►
◄
latest
habitat tv
blog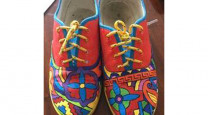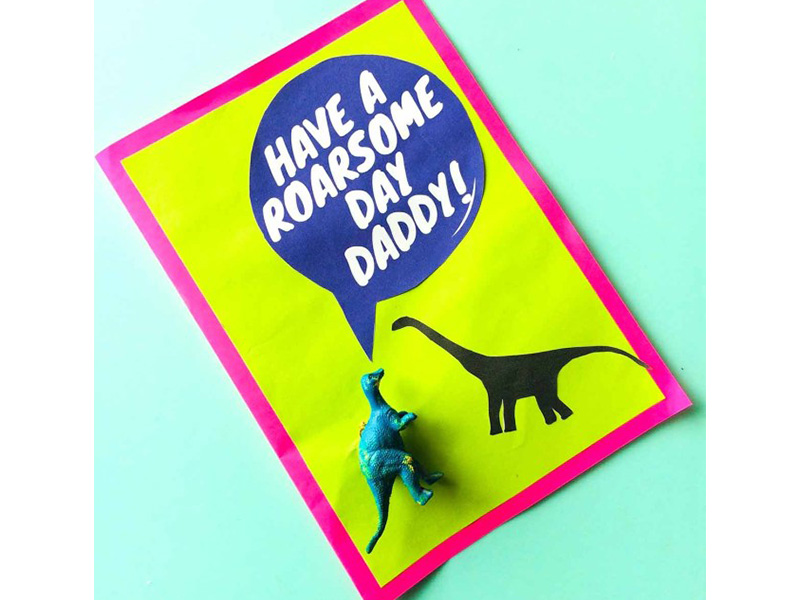 Share some love with this Dad's Day DIY
27 Aug 2019
With Father's Day just around the corner (1st September), surprise dad with a homemade card. Upcycle some plastic animals using a splash of colour from your favourite Resene testpots.
Alayna Flighty from Kiwi Families demonstrates how it's the perfect activity for little artists – and not just for celebrating Dad, but also for birthday parties.
You will need:
Small plastic animals – upcycle some from an op shop instead of buying new!
Small paint brush
Resene Quick Dry Primer (optional)
Resene testpots in your child's choice of colours
A4 white thick card stock
A4 Fluoro pink and green paper
Glue stick
Strong craft glue
Badge clip
Step 1 Paint your animals using Resene Quick Dry Primer and leave to dry (skip this stage if you want to paint straight away).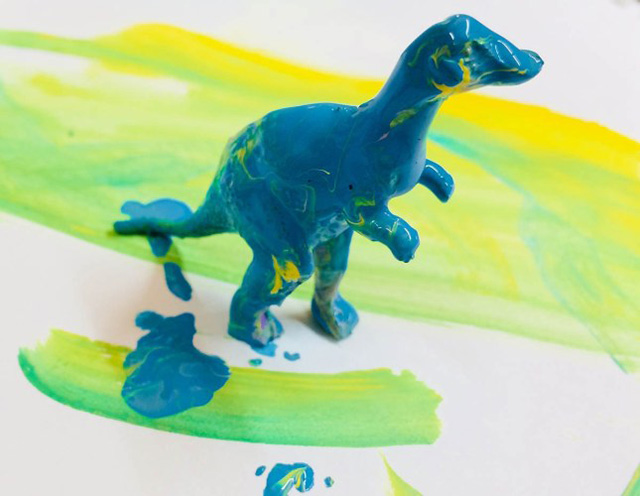 Step 2 Let your children paint the animals in the colours of their choice.
Step 3 Dry them with a hair dryer on a light setting or place them in a sunny spot and let air dry.
Step 4 While they are air drying, you can make the card. This is an adult-led activity if you have very little ones. Cut down your white stock paper so it is slightly smaller than your A4 pink paper. This will become the inside of your card.
Step 5 Glue the white paper to the inside of your pink paper using the glue stick.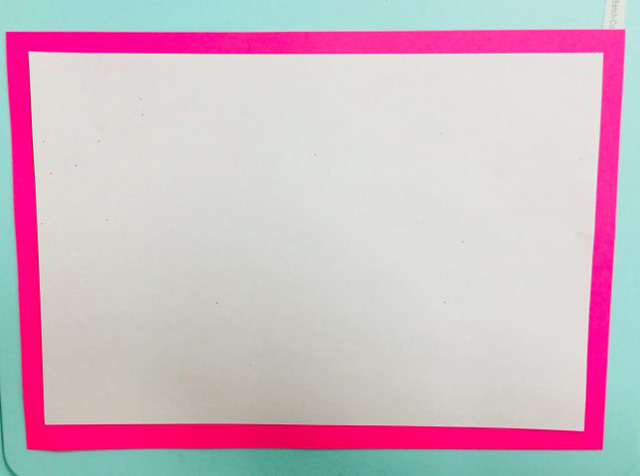 Step 6 Cut the A4 green paper in half and then trim it slightly smaller than the pink face of the paper. Glue the green paper to the front of the card and set aside.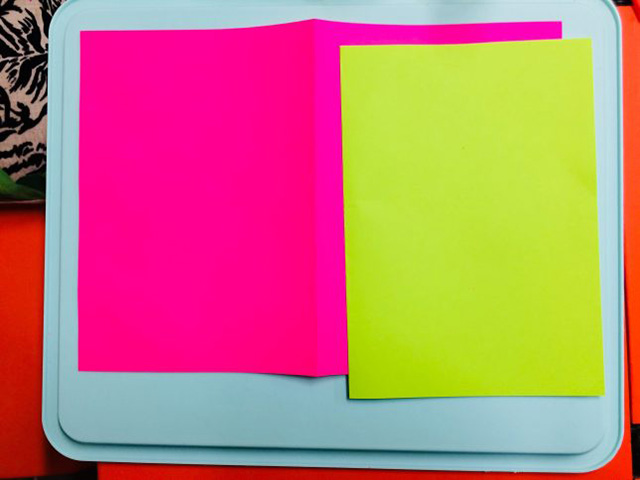 Step 7 Once your plastic animal is dry, use your strong craft glue to attach the badge to the back of the animal and let dry overnight.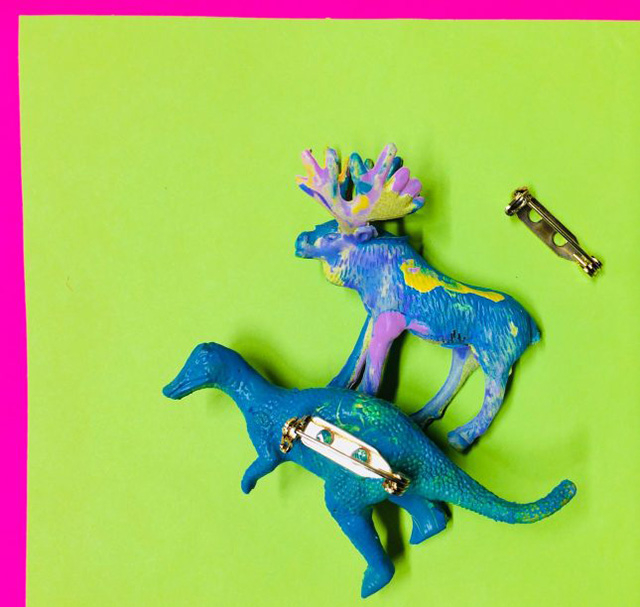 Step 8 Print out the free printable template, cut it out and glue them above where your child wants to attach the badge.
Step 9 Write a special message in your card and tack the badge on to the card.
Images and styling Alayna Flighty
Special thanks toKiwi Families