►
◄
latest
habitat tv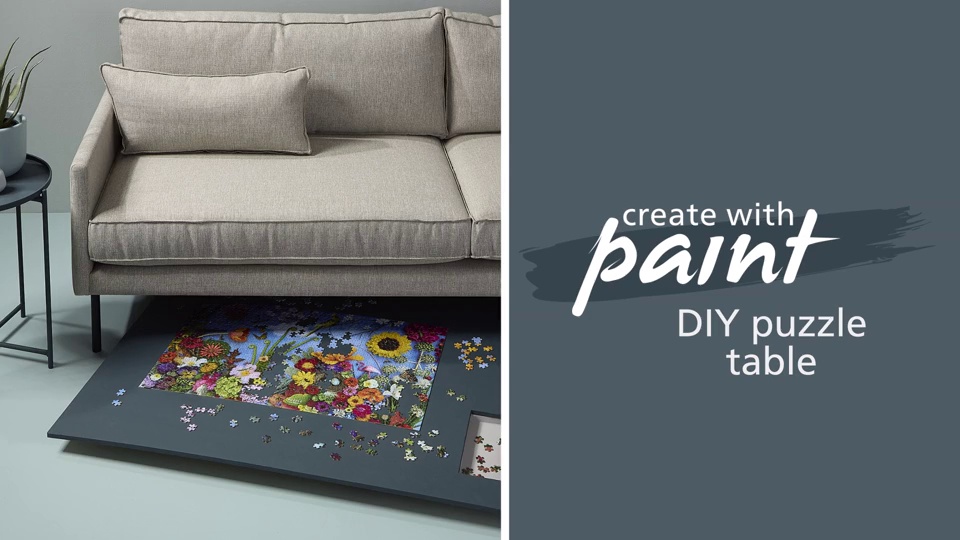 blog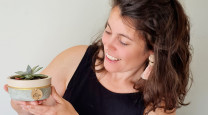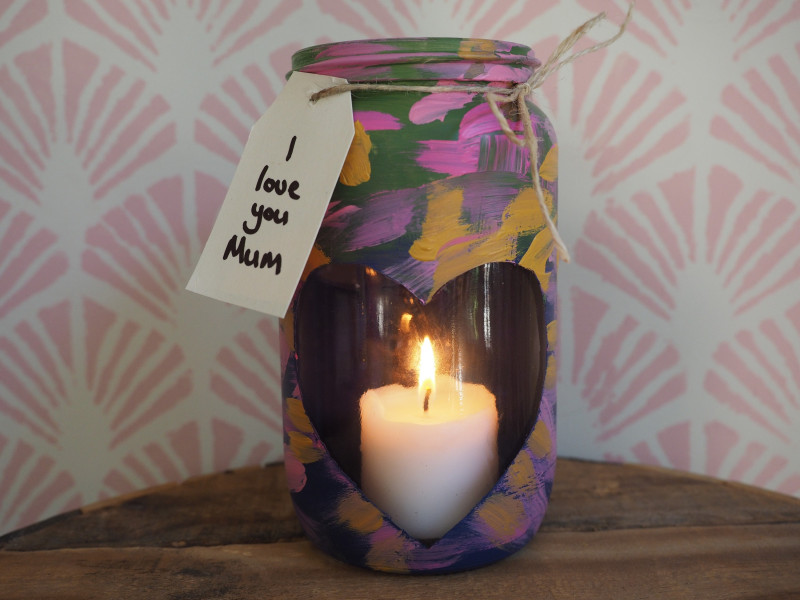 Show your mum some love with this creative candle jar
05 May 2021
This creative candle jar is sure to brighten your mum's Mother's Day. Try upcycling a jam jar or use a mason jar for a more vintage look. You can get even more creative and make a collection of candle jars with different masked shapes.
You will need: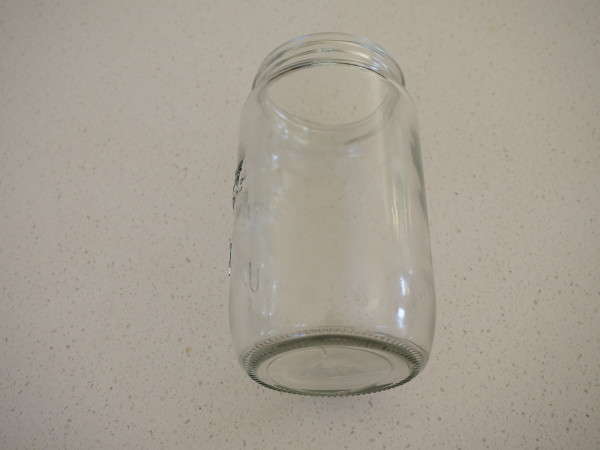 Step 1: Begin with a glass jar.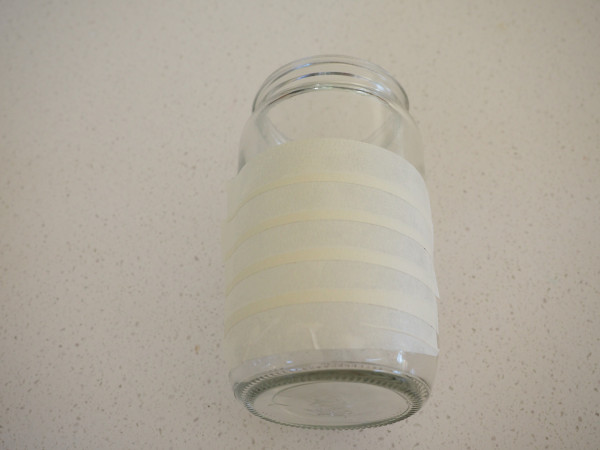 Step 2: Use masking tape to tape over the front portion of the jar.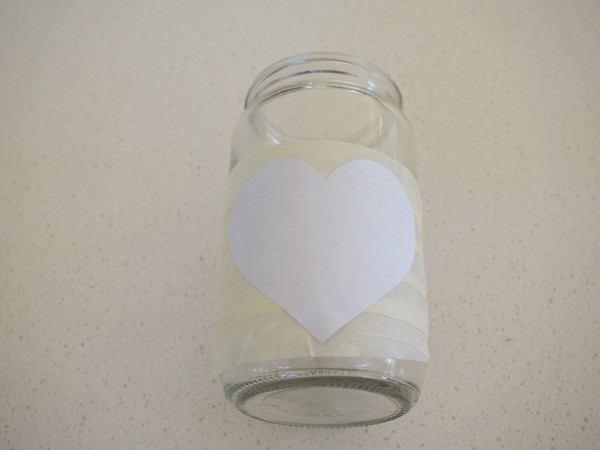 Step 3: Use scissors to cut a heart shape out of paper. Create double-sided tape by forming a loop with a piece of sellotape. Attach these loops of sellotape to the masking tape.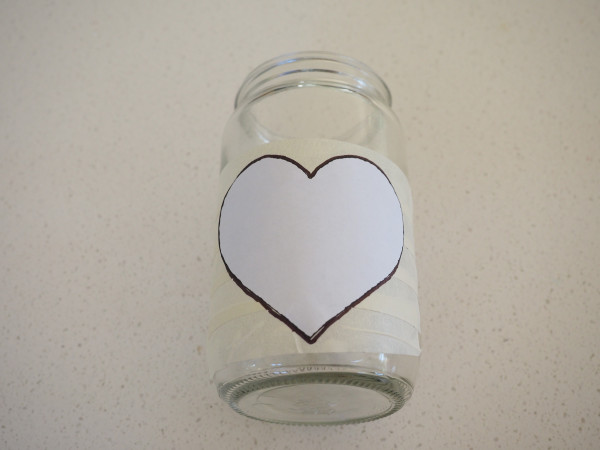 Step 4: Trace around the outside of the heart with a marker pen.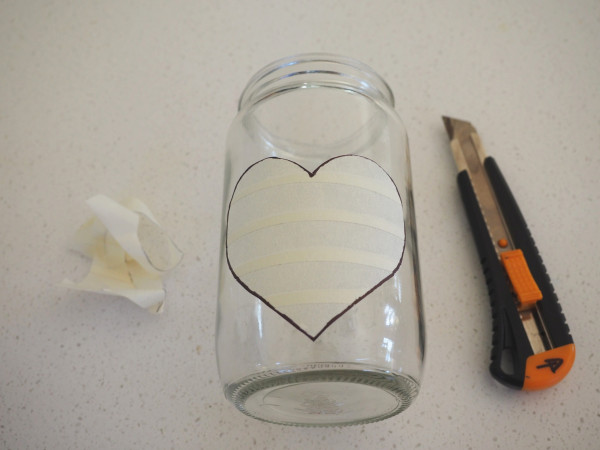 Step 5: Remove the paper heart and use a sharp craft knife to cut around the outline of the heart on the masking tape. Peel off the masking tape, leaving only the heart.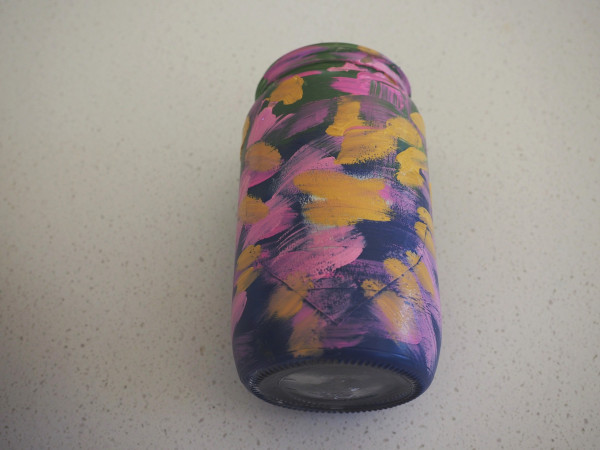 Step 6: Paint the glass jar with your own design and choice of colours. Fleur used Resene Lucky Point, Resene Green House, Resene Smitten, Resene Hopskotch and Resene Noosa.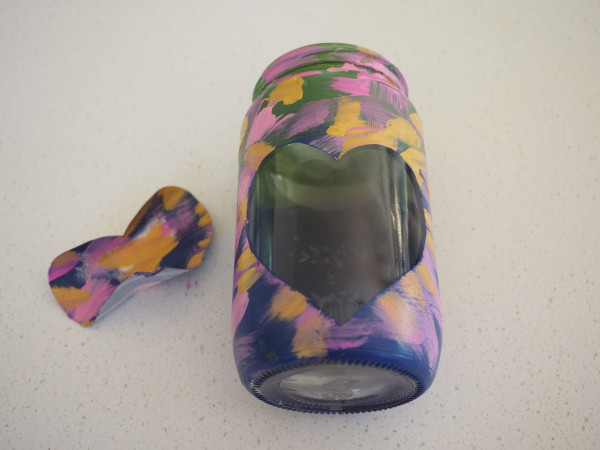 Step 7: Once the paint is touch dry, carefully remove the taped heart.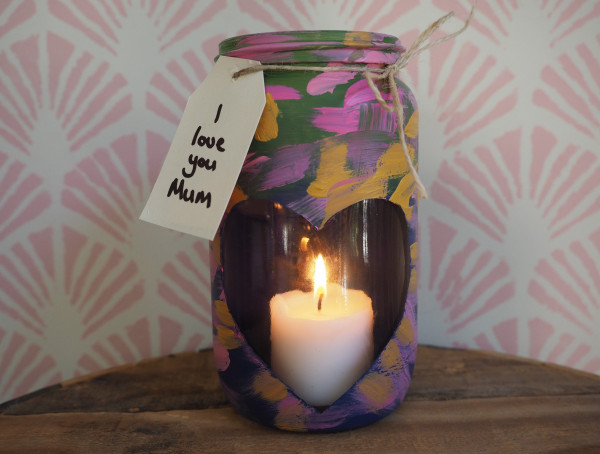 Step 8: Make a gift tag and attach it to the top of the jar with string or ribbon. Place a candle in the jar for mum to light later and wrap it up for a fun Mother's Day gift.
Project and images Fleur Thorpe
Published: 05 May 2021