►
◄
latest
habitat tv
blog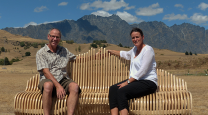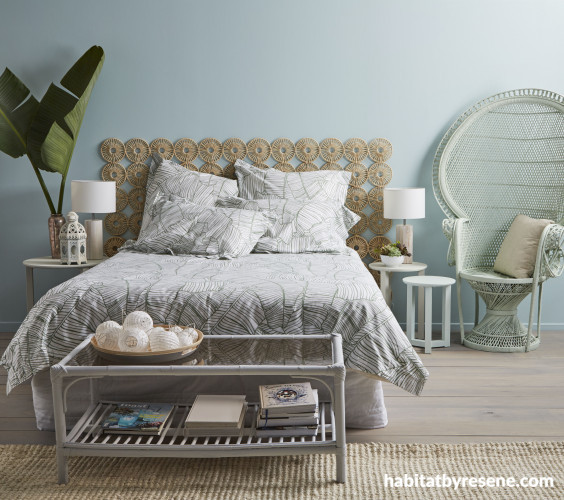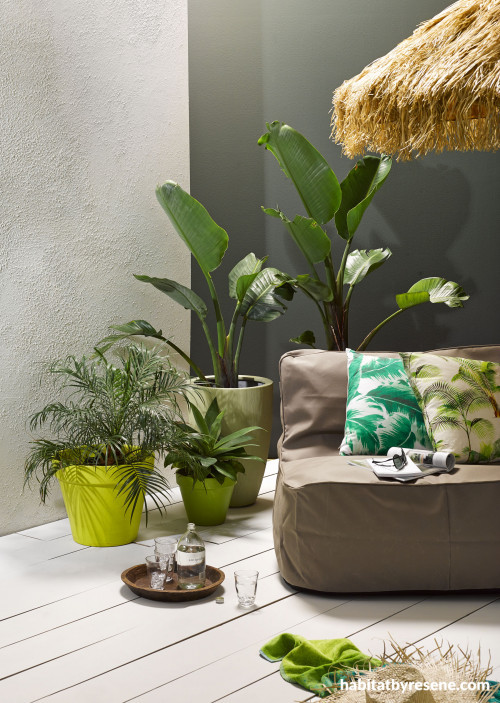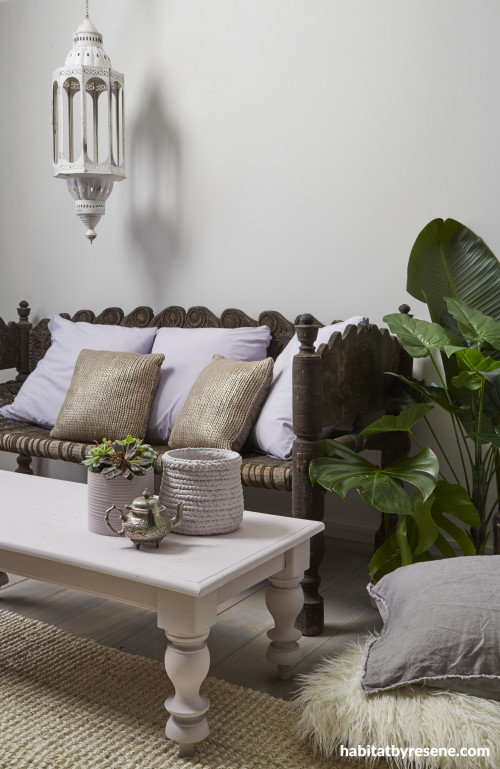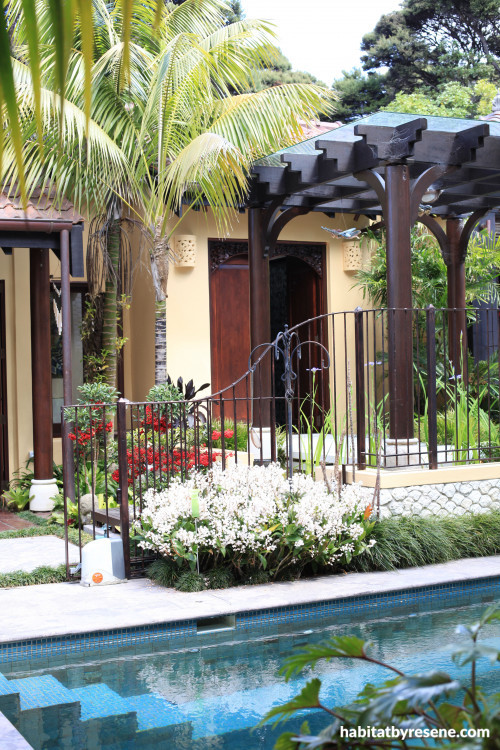 Trends: hot looks for the year ahead
Any decorating trend doesn't occupy a moment, a month or even a year in time.
We get used to seeing fashion trends come and go with the seasons – it's fitted jeans this year, and loose the next – but with our homes, the process of change and fashion is a gentler transition. This may be because many of us have a personal home style that acts as the backdrop to newer items and accessories that may stay for a while… then be replaced. It's also because swapping out our entire interior each year would not only be expensive, but exhausting, and somewhat disconcerting.
Trends often reflect the times in which we live. When the world seems a mad, bad place or we feel sensory overload from our busy bright lives, we seek safe, nurturing spaces at home. Or if the world seems an exciting smorgasbord of new places to discover, we bring home the colours and flavours of our travels.
Habitat and Resene have just published our second Decorating and Colour Trends guide, following the inaugural issue late last year. Get your copy free at your nearest Resene ColorShop or view online.
Here, we look at how global and ethnic styles assuage our wanderlust.
Watch out for these other key colours and influences in the year ahead:
Muted, misty tones to create sanctuary and calm
Cocooning darks give respite from a colourful, hectic world
Hits of citrus will refresh us
Trusty browns and wood stains keep us in touch with nature
Neutrals will help our interiors adapt in a shared world
Bold, jewel tones bring a bit of luxe
Pattern will expand our sensory horizons
Bespoke and handmade elements will let individuality shine.
Wanderlust
Travel the world... at home. Seeking cultural connection and a change in routine from the hum-drum of everyday life, this look is all about escapism. Even if we can't physically roam, our minds certainly can, gathering up the casual vibes of far-flung places as we dream of adventure.
Cultural touchpoints and nomadic sensibilities are reflected in ethnic prints, artisan crafts, tropical motifs and indigenous art as well as spicy colours, spring greens, plummy browns and sea blues. It's off-beat and bohemian, certainly not matchy matchy.
Open your home and heart to travellers from off-shore, share good food and friendly eclectic spaces, and learn of new places to explore and communities to enjoy.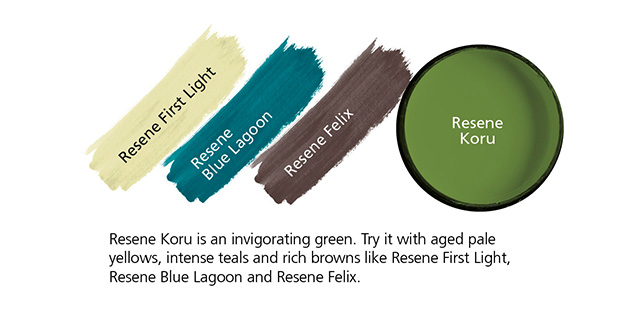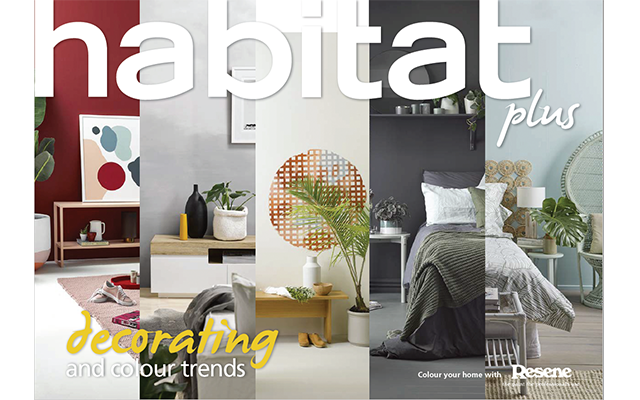 Published: 07 Sep 2017
Do you have a home full of wonderful Resene paint and colour? Send us some snaps by emailing [email protected].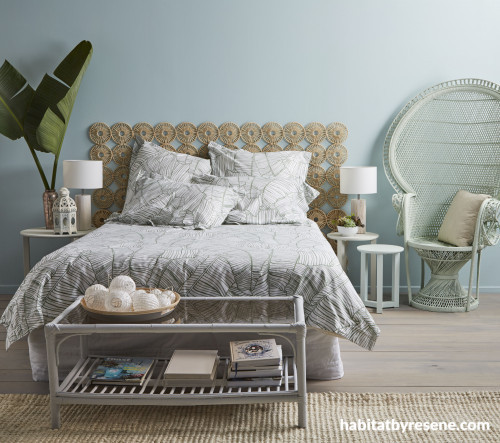 This bedroom is a tropical-inspired escape with walls in Resene Half Opal, a chair in Resene Surf Crest, and side tables in Resene Half Cut Glass, Resene Secrets and Resene Kandinsky.
pictures
Bryce Carleton; styling by Megan Harrison-Turner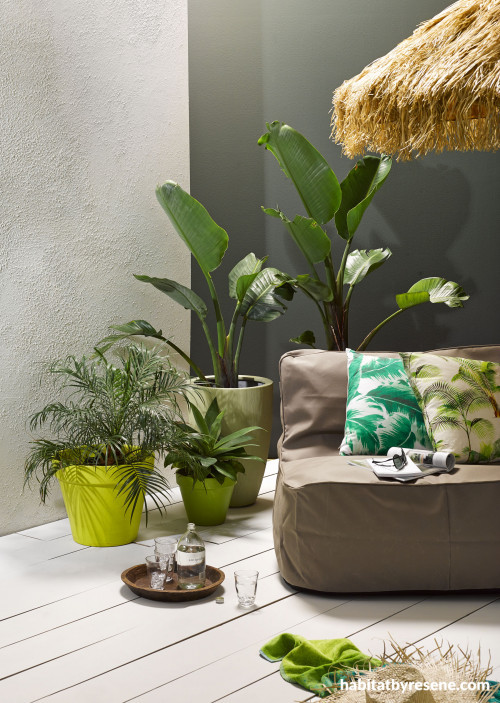 A tropical courtyard with a wall textured with Resene Resitex tinted to Resene Tana, and Resene Sandtex tinted to Resene Merino. The decking is painted Resene Double Sea Fog, the far wall is Resene Karaka and the pots are in Resene ASAP, Resene Citron and Resene Hideaway.
pictures
Melanie Jenkins; styling by Claudia Kozub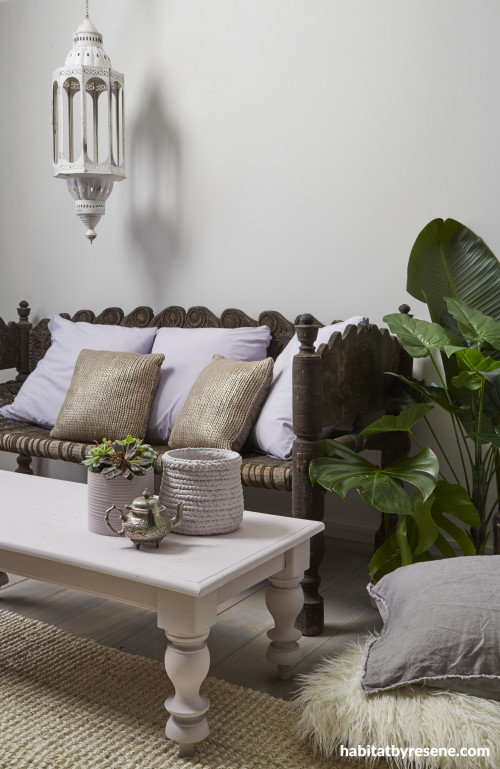 Give your living a twist of contemporary Moroccan with walls in Resene Quarter Truffle, a daybed in Resene Monkey, lantern lights in Resene Half Thorndon Cream, planters and a coffee table in Resene Always (top) and Resene Balance (base). The floorboards are Resene Colorwood Greywash.
pictures
Bryce Carleton; styling by Megan Harrison-Turner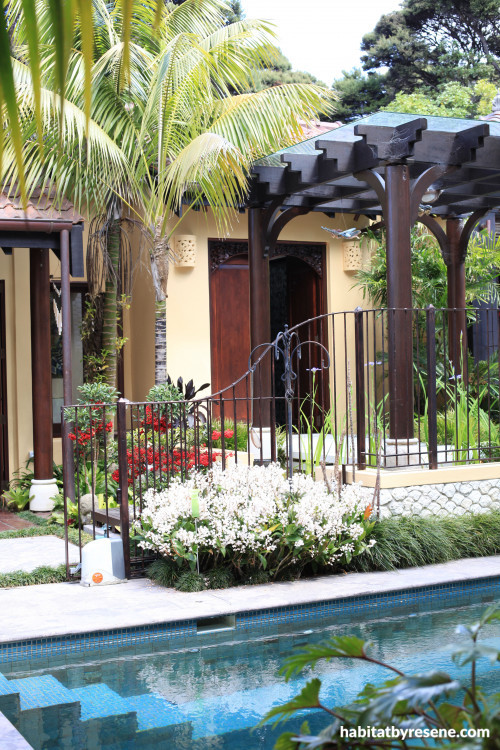 A Balinese-style garden by designer Ron Dykman with a house exterior in Resene Coyote, pergola in Resene Treehouse wood stain and trims in Resene Coffee Bean.
pictures
Sally Tagg