►
◄
latest
habitat tv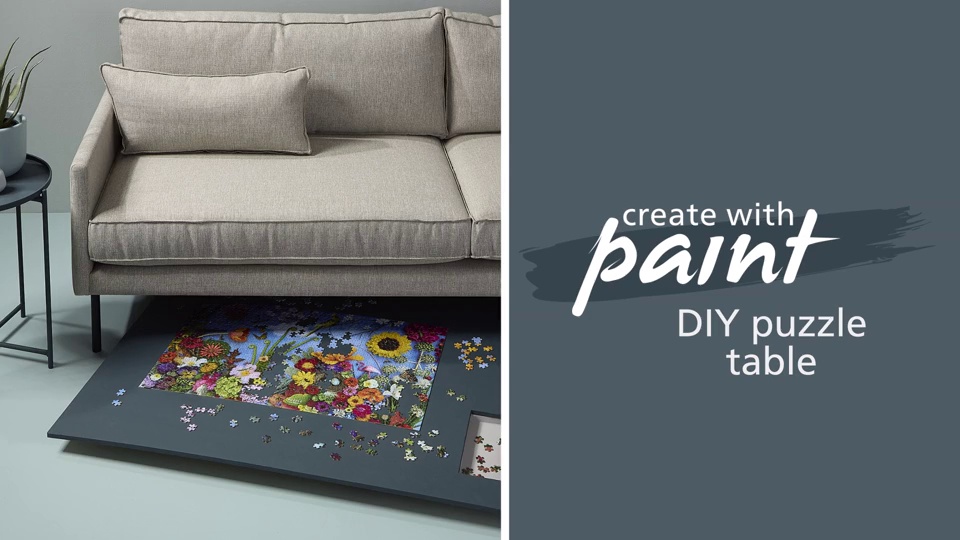 blog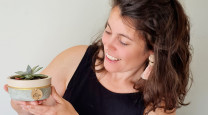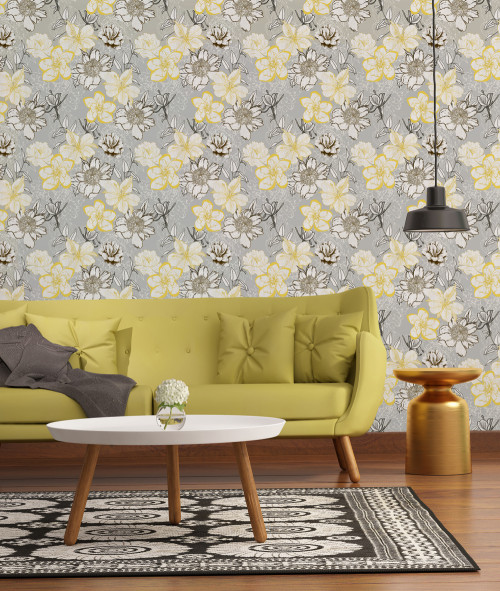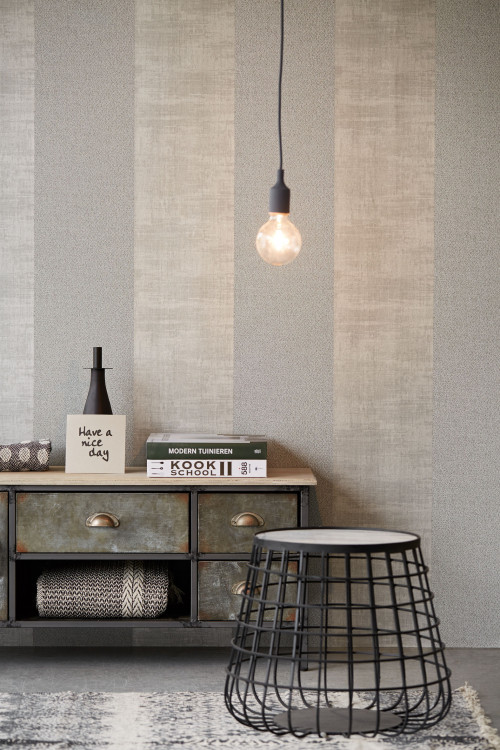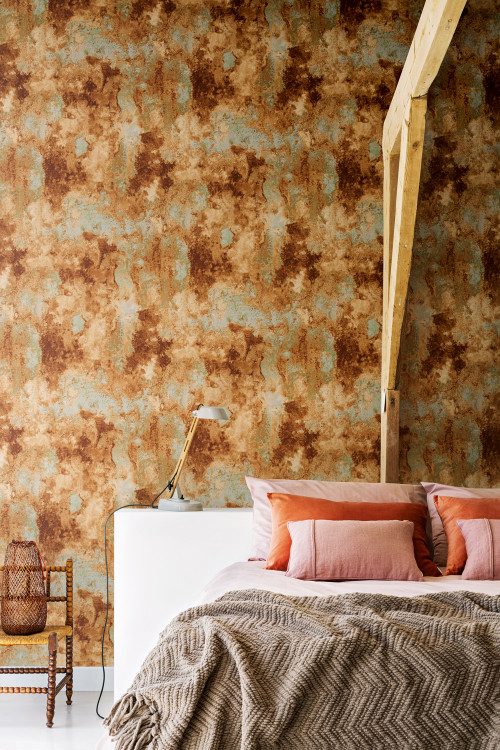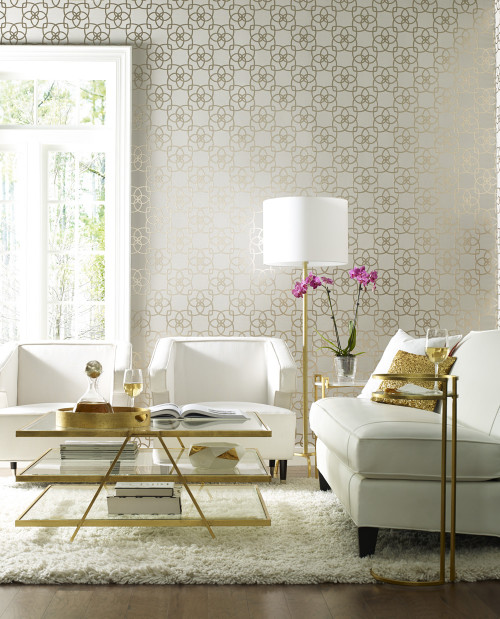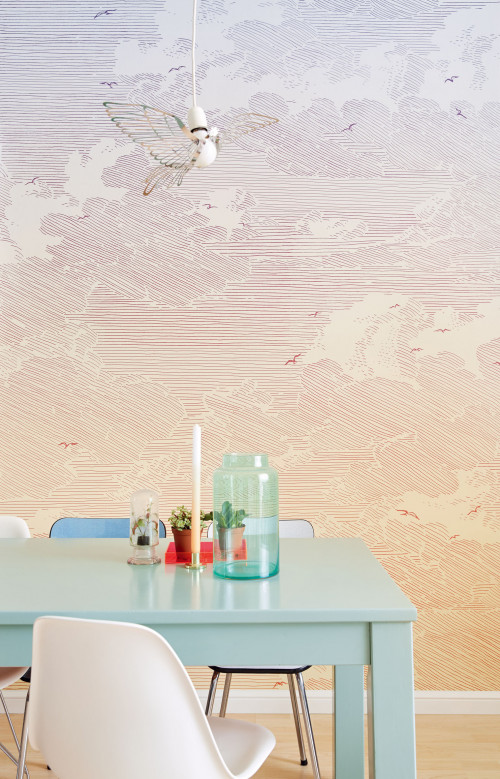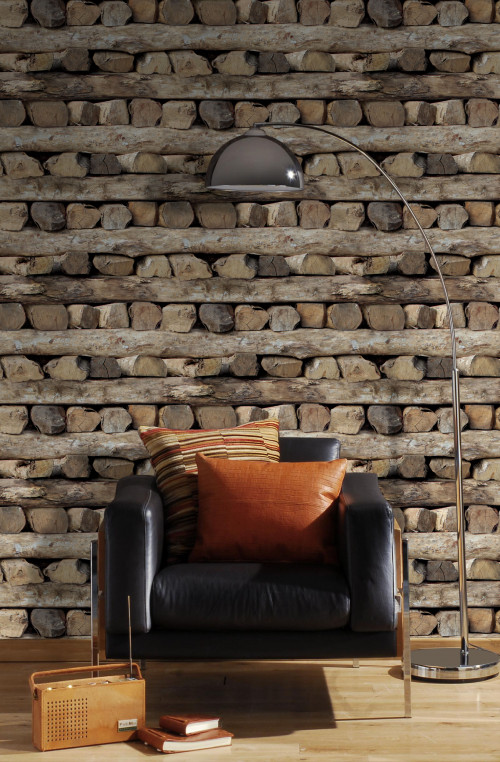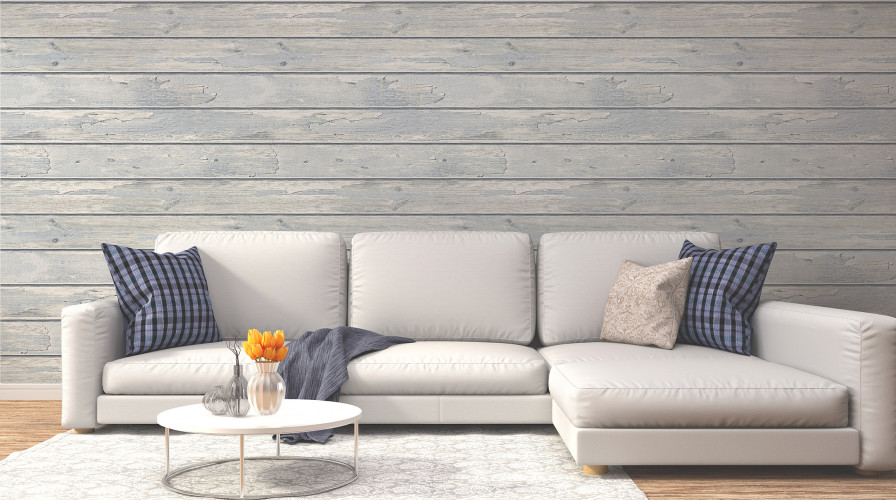 Wallpaper trends: bold and beautiful
Whether the latest wallpapers are traditional with stylised motifs, contemporary with faux textures, or feature overblown florals, leaf patterns or geometric shapes... they're all about being bold and beautiful.
The wallpaper collections at Resene ColorShops are regularly reviewed and updated in response to trends and demand. Here's a look at some of the ranges released in the past six months:
Your local Resene ColorShop has a wide range of wallpaper collections in their wallpaper library. Stop by and have a look.
Published: 18 May 2017
Do you have a home full of wonderful Resene paint and colour? Send us some snaps by emailing [email protected].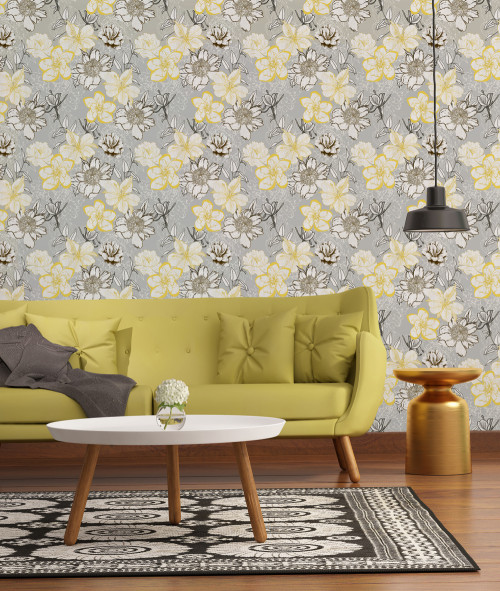 Urban Flowers: The scent of fresh flowers puts everyone at ease and is a real boost to your mood. This new collection will whisk you away to the seductive world of flowers and plants. A varied range of floral patterns with modern accents, such as wood or stone effects, emphasise the vivacious and youthful character of this selection of wallpapers. The fresh designs offer inspiration for innovative living ideas and create a pleasant ambiance using romantically-arranged flowers - both large and small - cactus motifs and beautiful bouquets of roses. This is design number 32798-2.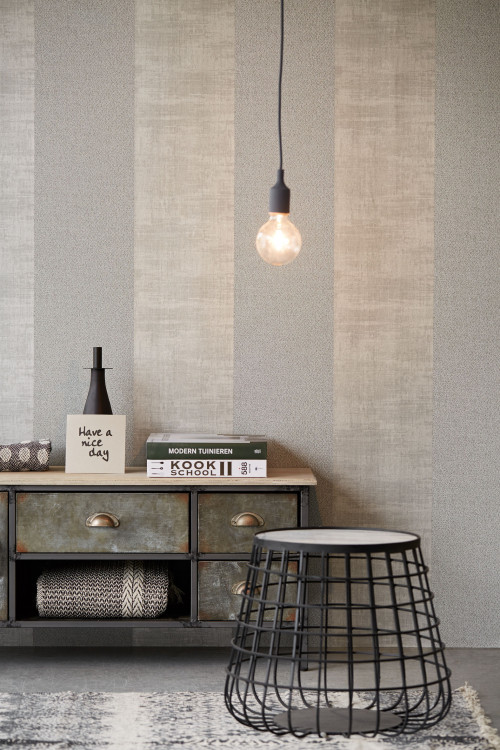 Resource: A collection with unique patterns and shades that only improve with time. Resource goes back to pure raw materials and honest craftsmanship. It features an array of colours with contemporary combinations of soft and hard, a metallic stripe against delicate fabrics and lively wood with sturdy concrete and steel. This is design 369043.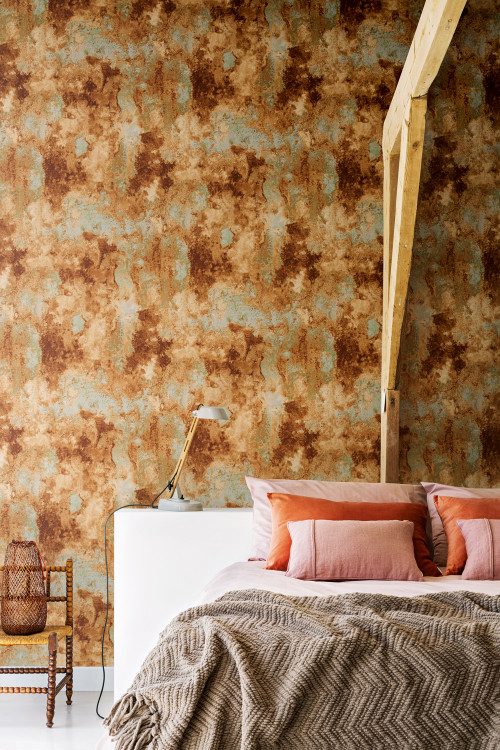 Essentials: The perfect combination between culture and handcrafted materials, this collection features Mediterranean tiles, bamboo and woven kilim rugs give your space boho chic. Essentials is designed to look weathered by age where rough concrete and rusty surfaces combine with the matt, raw plainer designs. Soft cork wallpaper with metallic details create an original industrial look - like this design, number 218005.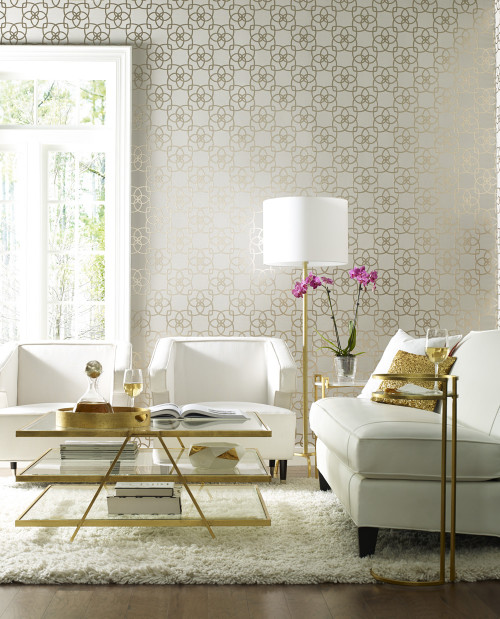 Dazzling Dimensions: A wallpaper collection with a luxe look, this one combines the luminescence of shimmering organic texture with the confidence of vivacious colour. Define your dreams with visionary, elegant styling and live a life of impressive beauty. This is one of the more demur designs, number Y6200203.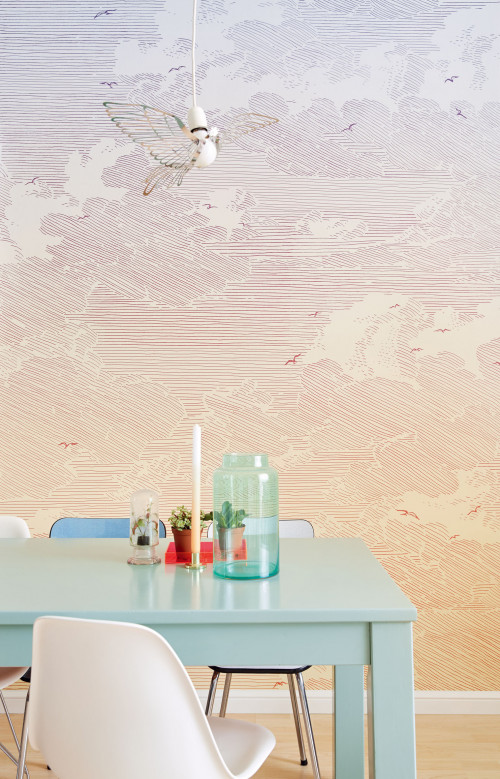 Geonature: The Geonature collection gives a nod to Art Deco with stylized motifs, graphic lines and muted tones. The symmetry from nature is caught in both bold and refined geometric designs. Reliefs are as subtle as leaf veins. Walls take on colours like sea green, sand yellow, cloudy white and misty blue or black with a glimmer of sun gold. This is design 366109.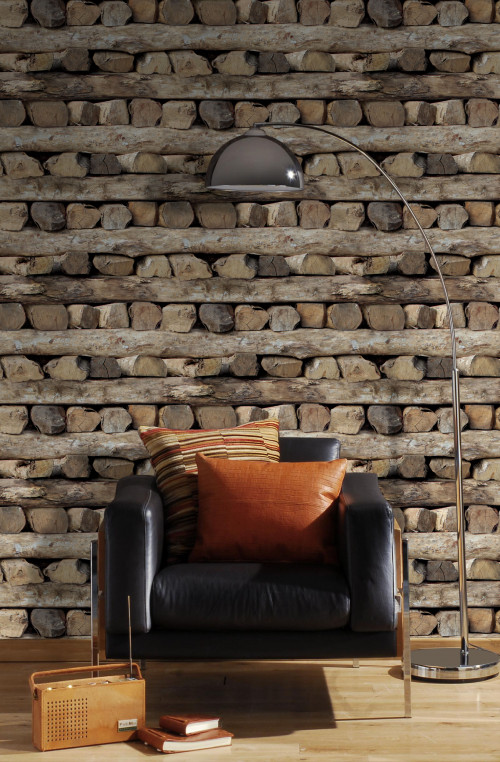 Conversational: The rise in popularity of 'unique' feature wall designs has gained so much momentum that a new trend has been created – Conversational design is now the name employed to describe the diversity of designs that are now being offered in this particular trend of wallpaper. This is design R93180.
Grenada: This is a collection reminiscent of a tropical rain shower of fluid sunshine, full of refreshing splashes of colour and water. Be carried away by the hand-painted water colours and vibrant patterns. Fanning leaves, fine tendrils, intriguing geometric patterns and flamboyant flowers are delicately caught in an enchanting watercolour technique. This is design 367002.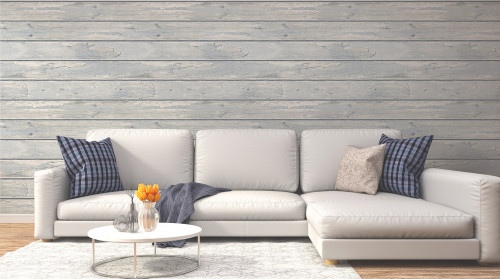 Whites & Neutrals: This collection of ever-popular whites and neutrals colourways has been give a nautical slant, with dreamy themes and elements that are evocative of the coastal vibe. A new twist on an old favourite. This is design 25703.
the look
If you're stuck on what
colour to use or need colour
advice, try out the Resene
Ask a Colour Expert service.
the look
If you're stuck on what
colour to use or need colour
advice, try out the Resene
Ask a Colour Expert service.