►
◄
latest
habitat tv
blog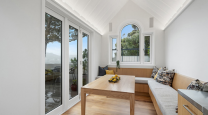 Master Builders' Chief Executive David Kelly shares his tips for building in the challenging climate.

Planning... more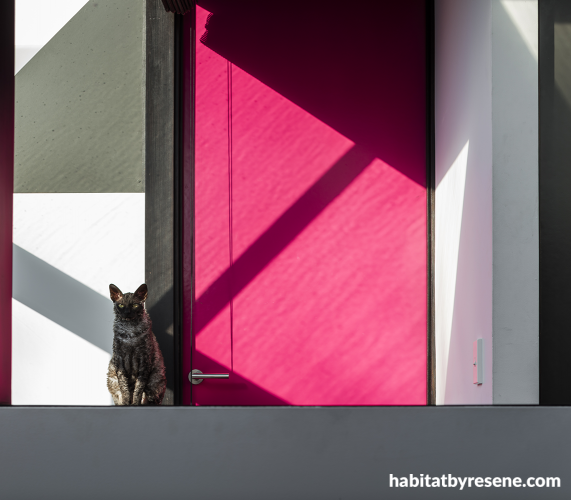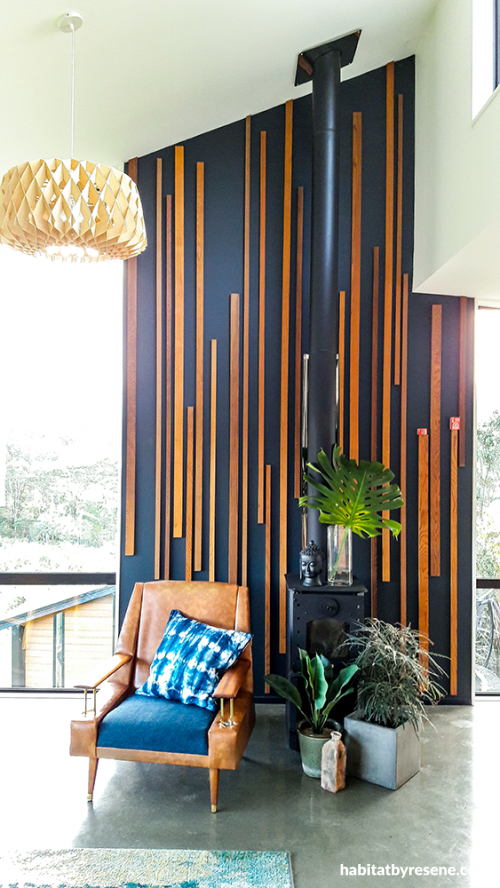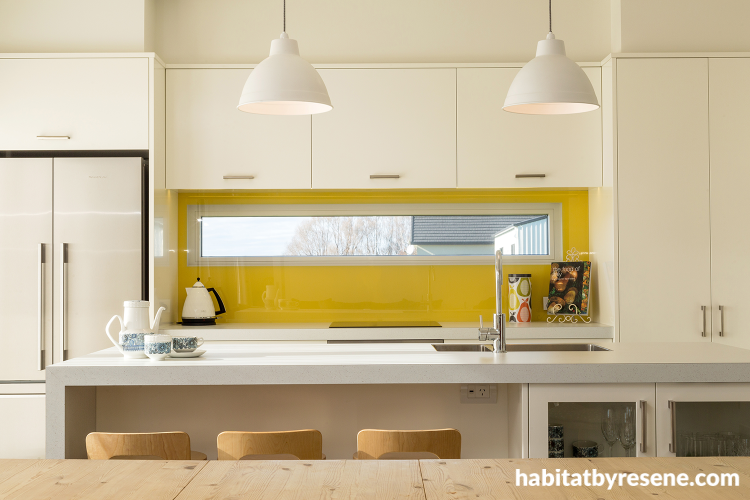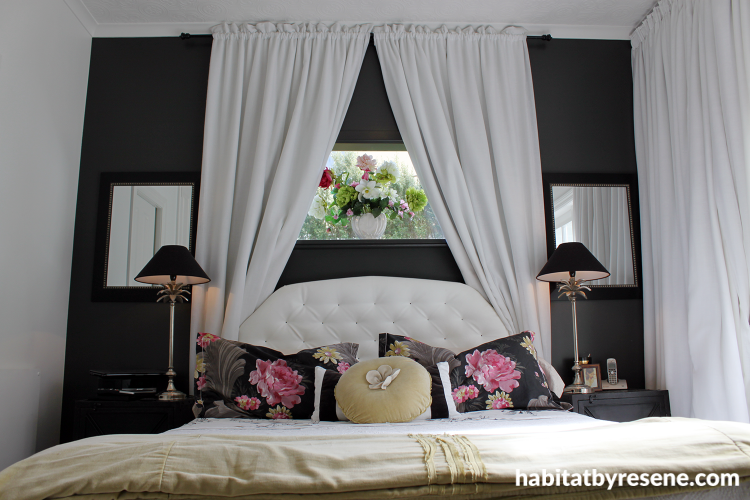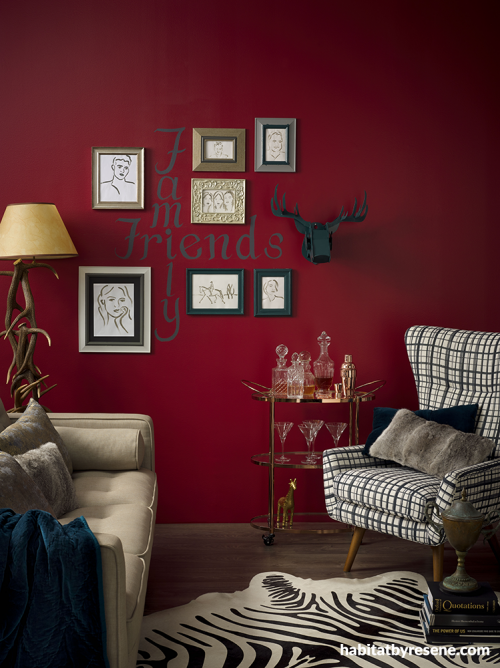 5 strong but not scary colours
Welcome to the world of strong colour. It won't be new to ardent home decorators, but those entering the game may be nervous about going bold (and getting it wrong).
Never fear! With Resene's plethora of delicious paint colours – literally thousands of shades – there are so many reasons to get playful with colour.
Here's how you can introduce strong colour to your home, in the prettiest way possible.
It's all about you
And your family, and whoever else lives in the home day to day. What colours ring your bell, attract your eye, and crop up in your wardrobe regularly?
Bedrooms are great to get personal with your favourite colours and you can afford to go stronger here.
Places like the bathroom, hallways and stairs are transient places, so you can get a bit more creative here, also. Just think of the mood you'd like to set (preferably peaceful and harmonious in the bathroom if you enjoy soaking in the bath). We explain the importance of colour psychology here.
The kitchen, dining room and lounge are shared, so keep the paint colour choices crowd-friendly in these areas.
Strong colour comes in many forms – candy brights, rich reds, midnight blues, etc. – so there's bound to be a perfect shade within the colour wheel for everyone.
Envision it
We've talked a lot about swatch boards in the past, because they really work. You can envision the new look of your room or home by collecting magazine clippings, fabric samples, paint swatches, etc. before picking up a paint brush.
Resene has A4 drawdowns of their colour range available to order (otherwise use a Resene testpot to paint a piece of card). This is integral in seeing how the natural light of the room, and other factors, works with the paint colour.
Use it to accent
If you shudder at the thought of strong colour everywhere, there's nothing wrong with introducing pops of colour (as cliche as that saying is!) instead.
Splashbacks, counter tops, front doors and fireplace surrounds are excellent places to start. It's your home, and make no apologies of the amount of colour you bring into it – or don't.
What's trending?
Ceilings are getting attention, with home owners adding interesting colour above. See here for inspiration.
Doors in bright, come-hither colours are also big right now – sharp pinks, canary yellows and sour greens are popular brights. We round up of some of our favourite front doors here.

Darker, moodier colours are also fashionable and blues are especially a crowd favourite, including deep teals, dark mineral blues and violet-tinged blues. Smoky purples are also beautiful (for an example, see this purple-toned wall mural inspired by the Milford Sounds).

Here are five great examples of making a strong colour palette work for the home.
Published: 04 Aug 2016
Do you have a home full of wonderful Resene paint and colour? Send us some snaps by emailing [email protected].
1. Hot pink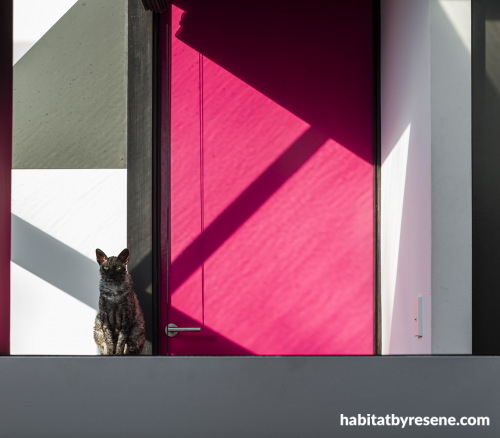 This front door by colour expert Peta Tearle is a sophisticated use of bright colour. It's painted in Resene Scrumptious.
pictures
Sam Hartnett
2. Deep blue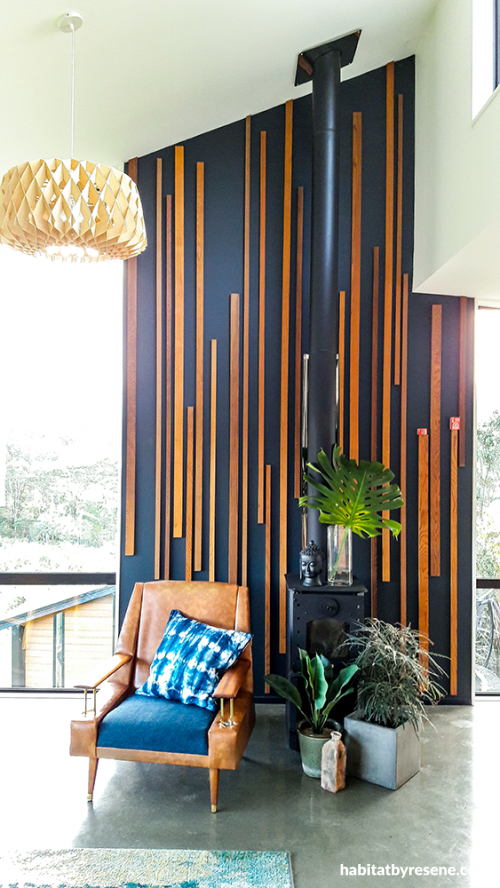 Homeowner Michele Powles uses colour and texture in clever ways to decorate her home. This feature wall is painted in Resene Blue Charcoal, with timber pieces painted in WoodX Kauri Gold from Resene.
3. Citrus yellow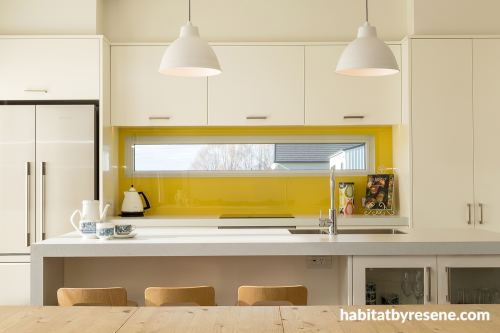 Sometimes less is more. A kitchen splashback in Resene Bright Lights is a zesty slice of colour in this naturally sun-filled kitchen.
4. Black
Proving a black feature wall in the bedroom isn't only reserved for angsty teenagers... this bedroom is painted in Resene All Black and Resene Porcelain and looks superb.
5. Rich red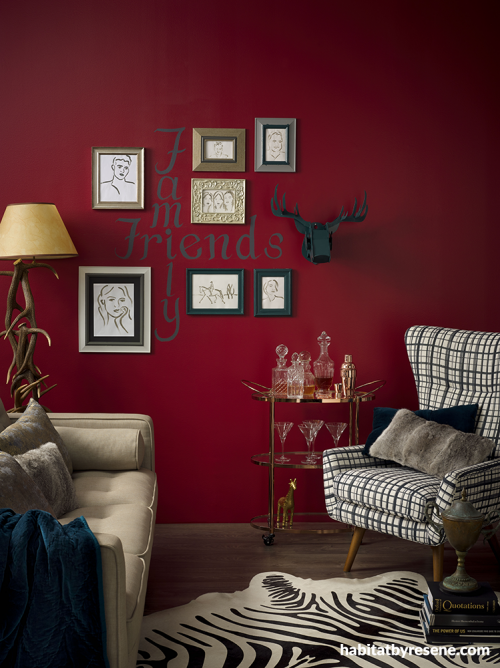 Stylist Megan Harrison-Turner imagined this lodge-style living room, cloaked in Resene Pohutukawa. She's kept the palette warm, painting the floor in Resene Colorwood Walnut and introducing gold accents.
To finish the look, she painted the frames in Resene Nero, Resene Half Foundry, Resene Proton and Resene Gold Dust, and the words in Resene Half Foundry. The moosehead is painted in Resene Tiki Tour.
the look
If you're stuck on what
colour to use or need colour
advice, try out the Resene
Ask a Colour Expert service.