►
◄
latest
habitat tv
blog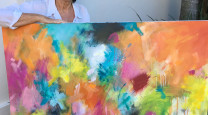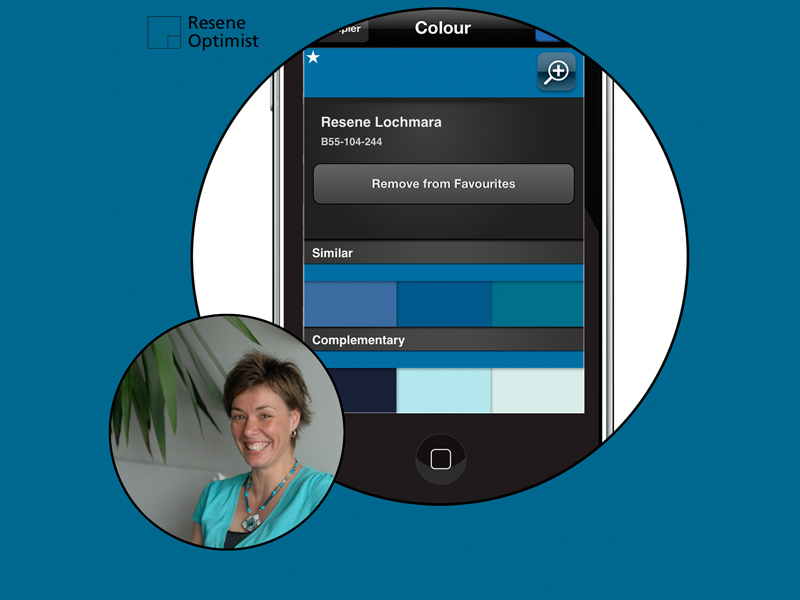 Are you a matchy matchy?
19 Feb 2015
Central Otago interior designer Melinda Tweedie of Little Bird asks if you're a matchy matchy type of person.
There is something that I find so many people do (my mother included!) and that is matching colours... Or at least try to.
Is this you? In your handbag, do you have a piece of wallpaper or paint chip or fabric? Then do you proceed to pull it out every time you want to buy something for that room and try to match it?
There are reasons why you shouldn't do. These include:
1. The chances of matching are very slim – for example, the texture and gloss level alone make such a difference to a colour.
2. Your room will actually benefit from using colours lighter and darker to your sample, giving it more depth. Think about nature and how lovely it looks unmatching.
3. You may find that using a complementary colour is actually what your room needs – for example, if you have aqua walls then you could use a complementary orange as your accent colour.
A great tool to help you with choosing your paint scheme is the colour wheel, as it quickly and easily shows you how you can coordinate a scheme. There are some rules around dominant and subordinate colours but the wheel gives you an idea on how to introduce other colours.
Or, if you have a smart phone, an awesome tool is the Resene Colour Match app. You can take a photograph of a colour on your mobile phone, and it shows you similar Resene colours you could use, so you are not matching but building depth and interest in your room. The app will also show complementary colours.
It's a fantastic tool and although you may be wanting some accessories for the room not paint, it still helps by showing you colours you could use instead of matching.
If you are still unsure then find yourself an interior designer, who will quickly show you how to take a room to the next level. Email Melinda at [email protected].
Published: 19 Feb 2015