►
◄
latest
habitat tv
blog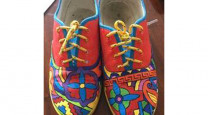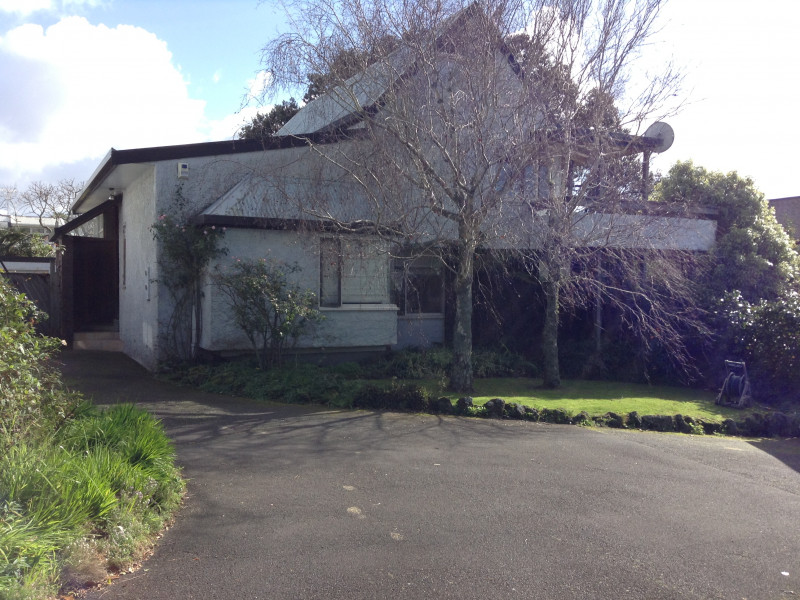 Diary of a renovation: in the beginning
11 Jun 2015
When our friends (and now neighbours) saw that the broken-down house across the street was for sale, they instantly thought of us. Ian and I are serial renovators. During the previous nine years, we had endlessly tinkered with our old bungalow as our two boys grew, and had rebuilt a bach up north. Now it was time to move, and our friends were right. The house across the street was perfect. Perfectly in need of rescuing.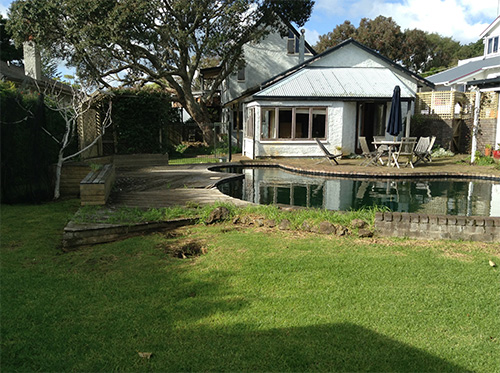 It's an architect's fantasy from the late 1970s – full of clinker brick, multiple levels, vaulted trussed ceilings, tiny rooms with built-in furniture, and a kidney-shaped pool right in the middle of the generous back garden.
We have a couple of architect friends who declared how cool the house was, so retro. But then just as quickly, they added that they wouldn't want to live in it. You certainly stay fit, running up and down all those stairs. Which is a good thing when the doorways are so narrow (600mm wide into the bathroom!); you have to be fairly slim to fit through them.
If the rooms had flowed better and the outside didn't look like someone had thrown porridge at it, we would have been tempted to try to keep its retro look. But it soon became obvious that clashing our ankles as we watched TV in the small living room, not being able to actually see out into the garden unless you got down on your knees, and having to back into the loo was not going to cut it for comfortable modern living.
The house had also been badly maintained, or rather not maintained at all. There were no bottoms to the gutters, the kitchen doors fell off in our hands, and there was an odd dampness in one corner of the bathroom.
So off we plunged into planning a major renovation, or more correctly, a rebuild.
NextDiary of a renovation: design
Read more Diary of a renovation: colours
Sharon Newey is editor of habitat magazine and habitat by Resene, and is a serial renovator and paint lover. Catch her renovation blog every fortnight, right here at www.habitatbyresene.com.