►
◄
latest
habitat tv
blog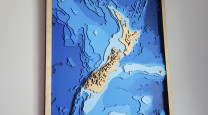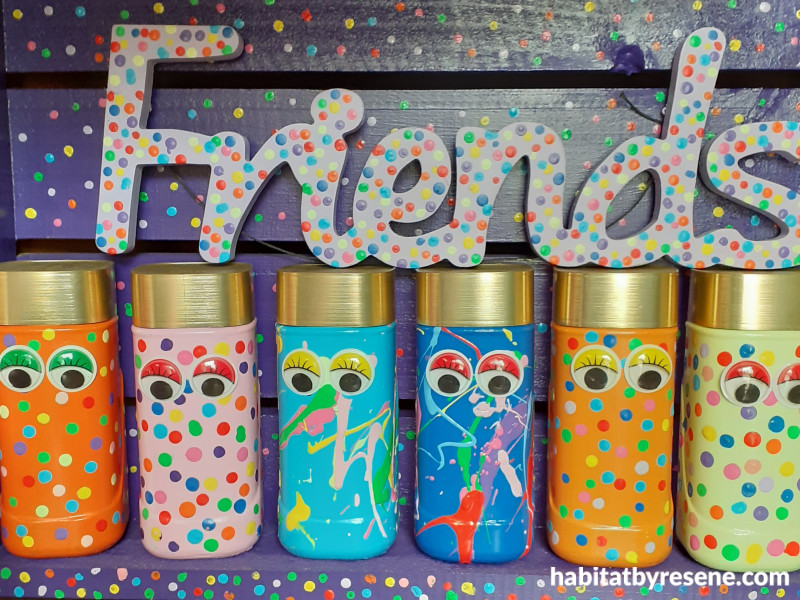 Finding happiness in painting: Sharon's journey with Resene paints
20 Sep 2023
As we mark Mental Health Awareness Week, it's a good time to recognise the profound impact that creativity and self-expression can have on our mental well-being. For Sharon, the healing power of Resene paints became a lifeline during a challenging period in her life.
For 15 years, Sharon dedicated herself to caring for her father. The bond they shared was strong, and when her father passed away, Sharon found herself in times of loneliness and uncertainty. It was during this difficult time that she stumbled upon an ad offering Resene testpots in exchange for tins of food. Little did she know that this simple exchange would become the cornerstone of her healing journey.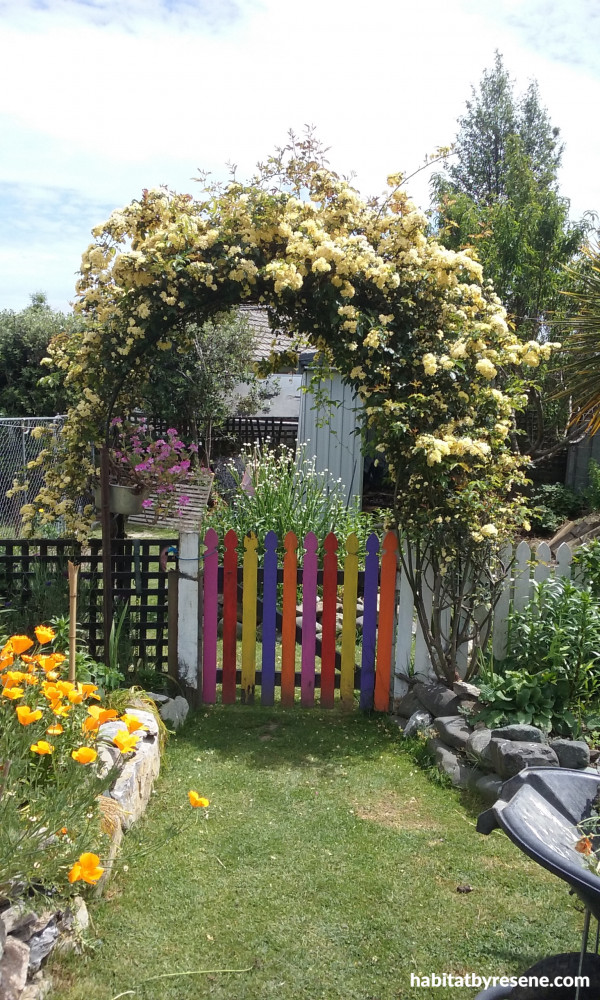 Painting breathed new life into Sharon's world. The vibrant colours became her daily companions, providing a sense of comfort and solace. Sharon remained loyal to Resene, drawn in by the lively and beautiful colours.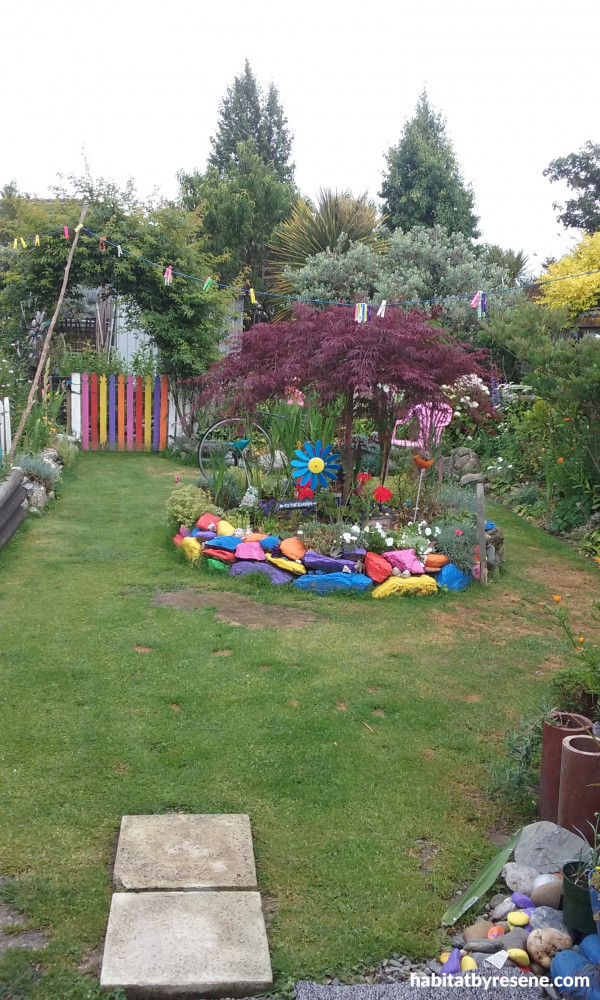 The hues that initially captured her heart include Resene Smitten, Resene Tree Frog, Resene Havoc, Resene Tory Blue, Resene Half Turbo, Resene Daisy Bush, Resene Picton Blue, Resene Biloba Flower, Resene Reef, Resene Colour Me Pink, and Resene Trinidad. Each stroke of her paintbrush allowed her to express her emotions and find joy in the process.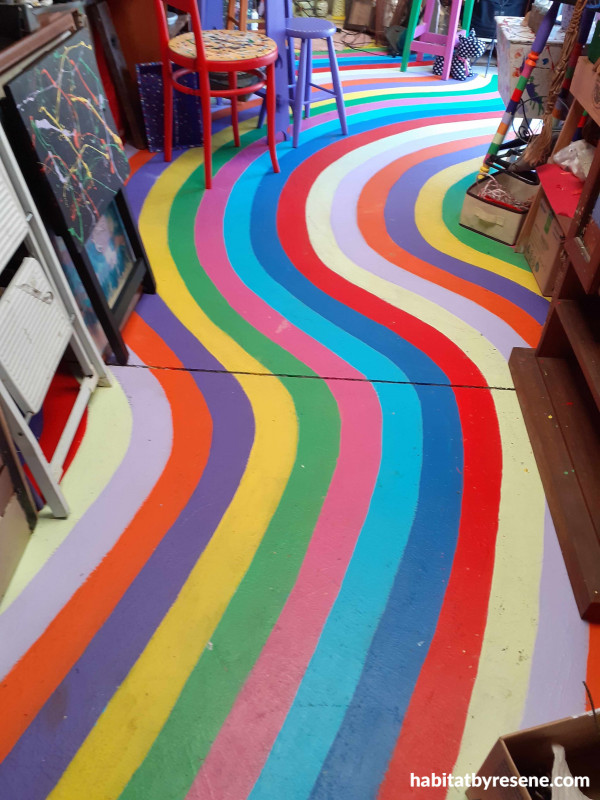 Phil and Audrey, at the Resene ColorShop in Richmond, became more than just suppliers to Sharon. They were her allies in this colourful journey. Sharon fondly remembers the time when Phil accidentally mixed the wrong shade of paint and dubbed it "Phil". Their dedication to ensuring Sharon had her beloved Resene paints during lockdown spoke volumes about their support.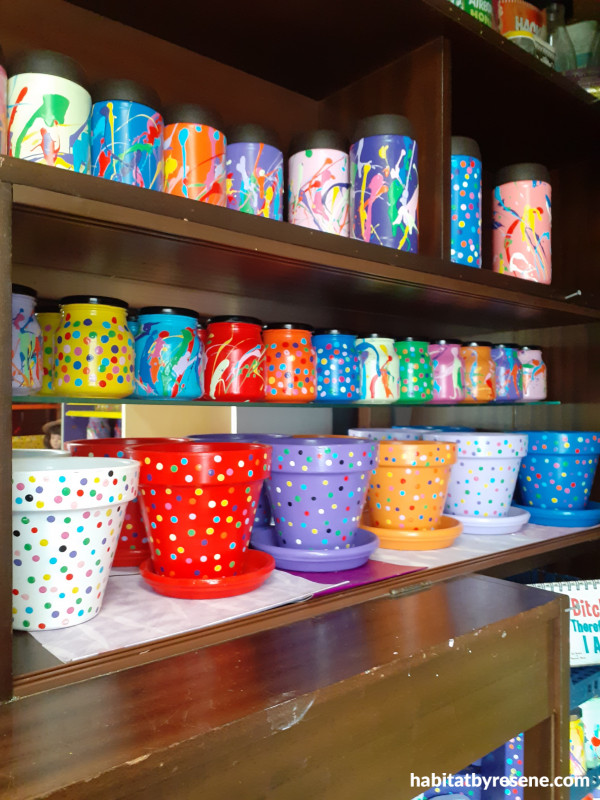 Sharon's resilience and her commitment to painting have been nothing short of remarkable. Whenever she has struggled to sleep or felt the weight of loneliness, her trusty paintbrushes have provided a sense of calm and mindfulness.
Painting not only became a creative outlet for Sharon but also a way to cope with her grief and isolation. She found solace in the transformative power of colours, and each stroke has allowed her to release her emotions.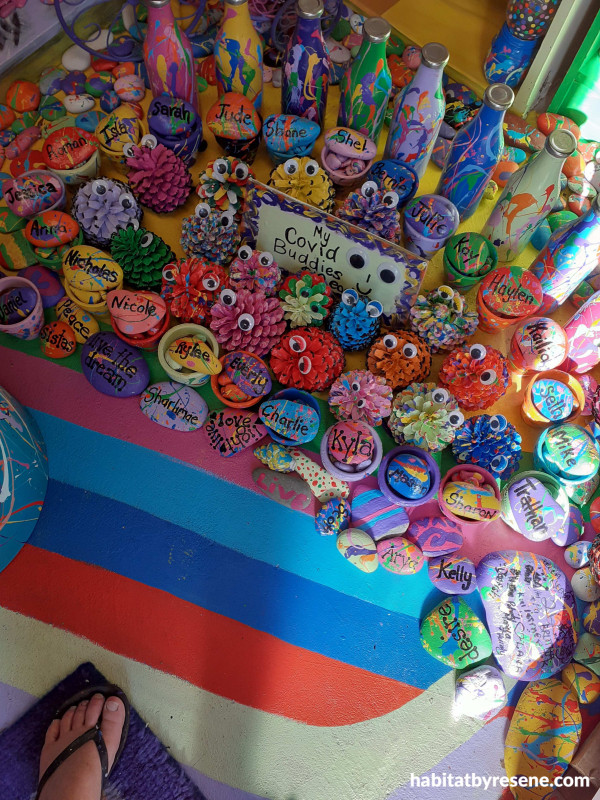 In her own words, Sharon reflects on how her three little dogs brought an unexpected twist to her painting journey. They inadvertently became part of her colourful canvas after she painted her floor one day, leaving paw prints on her duvet, pillows, couch and floor. Instead of frustration, Sharon found humour in the situation, and those painted paw prints became a testament to the joy that Resene paints and her furry companions brought into her life.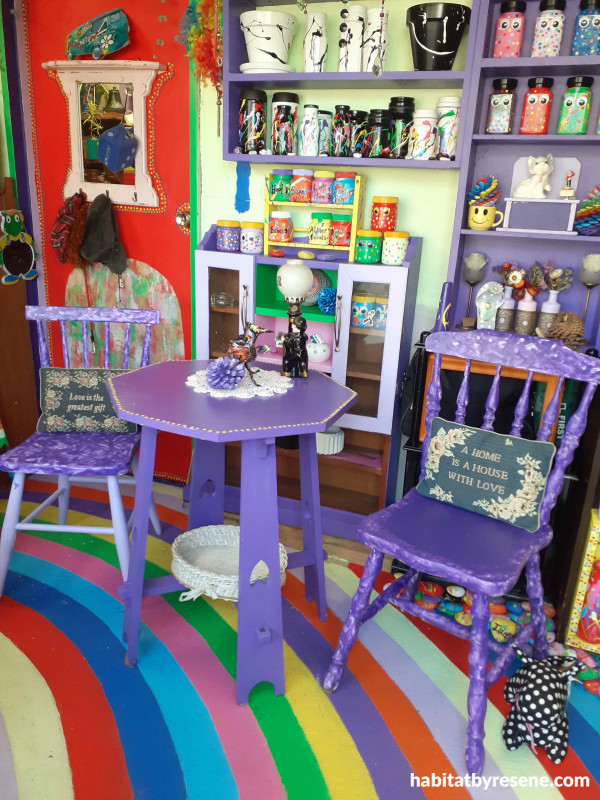 Sharon's story shows the therapeutic potential of art and self-expression, helping her find a renewed sense of joy and mindfulness. As we observe Mental Health Awareness Week, let Sharon's journey remind you that sometimes, all it takes is a splash of colour to brighten the darkest of days.
Thank you, Sharon, for sharing your inspiring story of resilience and healing through the transformative power of paint.
Published: 20 Sep 2023