►
◄
latest
habitat tv
blog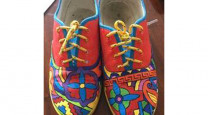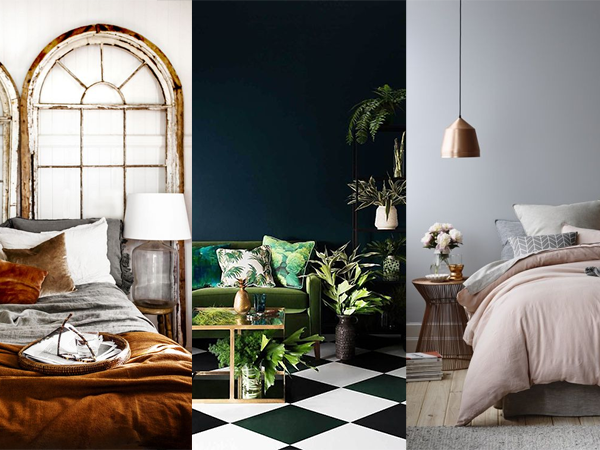 Hayley-Ann's top colour combos
18 May 2016
Interior designer Hayley-Ann Brown, of Lou Brown Designs, is in love with these three great colour combos.
I've been squirrelling away images of colour combinations that really rock my boat. It's a great resource. Then, whenever you feel in need of a bit of inspiration, there it is – a collection of gorgeous images to rummage through and awaken your inner colour goddess.
When I look at the images that have made my heart sing recently, they've fallen into three groups:
Earthy elegance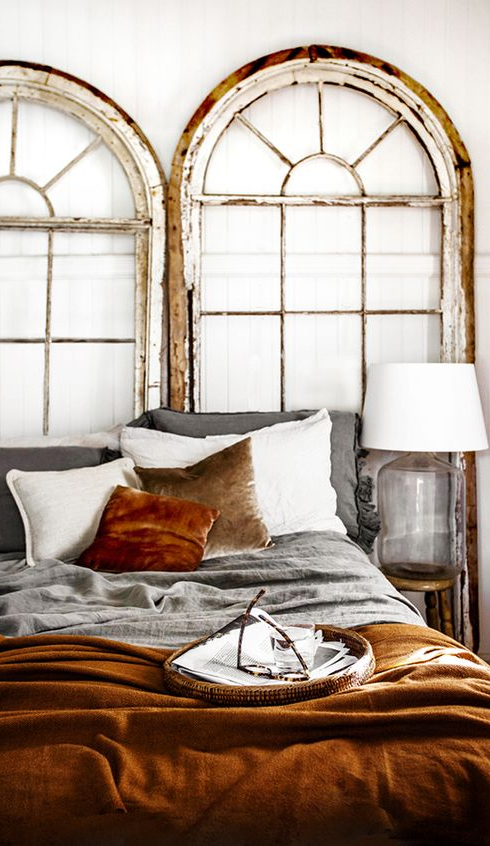 Spicy earthy tones like burnt orange and muddy yellows (think saffron and tumeric) set against dark grey simply oozes sophistication. For the best result, use a grey with a warm undertone like Resene Fuscous Grey. Don't faff about with a half strength, go for full strength. This colour scheme looks great combined with natural materials such as concrete wood and steel. For extra glam use velvet.

Masculine blush pink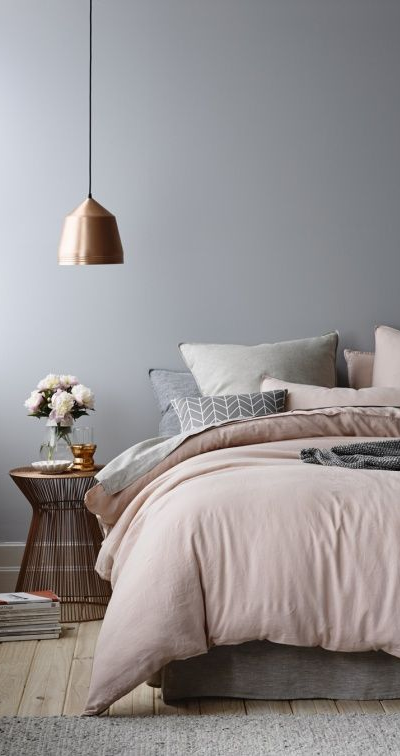 The words 'pink' and 'masculine' may not seem to go together but combining blush pink, smokey greys and moody blues creates an elegant yet surprisingly masculine feel. Just don't overdo the blush pink – a pop will do. This colour combo was born to be united with natural woods and a metallics such as brass or rose gold. Finish this look off with a few black and white accents for contrast and a pop of greenery.

Green, green and more green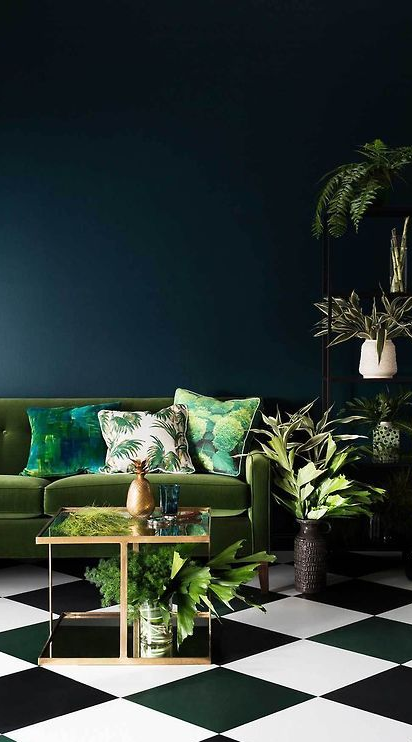 The basic premise of this look is to mix four or five different tones of green together. Sounds like it might not work, but you really can't go wrong. This scheme also works with a deep moody blue, and for a touch of drama add a hit of colour like melon, blush pink or burnt orange – the key is to make this a warm colour to work against the cooler greens. Remember, use lots of plants with this look.

---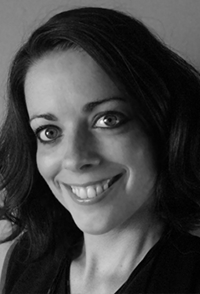 Lou Brown Design is holding a colour workshop at its new studio: learn how to put colour tones together, the current trends, how to push the boundaries, using bold colours, tricks of the trade and more!
The workshop takes place in Auckland on Thursday 2 June at 6:30pm. Strictly limited space. Click here for more info and to buy tickets.