►
◄
latest
habitat tv
blog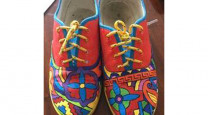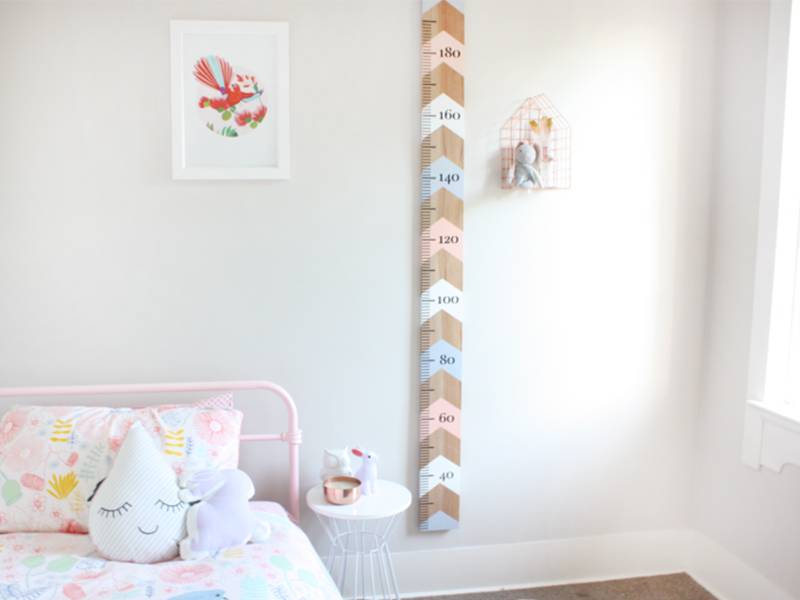 Holiday gifts for him, her and the home
05 Dec 2019
With the festive season sneaking up, our minds quickly turn to gift shopping. If you've been coming up short for ideas - never fear. We've curated a list of colourful, unique and unforgettable gems for the whole family.
Pohutukawa decorations in Resene Havoc, from Inscribe Design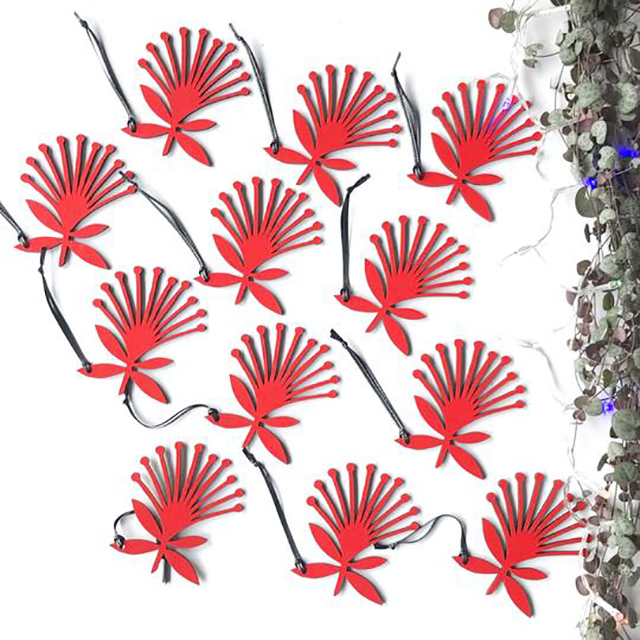 Meri Kirihimete wall hanging in Resene Havov from Inscribe Design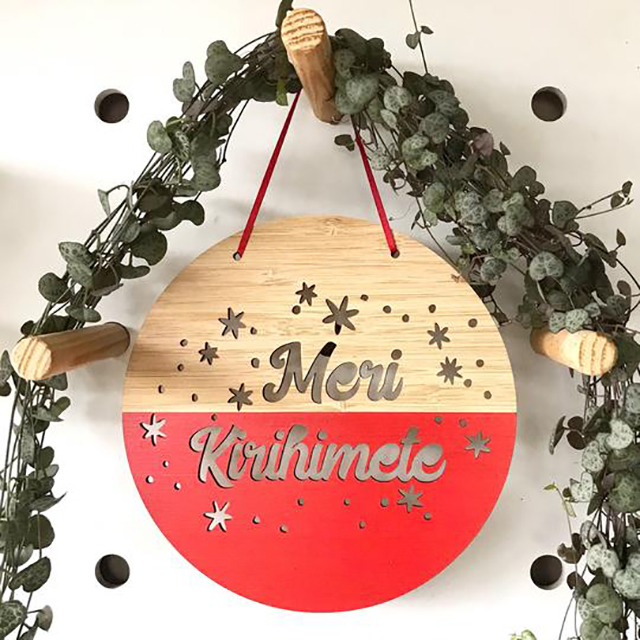 Concrete monstera leaf ornament in Resene Solid Gold, from Lulu N Cat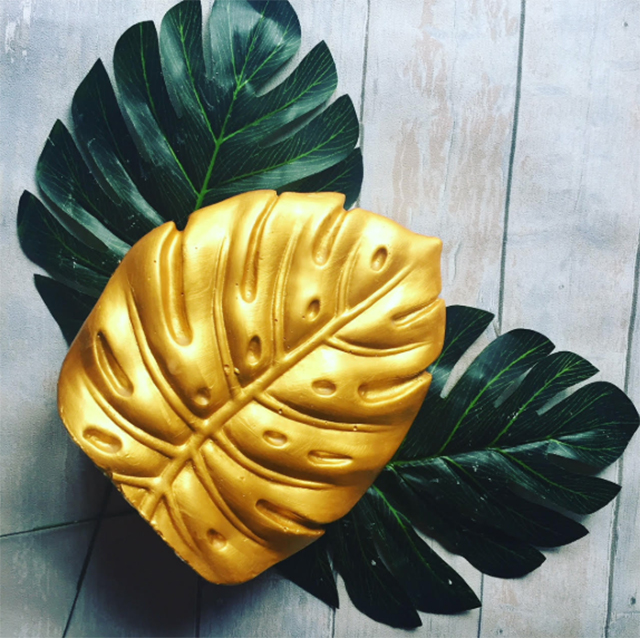 Loopy earrings in Resene Tarawera, from Birds Will Fly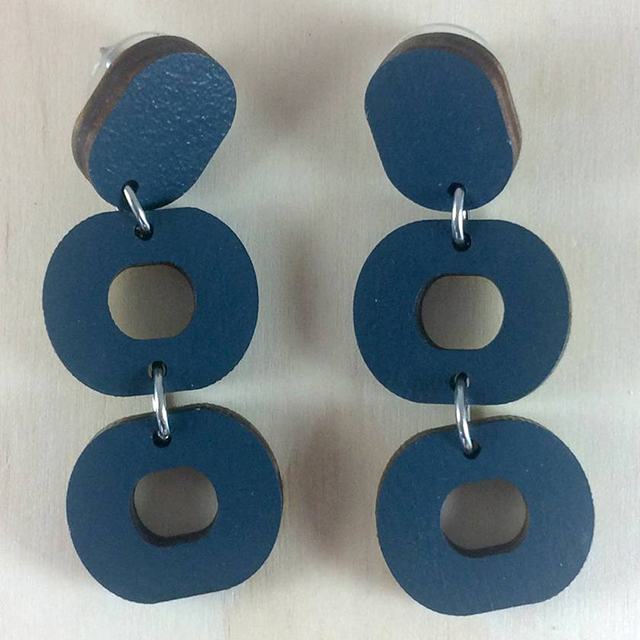 Mt Cook pendant in Resene Aqua, from Julia Huyser Design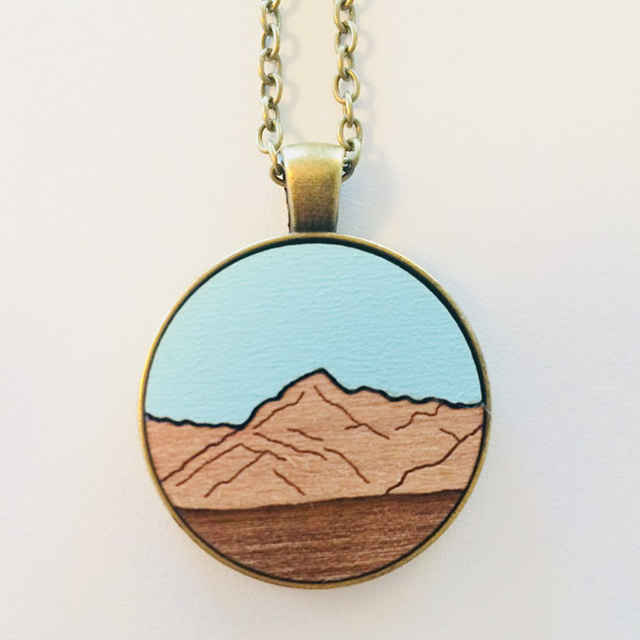 Distressed concrete plant pot in Resene Bastille from mixedup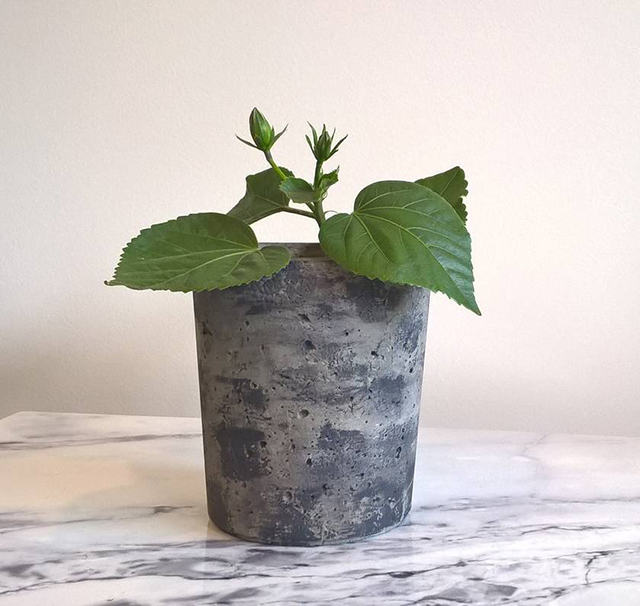 Beer hunter bottle opener in Resene Black from Little Miss Viking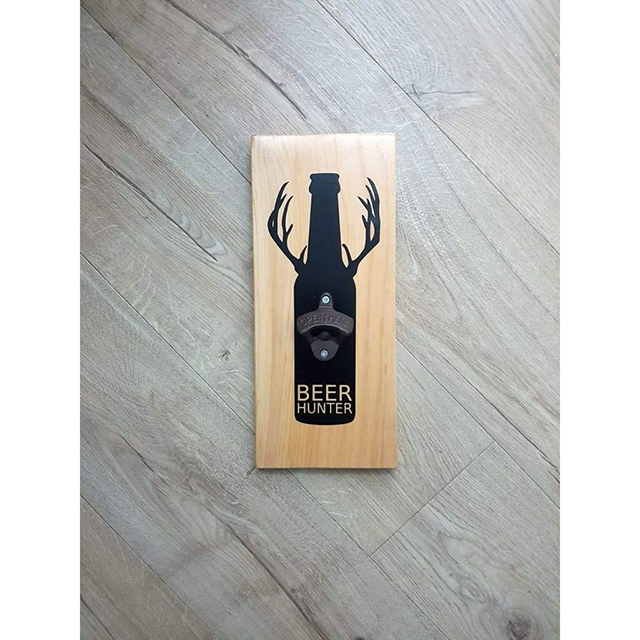 X Marks the Spot bedside box in Resene Woodstock, from Mr and Mrs Ward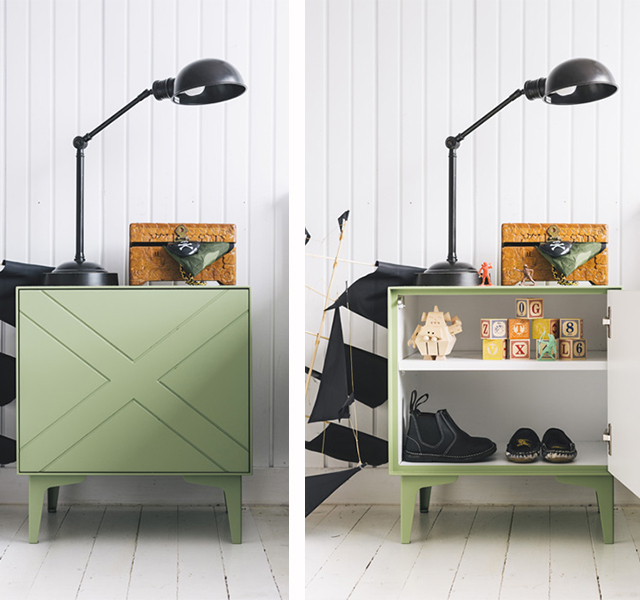 ONE Mixed Media artwork by Tony Harrington, from The View Room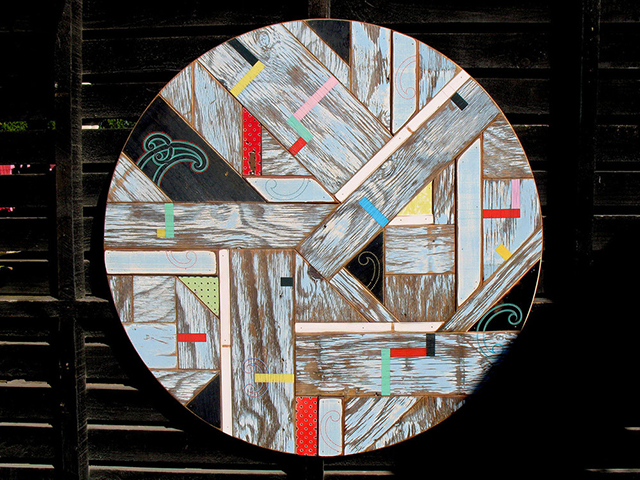 A5 pointed ply clipboard in Resene Black, from Décor Handled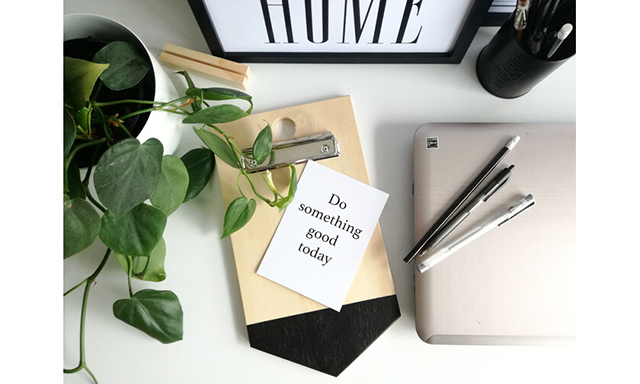 Baby Kensington Blue geometric wood art in Resene Ziggurat, Resene Indian Ink, Resene Blanched Pink and Resene Black White, from Chatswood Road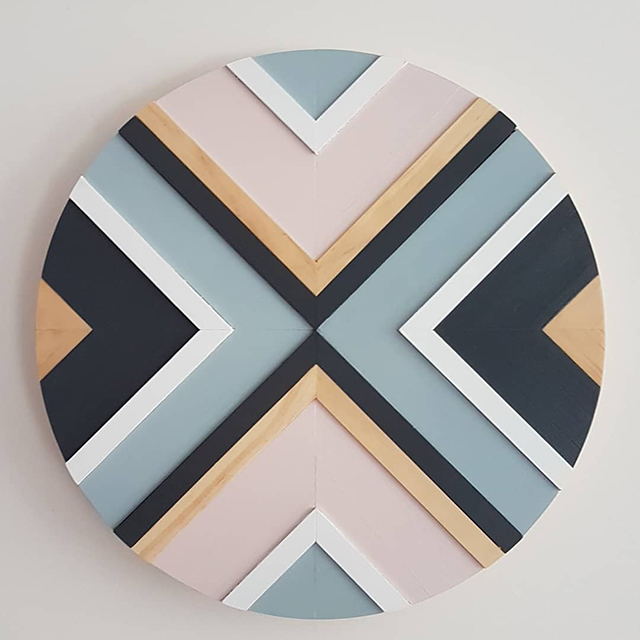 3D map of New Zealand, from The Furnace. The maps are coloured with, a secret recipe that includes Resene Hot Weather Additive and Resene testpot paints. The frames are painted in Resene SpaceCote Flat tinted to Resene Alabaster or Resene Black.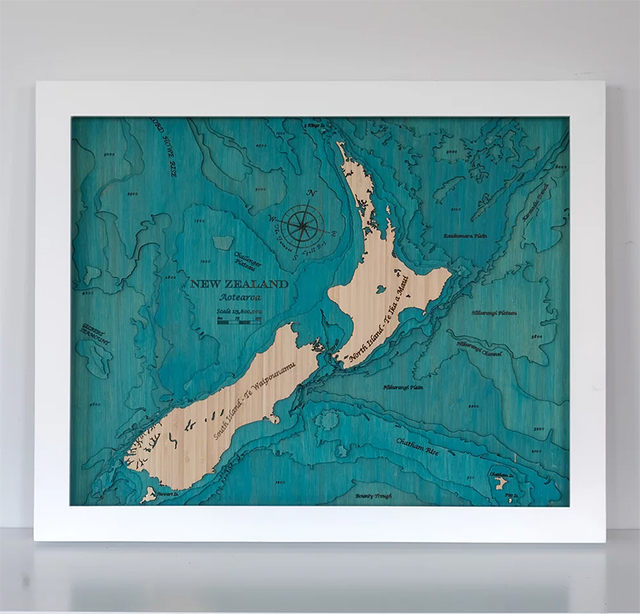 Chevron height chart in Blushing Bunny colour way (featuring Resene Pretty in Pink, Resene Alabaster and Resene Silver Chalice), from OnWood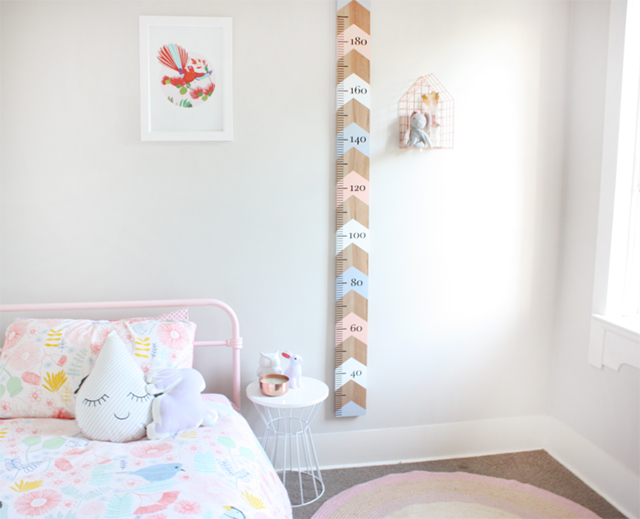 Heart drawer handles in Resene Vintage, Resene Paper Doll and Resene Cosmos, from Décor Handled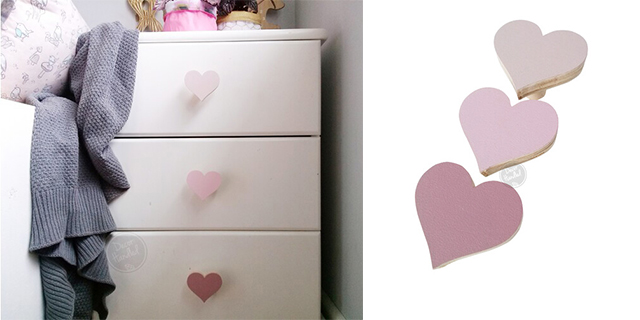 Children's wooden décor geo camera in Resene White, from Décor Handled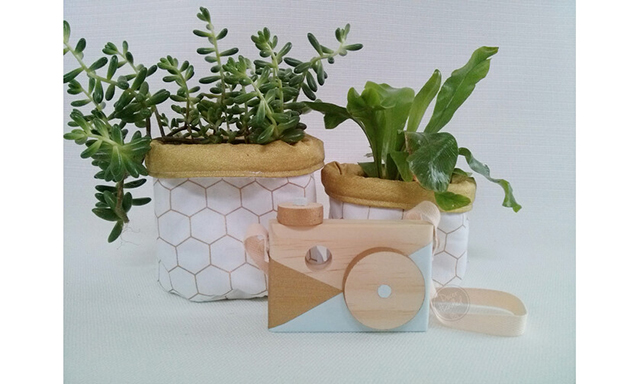 Mini village house sets (with roofs in Resene Solid Gold), from Lulu N Cat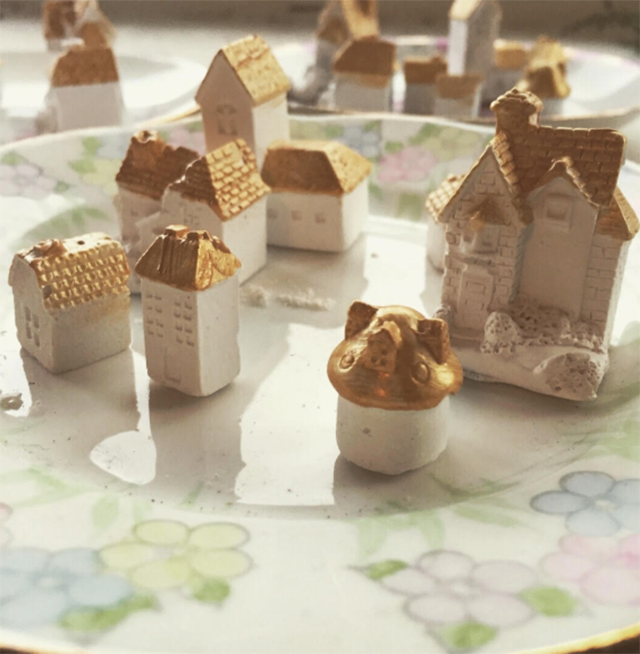 The eternal optimist cot (in your choice of Resene colours), from L'Adorabelle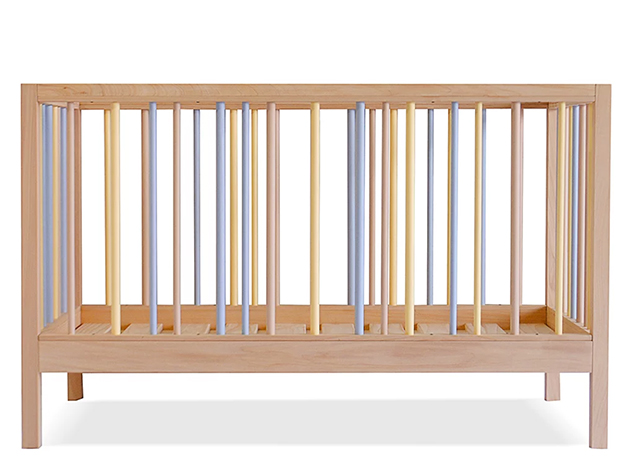 Kids' fairy lantern (in your choice of Resene colours) from Little Miss Viking