►
◄
latest
habitat tv
blog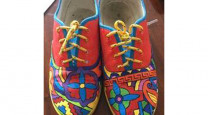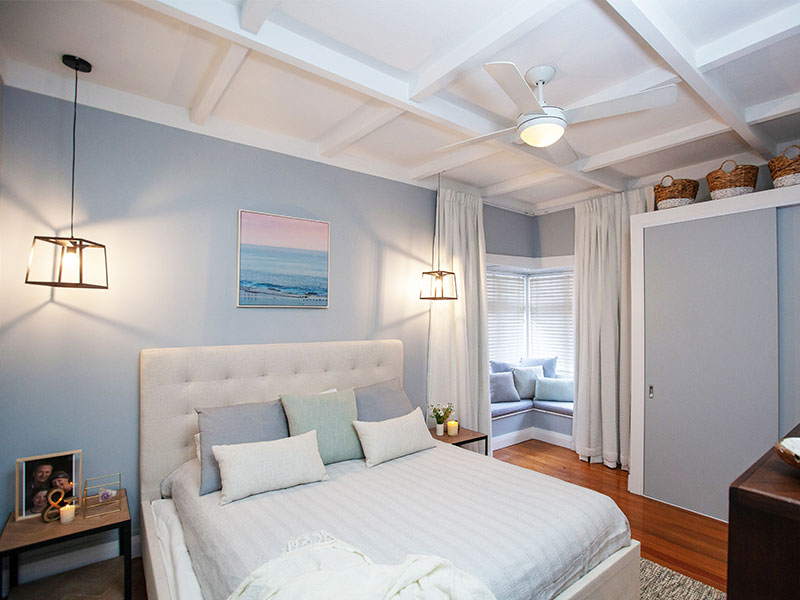 HOMEmade recap: A sanctuary inside and out for Mandy and Gene
08 Nov 2018
Mandy and Gene have had busy lives running their well-known Auckland restaurant for the past 20 years, but the demands of business has meant they have continually postponed plans to renovate the home they share with their 12-year-old son.
Mandy is also battling breast cancer. But despite everything, the couple have never lost their love of entertaining family and friends in their 1940s bungalow.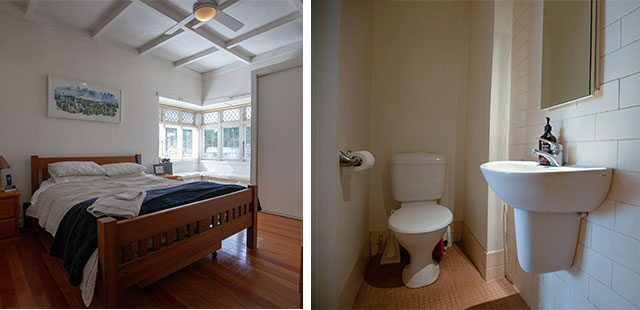 Before: The master bedroom was cold and dark, and the ensuite was cramped.
The HOMEmade team decided to transform their cold and bland master bedroom into a warm, relaxing sanctuary. The makeover included giving the small ensuite a facelift with new fittings, a coat of paint in Resene Ashanti on the walls, some tile details and a new sliding glass door which improves the amount of natural light in the bathroom.
Designer Melissa Greenough chose Resene Hermitage for the bedroom walls and new wardrobe doors. New squab covers were added to the corner window seat, with new bedlinen and new Resene Meander Latte Curtains with blockout lining. Resene Black White was used on the trims in both the ensuite and bedroom, and both ceilings were painted in Resene Alabaster.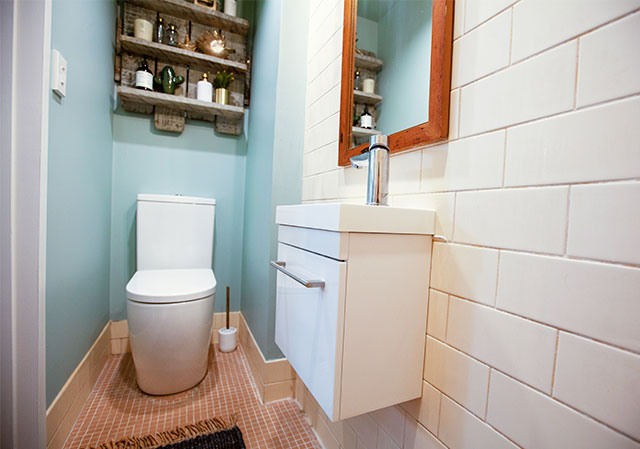 Ensuite after, with walls in Resene Ashanti.
Outside, garden designer Dan Mackay created an entertaining area and wellness garden where Mandy and Gene can gather with friends and family. The garden is planted with edible and juicing plants that all have medicinal properties.
Tiles now lead from the back steps of the house to the back garden where a recycled brick water feature has been added. The paved patio is set with outdoor furniture and plants to create a calm and tranquil space. The team also made a selection of outdoor games, including giant Jenga, painted in bright Resene Sports Star and Resene Colour Me Pink.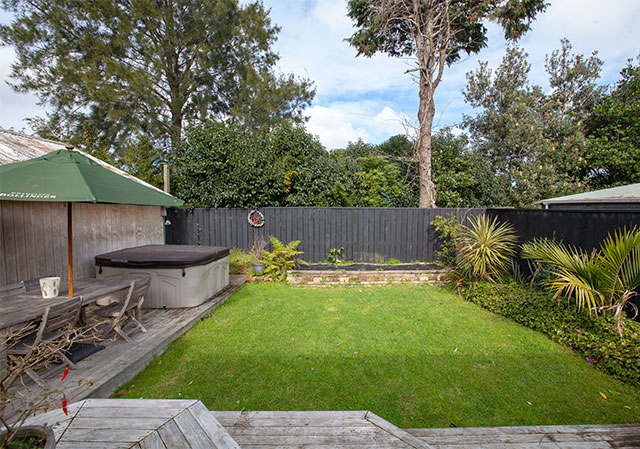 Before: The back garden was bare and uninspiring.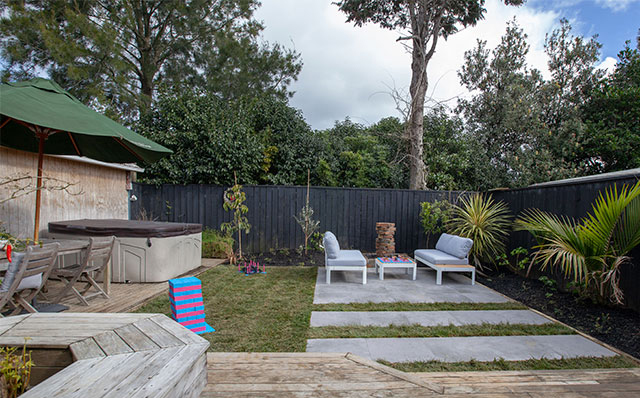 After: The HOMEmade team have added a vibrant entertaining area and wellness garden. The giant Jenga game is painted in Resene Sports Star and Resene Colour Me Pink.
Catch episodes of HOMEmade on TVNZ1, Thursdays at 7.30pm. If you missed last week's episode, you can watch it at www.tvnz.co.nz/shows/homemade.