►
◄
latest
habitat tv
blog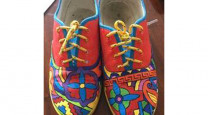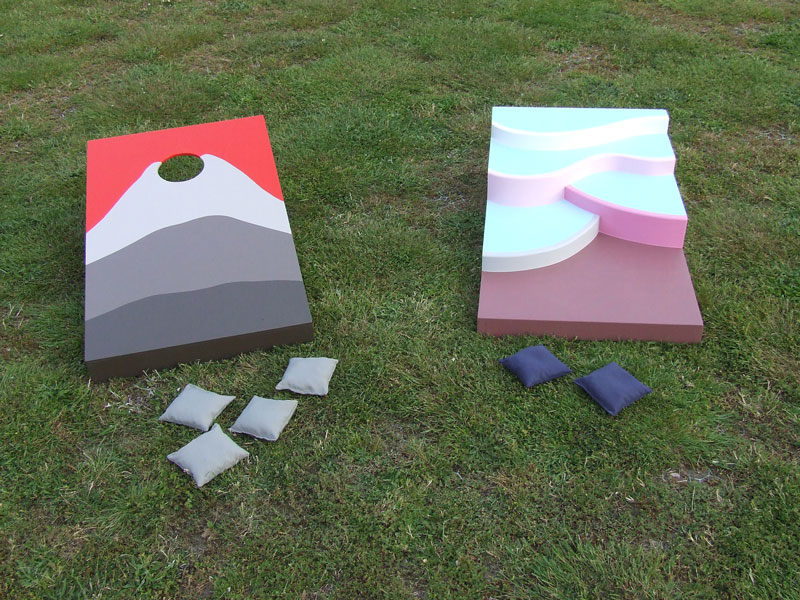 Inspired by local, for local: Rotorua is abuzz with this creative learning business
10 Mar 2021
When it comes to making toys, it's child's play for Debby and Darren Porter. Hidden in a micro-factory on the rural outskirts of Rotorua, these big kids at heart are creating something extraordinary. With two boys of their own, the couple said they were surprised at the scarcity of good New Zealand-made toys. In 2016 they took matters into their own hands and created All a Buzz Design, making wooden toys, puzzles and games for local pre-schools.
Although they started the business in Tauranga, the family recently moved to Rerewhakaaitu which gave them a chance to reconnect and share their games with local educators. Darren says the shift to the small village near Rotorua has been great, but it has taken some getting used to.
"You've got the farmers, the heavy machinery, the logging trucks, and they ask me what I do. 'Well, I chop down trees into very small bits of timber and make toys all day'.
"But it's also a very meaningful thing. When I talk to educators and see the effect of the toys on kids."
The couple not only sell wooden toys but they also do commissions and they've also brought some local hot spots to life with custom designs. A recent commission saw them undergo a project for local tourist venue, Waimangu Volcanic Valley. They created a vibrant volcano-themed cornhole board and went the extra mile to create a unique Terraces bean bag game based on the famous Pink and White Terraces. Other giant creations included a redwood Jenga and a Connect 4 game in Waimangu brand colours.
The couple work with wood for their marvellous creations. "It is so tactile and raw," Darren says. "It has smells, colours and grains which vary and challenge the creator." In addition to creating quality products, supporting local businesses is also a top priority so Resene paint is a must when it comes to these play-based learning tools. Debby and Darren use bold reds such as Resene Red Berry and Resene Poppy, as well as deep blues provided by Resene Bellbottom Blue and Resene Dauntless. "These all reflect the vivid shades we see in New Zealand's flora and fauna."
The couple and their two boys. Darren has a background in woodworking and Debby gave up nursing to pursue a more creative path.
See more of Darren and Debby's work at www.allabuzz.co.nz