►
◄
latest
habitat tv
blog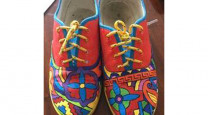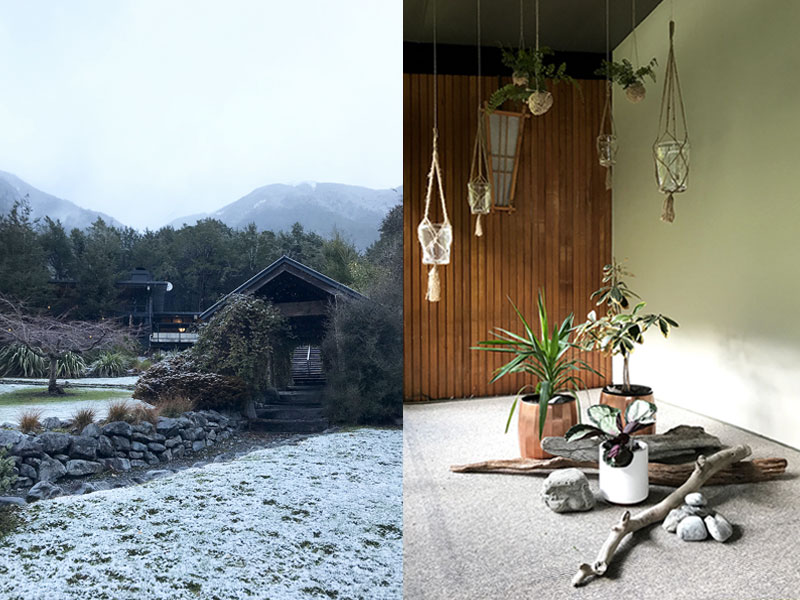 Inspired by… South Island's winter palette
18 Jul 2018
On a recent getaway to South Island's Maruia Springs, interior designer Kate Alexander found plenty of colour inspiration – from snow-capped mountains to Japandi-inspired accommodation.
Recently I had the pleasure of heading to Christchurch for work (and shopping – more on that later). As a thank you to my partner Matt for being my dutiful work (and shopping) companion, I offered to shout him a night somewhere of his choice, preferably a destination in the mountains. Boy did he choose well. Based on distant memories from his uni days we headed to Maruia Hot Springs, about half-way between the East and West coast of the South Island, on State Highway 7.
I can see why this spot had stayed in his 'one-day-I'll-make-it-back-there' memory bank. Maruia Hot Springs is true bliss.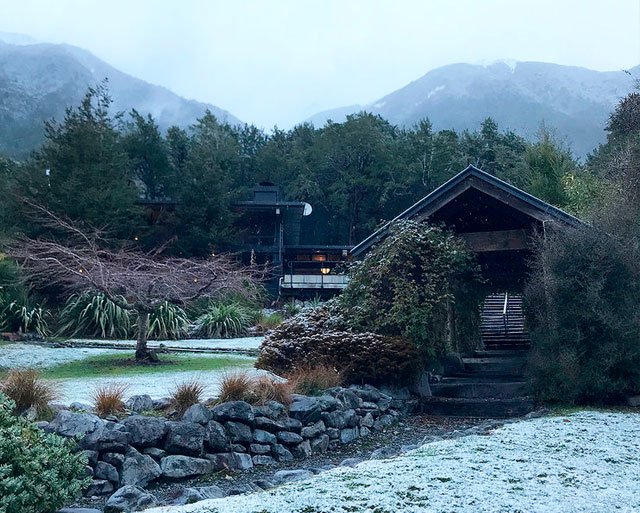 Whether you're sweating it out in the sauna or feeling the crisp air on your ears, the view is the same... a stony river valley leading steeply upwards to mountains.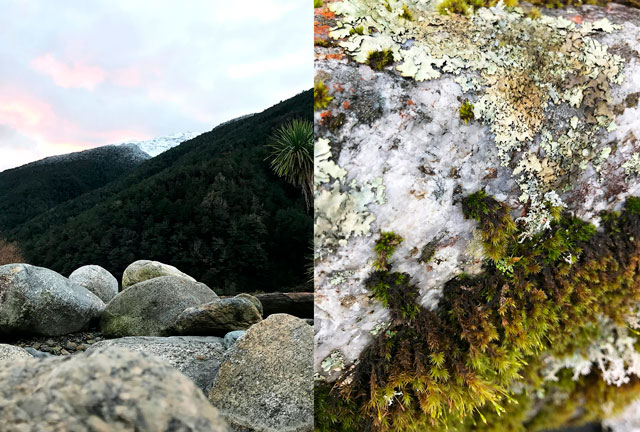 The hot pools (yes there are multi-pool pools – both indoors and out) are open 24 hours a day – as are the sauna, steam room, and self-massage rooms.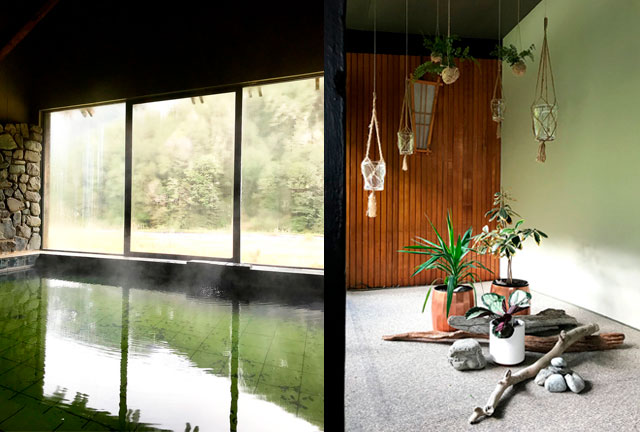 Accommodation is newly-renovated and Japandi-inspired. There is nothing unnecessary and nothing missing.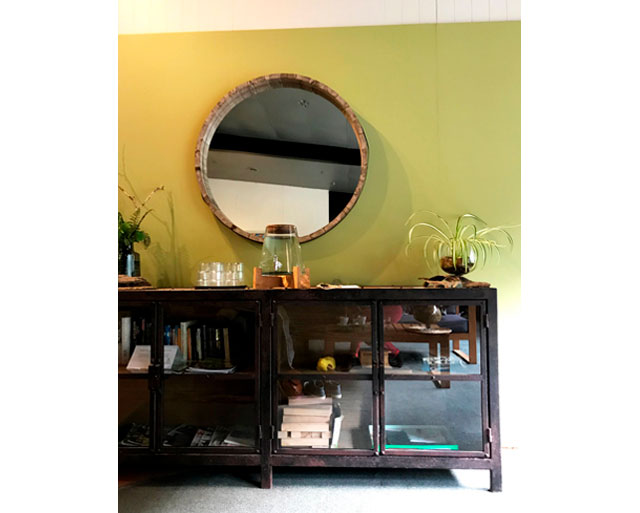 Fill your inspiration cup with fresh mountain water, choose a book from the free library or wander the grounds in awe of nature's beauty. Seriously, I did not want to leave this place!
Bring a little Maruia zen into your home with our mood-board of the month: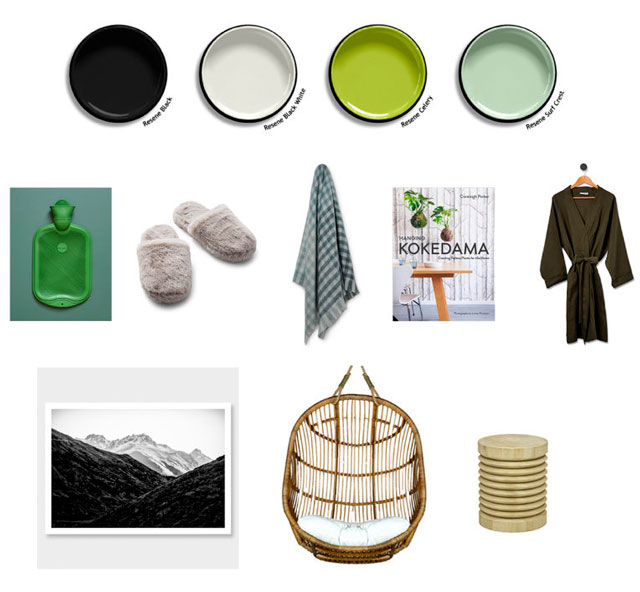 The interior colour scheme of Maruia Hot Springs was so perfectly in tune with its surroundings – you can create this look with Resene Black and Resene Black White, punctuated with Resene Celery and Resene Surf Crest.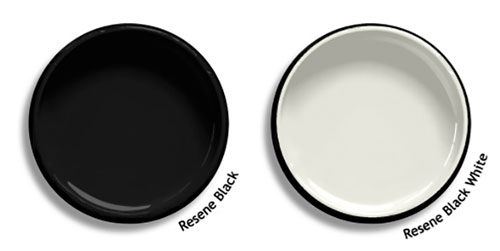 Next, hang yourself a seat – like this natural cane beauty from Williams Road.
Pull up a stool for your feet, and reading material.
Keep it casual and warm with this bathrobe, slippers and mohair blanket from Adairs.
Nothing says low-key winter relax like an old-school hot-water bottle.
And make sure the view is a good one with this photographic print from endemicworld.
See more from Kate at www.placesandgraces.com.