►
◄
latest
habitat tv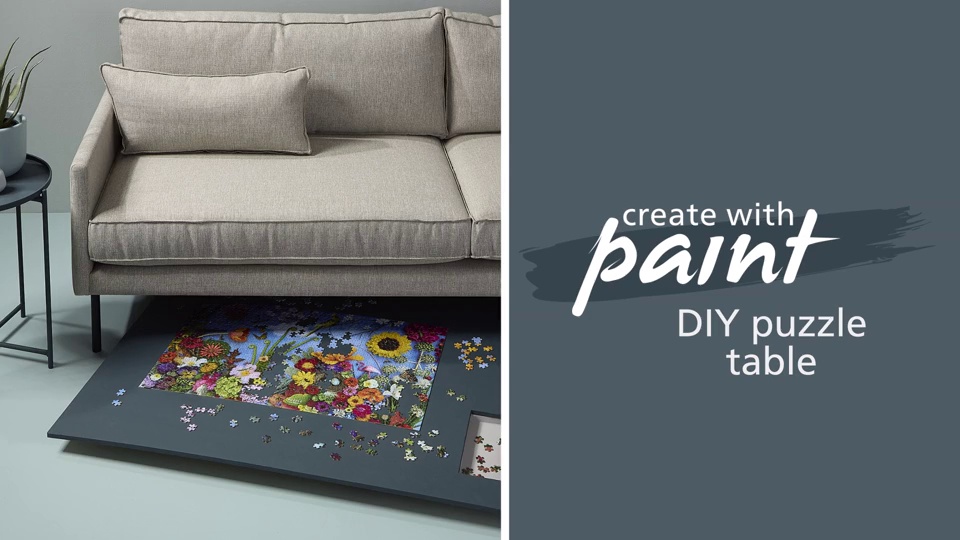 blog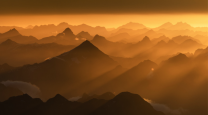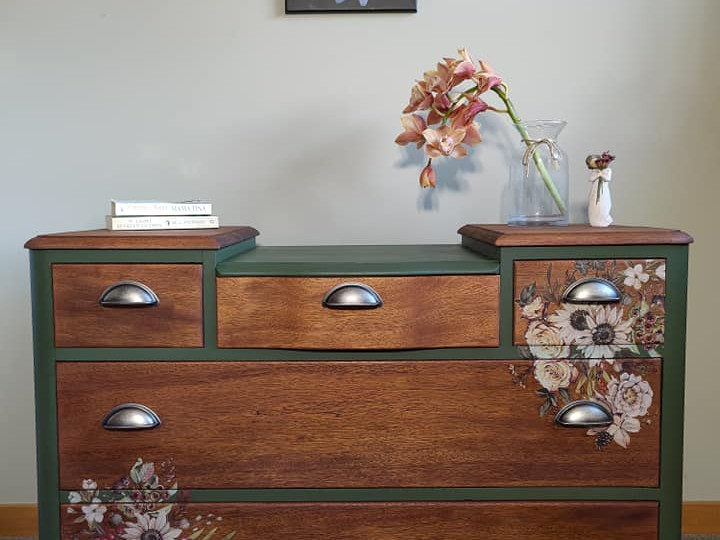 Kelly Dingle transforms tired furniture into works of art through her business Kelly's Road
13 Jan 2021
A new baby, the March 2020 Covid-19 lockdown, a redundancy and a desire for creative outlet were the catalysts for a new upcycling business, Kelly's Road.
Shortly after the birth of her fourth baby born just before New Zealand's level four lockdown, Clevedon mum Kelly Dingle found out she had been made redundant from her accounts job. However, with some encouragement from her sister, she found a new creative outlet giving second-hand wooden furniture a new lease of life using Resene paints, primers and clear coats.
She posted about her pieces on Facebook and before she knew it, a business was born selling pieces through her Facebook page, Kelly's Road. She also sells pieces through the store Clevedon Creatives & Co.
"[Kelly's Road] has re-sparked my creative side," says Kelly, who began her career at her father's joinery business but had put her creativity on ice when her father retired and closed the business.
"Each piece of furniture that I work with is a blank canvas. I like to highlight the natural grain of timber and I choose the perfect colour from Resene for each type of wood."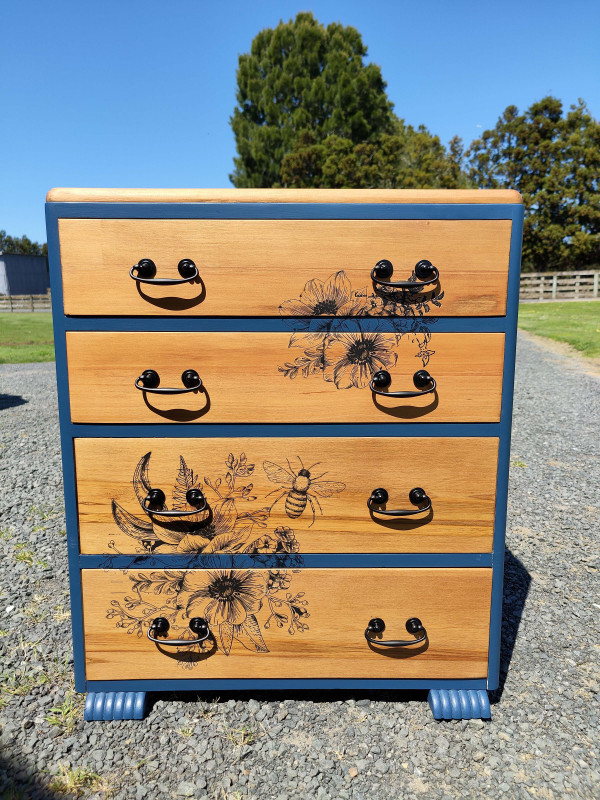 Kelly painted these rimu drawers in Resene Shadowy Blue from the Karen Walker Paints collection. She applied a bumblebee furniture transfer and sealed it with Resene Qristal Polyurethane.
Kelly says she sometimes has a design in mind when she begins working on an upcycled piece but at other times she lets her creative juices flow.
"My painting style would best be described as freestyle furniture art. No two items are the same. Each piece has to make me feel good and make my soul flutter. Sometimes I just have to follow my nose and see where the design leads me," she says.
Recently Kelly worked on a set of oak drawers where she used Resene Olive Green on the framework with a floral design on the front.
"I sealed the drawers with Resene Qristal Polyurethane, then added a floral transfer to the front and it looked superb. I was really happy with the outcome," she says.

The edges of the oak drawers are painted in Resene Olive Green and decorated with a furniture transfer. Kelly gave the piece a clear protective finish with Resene Qristal Polyurethane.
"I love choosing colours, I love painting colours and I love opening a new tin of paint," says Kelly who is fond of greens and blues such as Resene Olive Green and Resene Shadowy Blue from the Karen Walker Paints collection from Resene.
"The Karen Walker collection has been very inspiring and I'm fond of the Karen Walker Chalk Paint waxes which I use for sealing paints and highlighting details," she adds.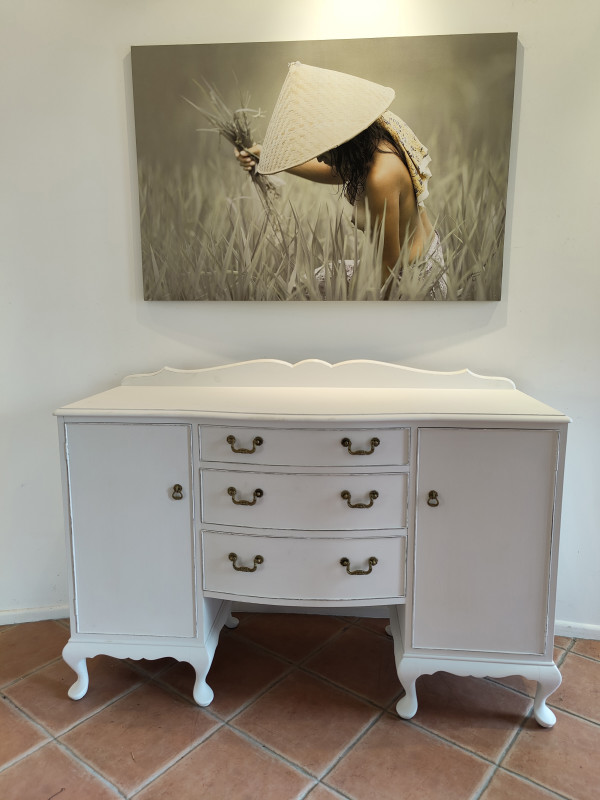 To create this elegant sideboard, Kelly primed the piece with Resene Wood Primer (is it definitely wood primer – thinking maybe it is Resene Quick Dry waterborne primer sealer undercoat) before giving it a basecoat of Resene Black. She then added layers of Resene Wan White before distressing the edges.
See Kelly's pieces at Kellys Road | Facebook