►
◄
latest
habitat tv
blog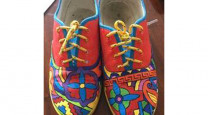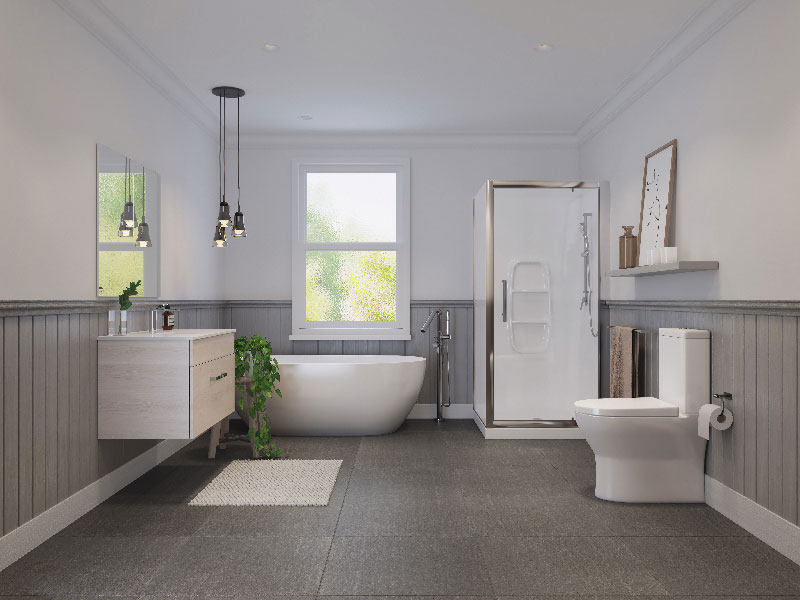 Retro renos and small space savers
19 Feb 2019
We love a good renovation project in this part of the world – buying do-ups and, well, doing them up. Of course, there are any number of options for bathroom renovations, basic or high-end, modern or retro, or completely eclectic. Your choices will depend on your taste, your budget and the property itself.
The team Plumbing World help with all kinds of bathroom renovations. These are some of the most common issues they see DIYers running into:
Villa upgrades
It's not hard to see why villas are popular. They're gorgeous, spacious and usually include stunning features like native wood floors and double height ceilings.
With modern bathroom ware, small spaces can be used effectively, and older fittings can be stripped out and replaced.
Space savers
Many homes in New Zealand have very small bathrooms. This often comes from the era they were built in – houses from the 1900s didn't tend to include an indoor bathroom at all, so they had to be added at a later date.
If you have a small bathroom and no room to expand, it doesn't mean you have to miss out on features. Thanks to modern bathroom ware and fittings, you can create a great looking, functional bathroom in a very small space.
To make the most of your space, consider space-saving options like an in-wall toilet cistern, wall-hung vanity, and corner round shower unit. Add storage in the corners of the room – there are a number of tall, narrow shelves and cupboards designed to fit perfectly.
To make the room seem bigger than it really is, add a large mirror over the vanity and choose a light, bright colour palette for your walls and tiles.
Retro vs modern
If you're renovating a character home, authenticity can be an issue. It can be difficult to strike a balance between modern practicality and retro aesthetics.
If you don't want to go fully authentic – with clawfoot bath and antique taps – adding a hint of throwback charm through bathroom ware and fittings can be a good way to get the best of both worlds. A modern wooden vanity could look appropriate without being too old-fashioned, and a free-standing bath can harken back to the claw-foot era, while adding a sleek modern feel.
Colour is another way to make a modern bathroom fit an older house. Consider using dark greens, rich blues, and soft creams, rather than the stark whites, greys and charcoals common in modern bathrooms.
Information provided by Plumbing World. For more products and advice, see www.plumbingworld.co.nz.