►
◄
latest
habitat tv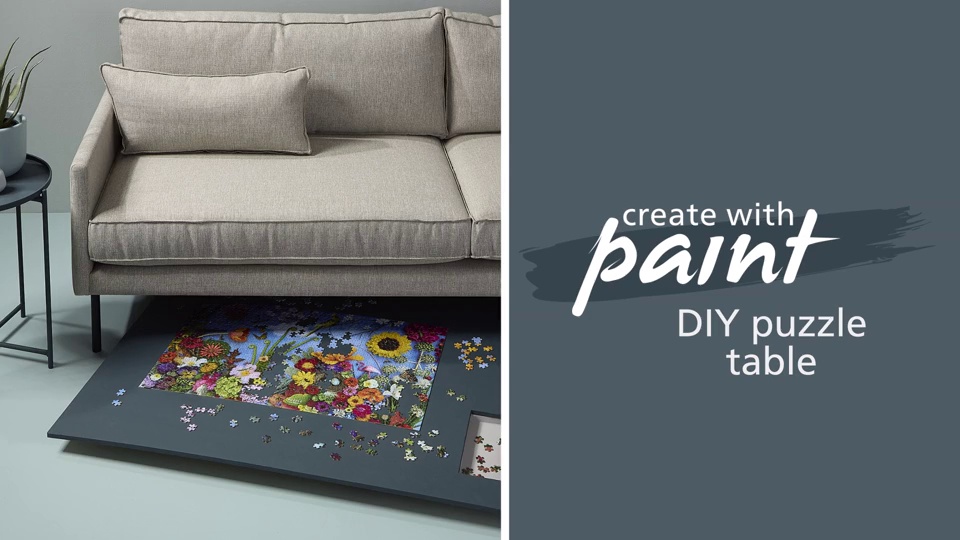 blog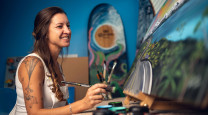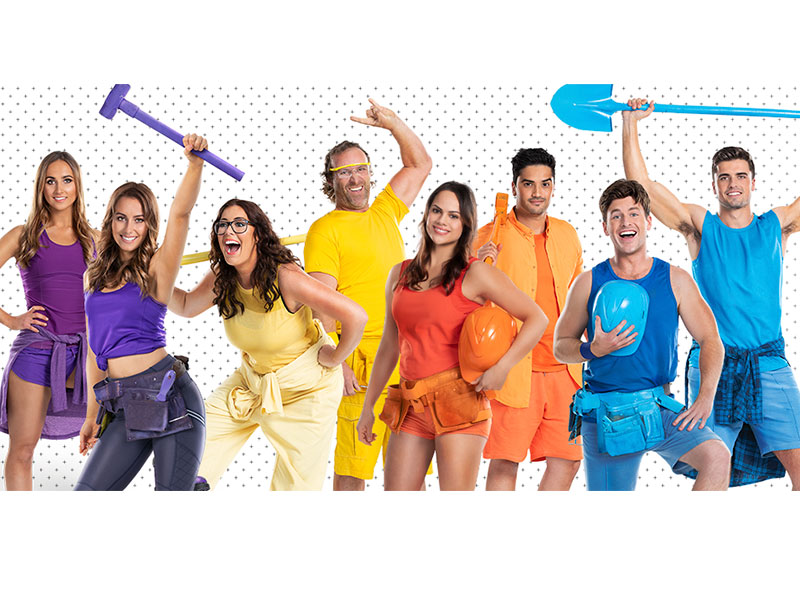 Three's The Block NZ On Point
04 Jul 2018
Block-a-holics rejoice! Three's The Block NZ, one of New Zealand's favourite reality TV shows, is back with a brand new season and this time its headed out west – with teams competing in Hobsonville Point, Auckland, to design and complete a family home.
The show will start screening this Sunday on Three and will show four teams take on the 12-week reno challenge, each renovating a three-storey home.
The winners of The Block NZ 2018 will take home the grand prize of $100,000 and all teams will take home any profit they make above reserve from the sale of their home.
Meet the teams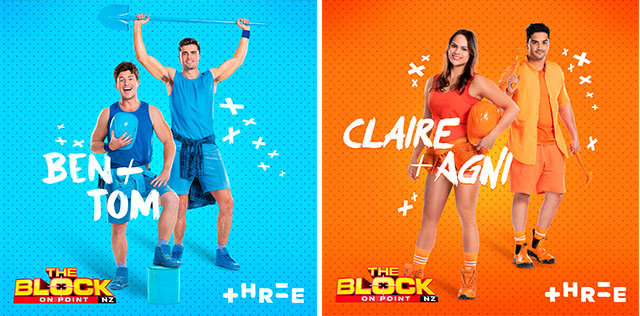 Ben and Tom:
Architect graduate Ben and project manager Tom have been best mates since birth and will be using each other's strengths to their advantage. Ben is a self-confessed workaholic with out of the box thinking and doesn't mind confrontation at all. Meanwhile Tom is an all-round handyman and is known to get things done in the most time and cost-efficient way.
Read more about Ben and Tom here.
Claire and Agni:
Claire and Agni are experienced renovators, fit and ready, both in mind and body, to take on the 12-week challenge. Claire is a personal trainer and the couple met at Agni's Hamilton gym which he co-owns and manages. Together, the couple says that being young, strong and physically fit will give them an edge over the other teams.
Read more about Claire and Agni here.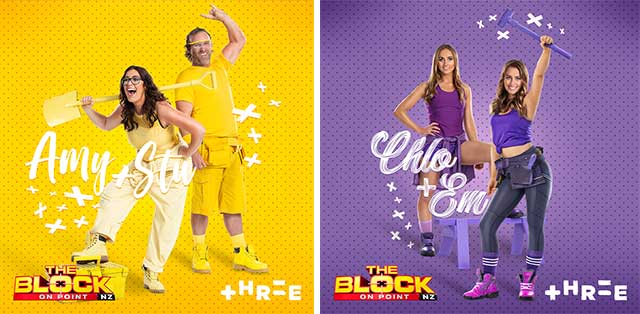 Amy and Stu:
Amy and Stu are reno enthusiasts, at the same time living the good life in sunny Gisborne. Stu is a plumber, who loves cars, surfing and couple of beers, while Amy is a beauty therapist with great organisational skills, eclectic taste and a flair for design.
Read more about Amy and Stu here.
Chlo and Em:
These besties from Palmy are ready to bring their can-do attitude, good banter and ability to sweet talk their way into and out of everything in the new season of The Block NZ.
Chlo is the super-organised one of the duo, with a love for 'To Do' lists. Meanwhile, Em is no stranger to renovating – she recently completed her first home, which she says has taught her great time management with budget skills.
Read more about Chlo and Em here.
Catch the The Block NZ on Three every Sunday at 7pm, and Mon-Wed 7.30pm, or watch On Demand here.

Published: 04 Jul 2018