►
◄
latest
habitat tv
blog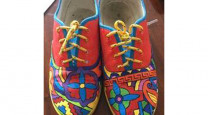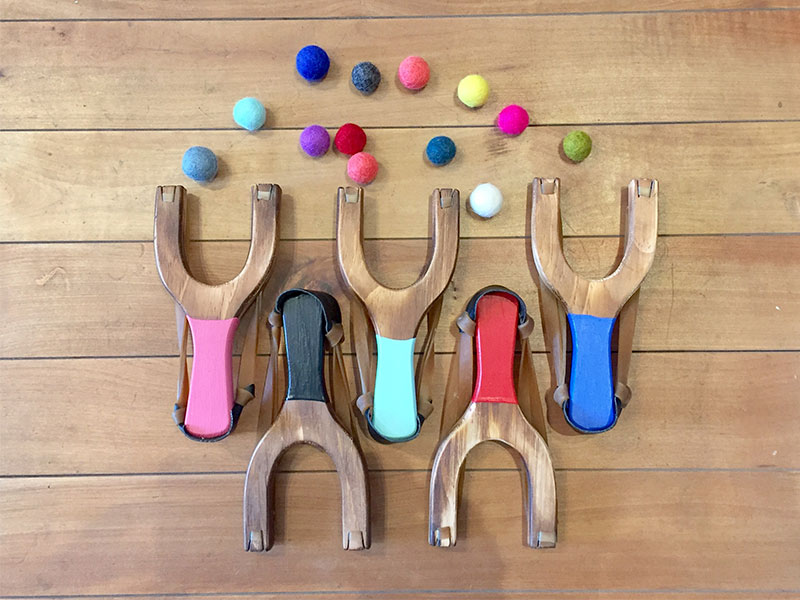 Store 17 – fun, sustainable designs
08 Nov 2018
A love of natural simplicity in design, and a tendency to gather ideas 'like a magpie' led Maria Henry to launch a retail design business to showcase both her own creations, finished in Resene paints, and those of other NZ designers and businesses.
The result is Store 17 in Christchurch, which stocks a mix of art, toys, homewares, jewellery and stationery, among many other things.
The range includes Store 17's popular old-school slingshots, brightly coloured in Resene paints, which are safe thanks to the felt balls they fire.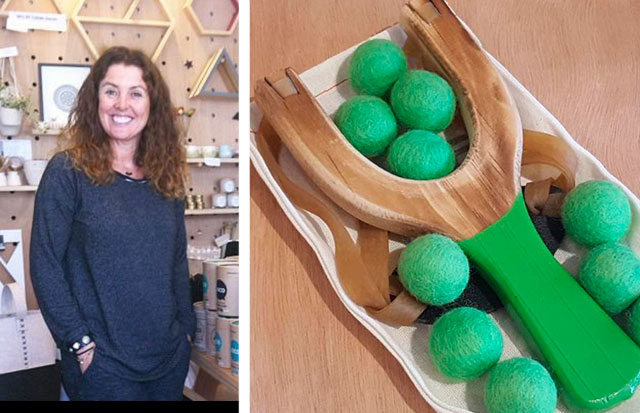 Maria picks up the story:
"I love executing ideas into reality. Opening Store 17 was a perfect way to share my ideas to fellow Kiwis, knowing they would appreciate it as much as I do.
"The items I make are natural and stylish, for use in any environment. They include birch ply shelves and ledges, shadow boxes, concrete products such as pots and doorstops, as well as children's wooden toys. I also love supporting other New Zealand-made products and New Zealand businesses.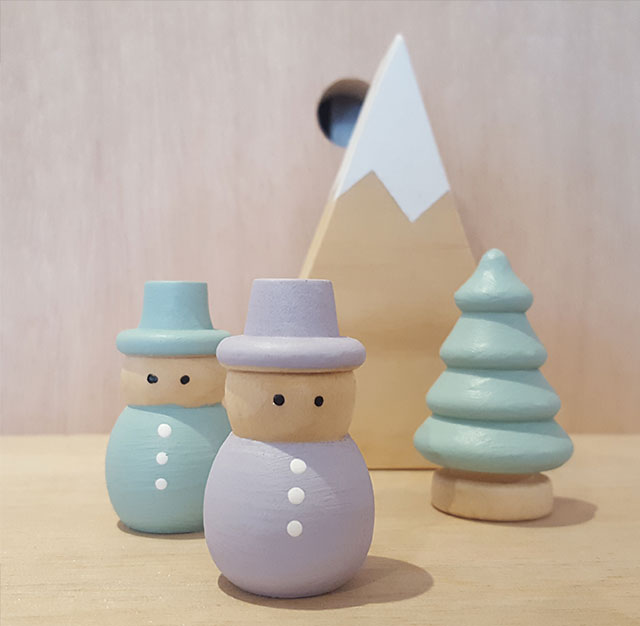 "When I started Store 17, I wanted to bring locally-made Scandinavian-style interior trends to Kiwis; natural woods and stylish pieces with simple lines. The ideas also started to shift towards reusable and sustainable products.
"My favourite Resene colours include Resene Alabaster of course, as it contrasts so superbly with our wooden products as well as Resene Aqua, Resene Coast and Resene Tangerine which are all popular selling colours on our products."

See more about Store 17 or on Instagram store17.sumner.