►
◄
latest
habitat tv
blog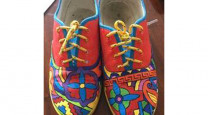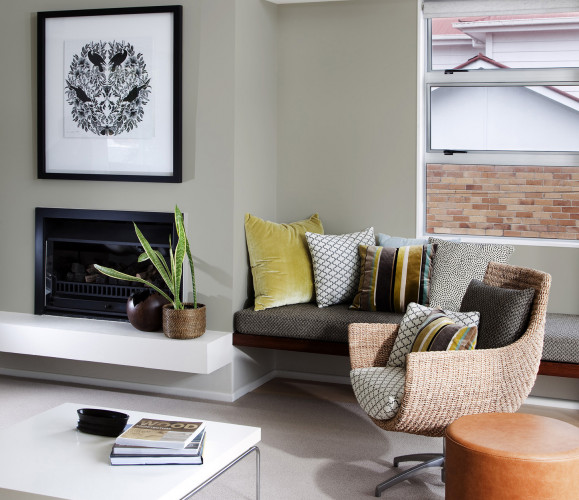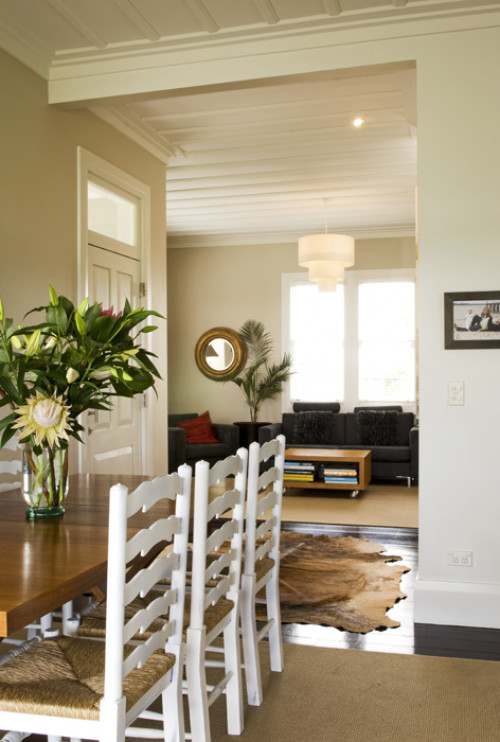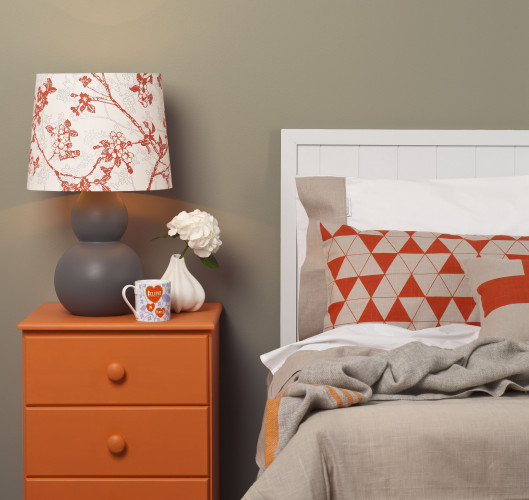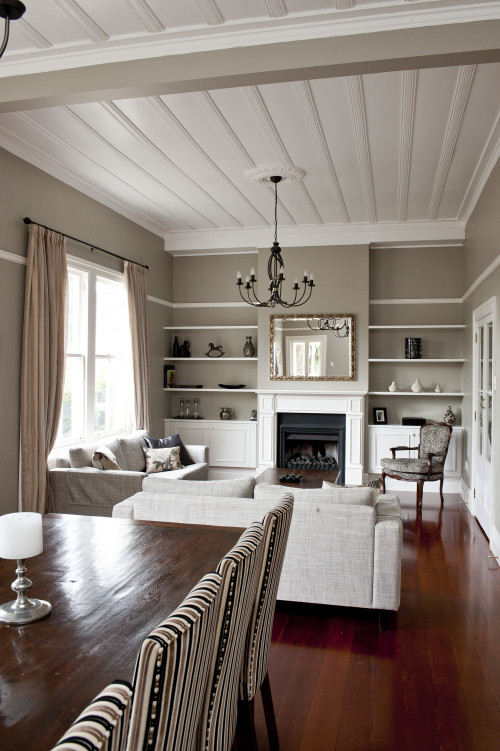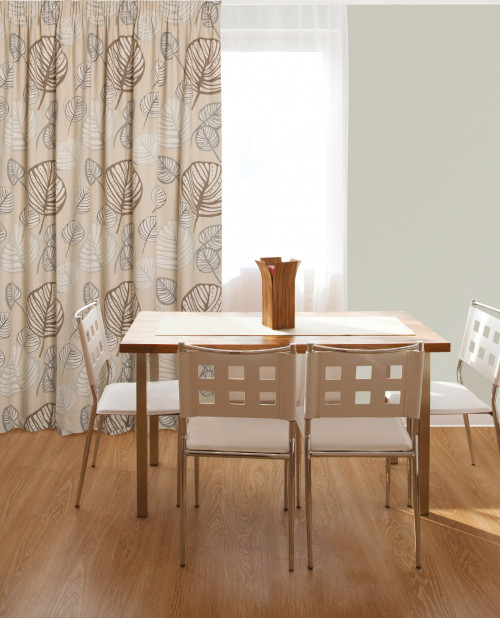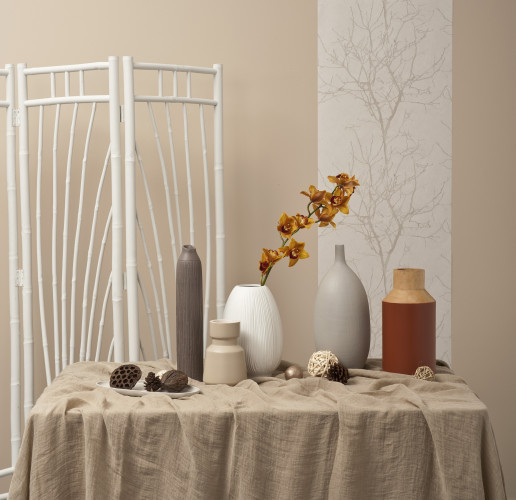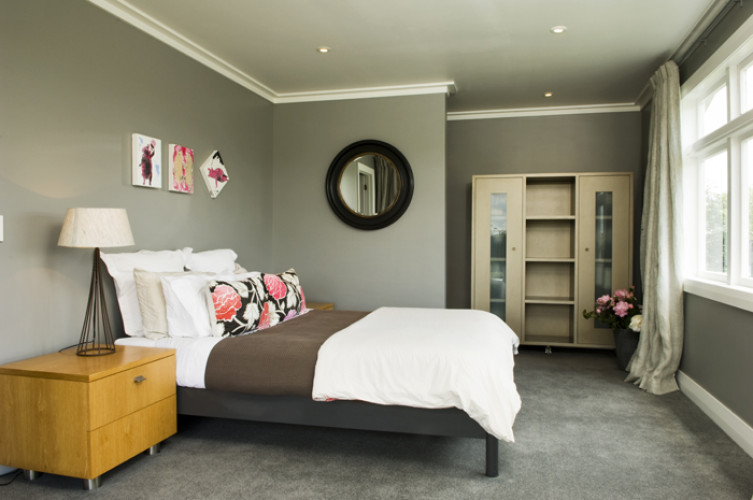 Finding middle earth
16 Jan 2014
Do you have a home full of wonderful Resene paint and colour? Send us some snaps by emailing [email protected].
Sand, stone, shingle and more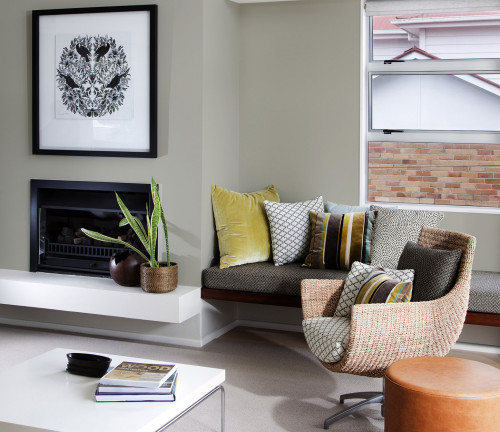 It's no surprise that when you describe the colours that exist in that middle range of neutral tones you end up with words of the earth. Words like sand, stone, shingle, shale and pebble.
These colours are probably the most appealing, easiest-to-live-with members of the colour spectrum – earthy, interesting, natural and enveloping. Whether it's a washed sand tone, a pebble grey or stony taupe, these colours are calming, subtle and hugely versatile. You can dress them up or down, and change their look and style according to the accent colours or accessories you put with them. In the photo above, walls in Resene Foggy Grey give this room trans-seasonal appeal. The textural richness of the woven tub chair reminds us of the sand and coast while the rust tones of the pouf and the cushions will take this room into autumn and beyond.
The mid-range neutrals have a bit more oomph than their paler cousins - those that are often referred to as 'greige'. They're a bit bolder but because they're based on natural tones, are just as easy to use in a scheme that uses lighter neutrals.
The hero of the mid-range crew has for many years been Resene Tea – a complex, grown-up beige with hints of grey and green - that has consistently featured on the Resene top-selling paint colours list. It has many cosy neighbours in the Resene Whites & Neutrals range: Resene Napa, Resene Akaroa, Resene Ash and Resene Pavlova, just for starters.
Fashions do change, however, and while these more brown-based tones are perennially popular, cooler colours that slant towards grey or green are finding favour.
Shades of grey (and beige, and white)
A great use of these mid-toned neutrals is in what's called a monochromatic scheme, where one colour is used in varying strengths for a harmonious look. This is an almost-foolproof way of developing a scheme.
Here, the Resene Whites & Neutrals collection really comes into its own, as up to six strengths of the one colour are shown on the same card. So you could, for example, use Resene Half Drought for the main living area, Resene Double Drought for bedrooms or a second living room, and Resene Eighth Drought for the ceiling and trims. Then you could add cream or rich timber accents, furniture and accessories, or a bolder colour (red, orange, acid green) to make the colour scheme more interesting.
The many faces of mid-tone
As you browse through the Resene Whites & Neutrals collection, you'll notice how the neutrals, especially those in the mid range, vary.
· Buttery hues: from creamy gold through to duskier wheaten tones, like Resene Quarter Putty and classics like Resene Double Spanish White.
· Biscuit brown: these have been hugely popular in the past decade for their warmth and earthiness, and include colours like Resene Pavlova, Resene Napa and Resene Drought.
· A hint of green: these colours are currently coming to the fore because they're cool, yet not cold. Try Resene Ash, Resene Tana and Resene Triple Thorndon Cream.
· Shades of grey: crisp and urban, clean and cool – Resene Double Concrete, Resene Quarter Stack and Resene Surrender.
pictures
Photography by Jeff Bass. Design by Trinity Interior Design
In the beginning...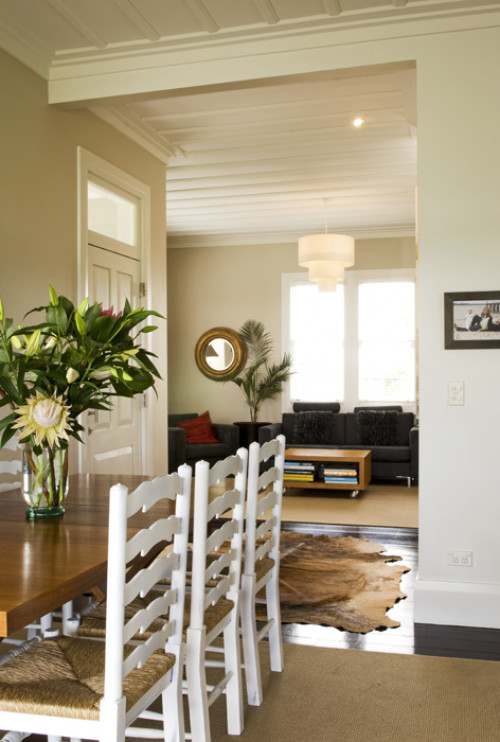 It didn't quite all begin with Resene Tea, but this colour has found favour with homeowners throughout the land for many years as a good reliable mid-toned colour. And while the fashions are slanting now towards cleaner greyer tones, rather than the 'greige' colours, Resene Tea and all of its strengths will endure for those who need its subtle sophisticated warmth on the walls. This dining and living area uses its half strength, Resene Half Tea, with trims in Resene Black White.
Designed by Leonie Von Sturmer of Von Sturmer's.
pictures
Photograph by Mark Heaslip
Adding zing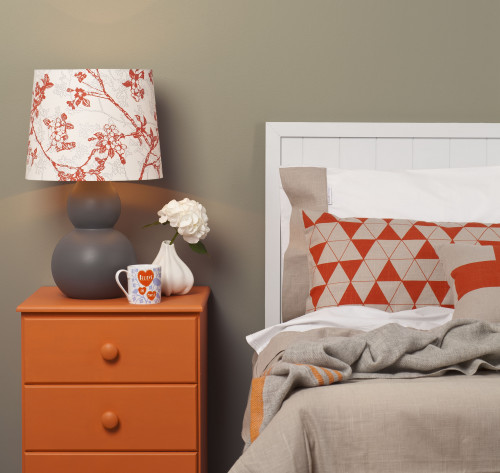 Mid-toned neutrals look superb with strong accents. In this bedroom setting, walls in Resene Quarter Evolution and a headboard Resene White Thunder are lifted into a new dimension with orange accents in Resene Sebedee. Tying it all together is a lamp shade actually made by Eunice Taylor using Chancran 46021 wallpaper from Resene. The lamp base is in Resene Half Baltic Sea. Styled by Claudia Kozub.
pictures
Photograph by Tony Brownjohn
Aged elegance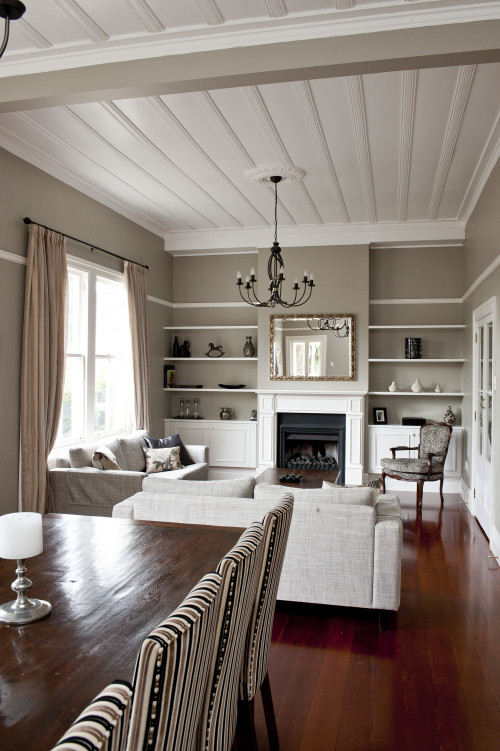 Resene Triple Ash is another of the green-edged mid-toned neutral and with its aged softness, beautifully suits the living room of this old villa. It gives a moody elegance without being too heavy and the right amount of substance. Imagine this space painted in off-white, and it would probably feel far too cavernous and unfriendly. The trims and ceiling are in Resene Black White.
pictures
Photograph by Tony Brownjohn
Fresh and summery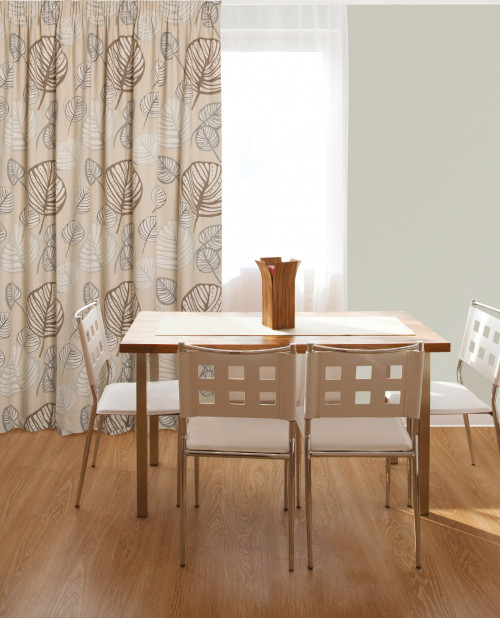 A fresh summery dining setting is created with a soothing combo of Resene colour and the Resene Curtain Collection. The Garden Party design is relatively new to the collection and features a large-scale leaf pattern that bursts across the neutral background for a dramatic yet playful look. Used here in colour Stone, it's matched with walls in Resene Eighth Lemon Grass, a soft peaceful green-edged neutral.
Going for texture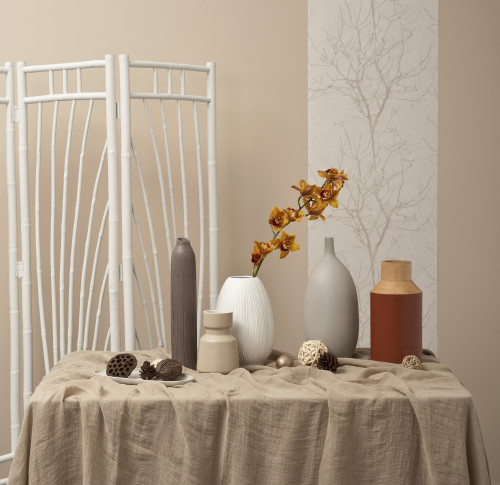 Texture and soothing mid tones comes together in this table top setting with an open-weave linen used as a table covering and ribbed vases joined by decorated seed pods and raffia balls. The bamboo screen upcycled in Resene Double Merino, echoes the delicate tree branch pattern of the Aurora wallpaper (AO 16710, from Resene. The walls are in Resene Double Biscotti while the vases are painted from left to right in Resene Quarter Lignite, Resene Double Drought, Resene Barely There, Resene Triple Truffle and Resene Desperado. Metallics are a way of giving mid-toned neutrals a glamorous twist – the small round ball in the middle is in Resene Treasure Chest from the Resene Metallics and Special Effects chart.
pictures
Photograph by Tony Brownjohn
Calming cocoon of colour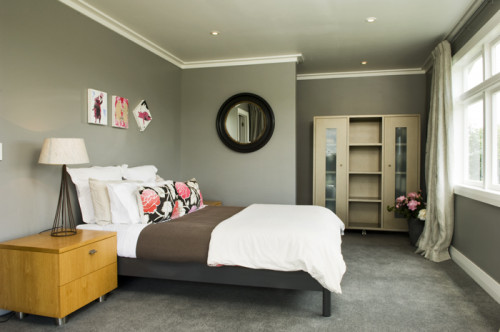 The slightly darker mid-toned neutral of Resene Eighth Masala gives this bedroom a soothing coolness. At full strength, Resene Masala is quite dark and moody but if you use it in eighth strength, it takes on a softer smokier look that's perfect for a calming and cocooning bedroom.
Designed by Leonie Von Sturmer of Von Sturmer's.
pictures
Photograph by Mark Heaslip