►
◄
latest
habitat tv
blog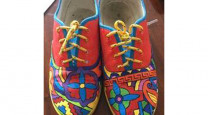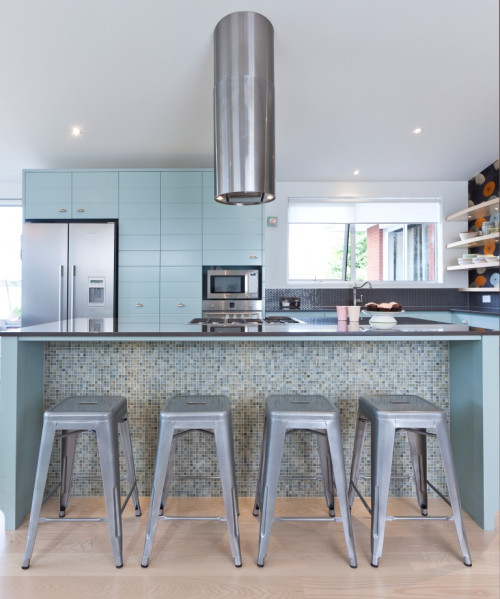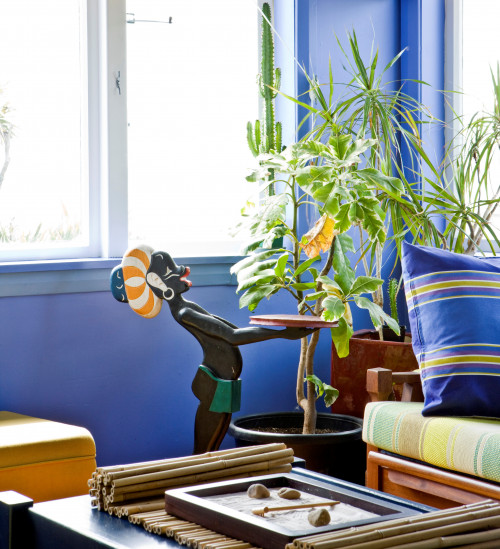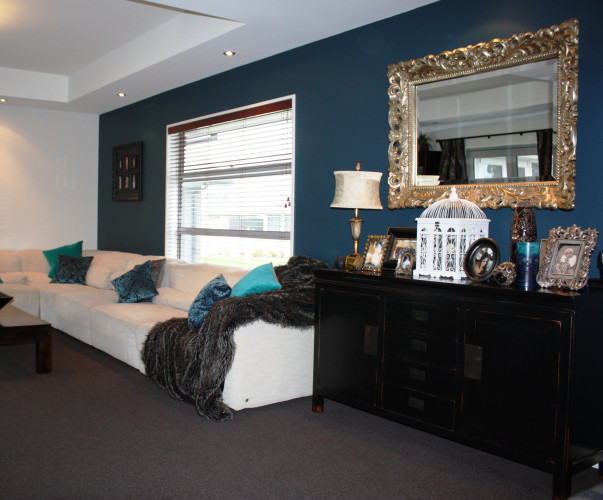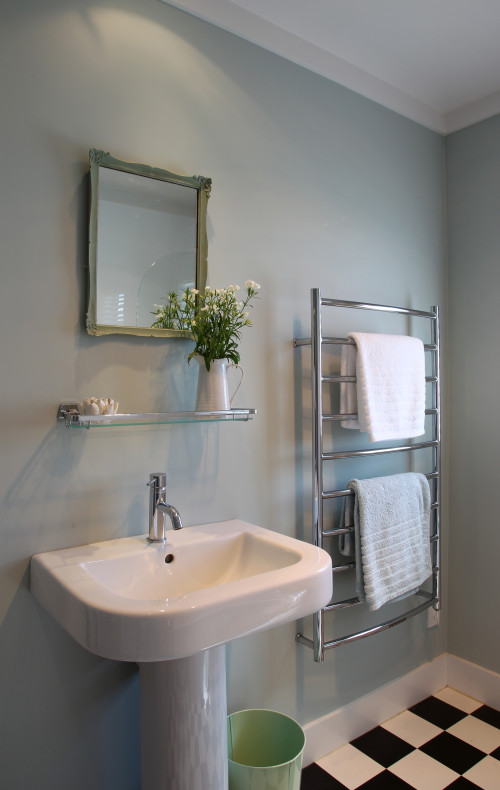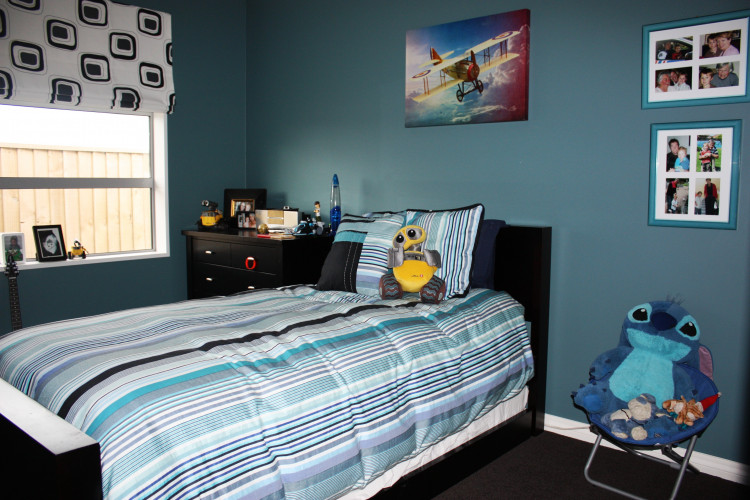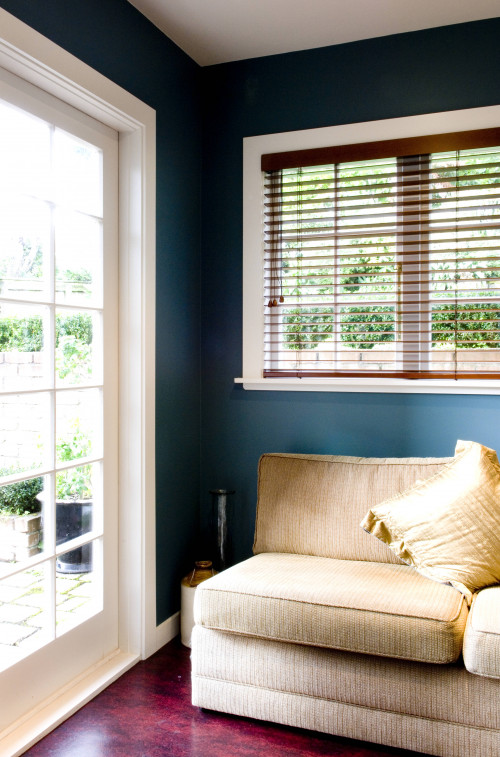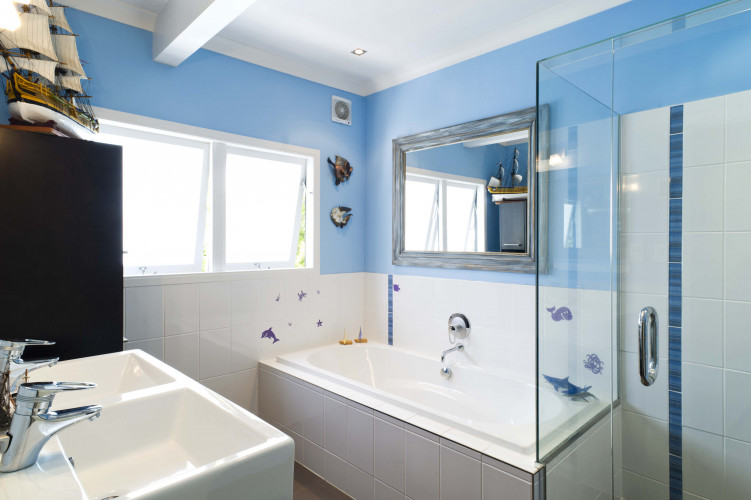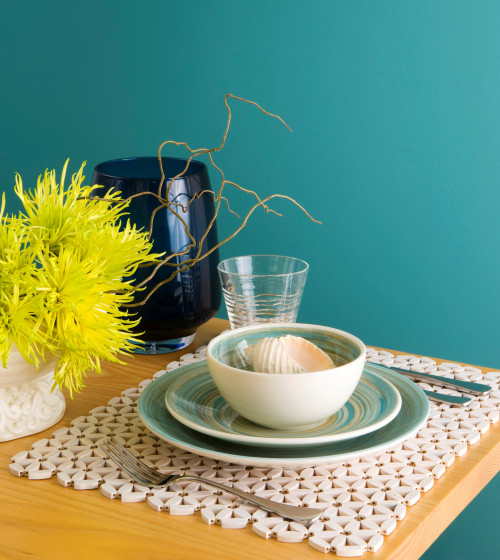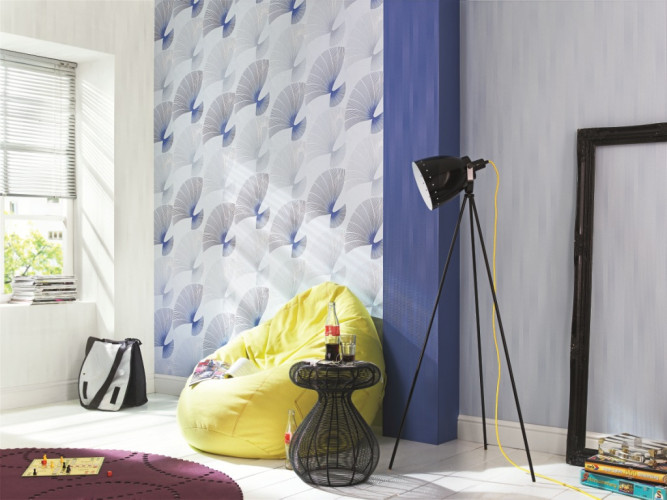 He loves it, she loves it, we all love it
25 Jan 2016
Do you have a home full of wonderful Resene paint and colour? Send us some snaps by emailing [email protected].
Blue's just for boys, right? Not at all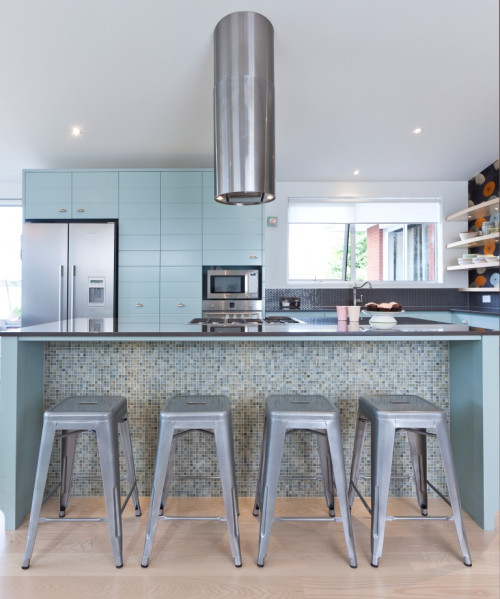 So you thought blue was just for the boys? Think again. Apparently it's the least gender-specific colour around. It's also one that inspires a feeling of trustworthiness, sincerity and peacefulness. It stands proudly for moderation and dependability (no excesses here please) which is why many uniforms are blue and why more conservative institutions choose it as their branding colour.
It's not a colour often seen in interiors, unless you're talking bathrooms or boys' bedrooms. It often gets a bad rap as a cold colour but depending on the shade, can be very welcoming and soothing – try Resene Hemisphere, a true mid-tone blue, or Resene Zephyr with its touch of violet. Then there are the deep jewel-like blues that border on navy which can be very cocooning and warm – like Resene Whale Tail and Resene Submerge.
Having said that, blue is a cool colour so can stand being used in sunny, north-facing rooms. It's a classic for bathrooms because of its feeling of cleanliness (there's a reason most cleaner packaging uses blue). And kitchens, as in the Resene Robin Egg Blue pictured above, designed by Natalie Du Bois.
And it'll help you sleep
Its soothing properties make it perfect for bedrooms, and pyjamas! It warms up with a touch of red added, to become violet. And it cools down with yellow added to become turquoise. Add black for slate-blues, and white for ice-blues.
Current trends are for blues to head towards sea tones – what we call crossover blues that nudge up against green to become delicious turquoise and aqua.
Here are some up-to-the-minute combinations to try:
· Pale blue and white for a classic Cape Cod look, or for a crisp clean kitchen (use something like Resene Alaska on a back-painted glass splashback).
· Blue-greens like Resene Escape and Resene Awash used with palest sand tones (try Resene Half Wheatfield) for a bachy, seaside feel.
· Retro teals like Resene Seeker with other zingy brights against a background of cleanest white or deepest black. Unapologetic and fun – see our Testpots * feature in the latest Habitat magazine for inspiration.
· Deep blue like Resene True Blue or Resene Confidante for a rich sophisticated living room, teamed with soft metallic golds or pewter.
· Pretty vintage blues, like Resene Breathless, tied with antique white and pretty sorbet shades.
Look out for…
They say interior fashion follows clothes fashion so look out for navies, and preppy collegiate blues (Resene Whale Tail). Other influences you'll see are from the Art Deco era (think Downton Abbey and The Great Gatsby remake) so rich blues (Resene Confidante) and indigo purples (Resene Pukeko). Also tribal ethnic looks with soft grey-green blues (Resene Bluff or Resene Seachange) used with dark timbers.
Tell us which type of blue you love the best and why. Make a comment below.
pictures
This kitchen designed by Natalie Du Bois uses cabinetry in Resene Robin Egg Blue with a ceiling in Resene Half Rice Cake. The sleek extractor is by Smeg while the front of the island is finished in 5mm mosaics. The slim-line benchtop is polished taupe from Stone Italiana. The flooring is White Ash timber with the shelves white washed to match.
Packing a punch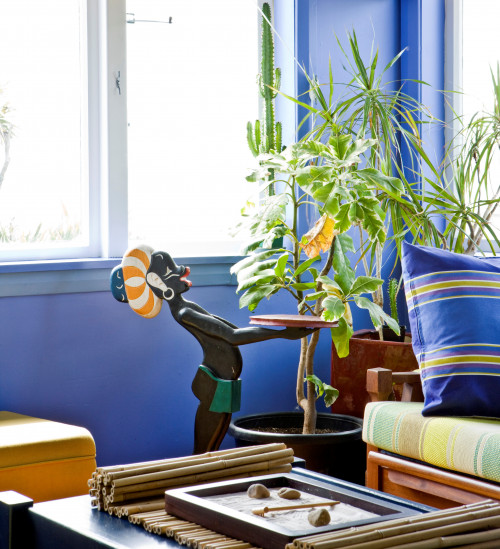 Fun purple-blue Resene Chetwode Blue on the walls, a classic Art Deco lamp base and retro cane furniture are perfect for a care-free beach-side home created by Robyn Renouf on the Kapiti coast.
A rich yet cocooning colour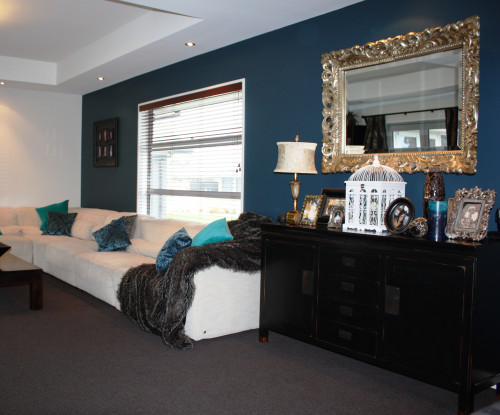 Creative homeowner Serena Joli isn't afraid of colour, and painted her living room walls in Resene Warrior to give a glamorous yet cosy and inviting feel.
Sweetly retro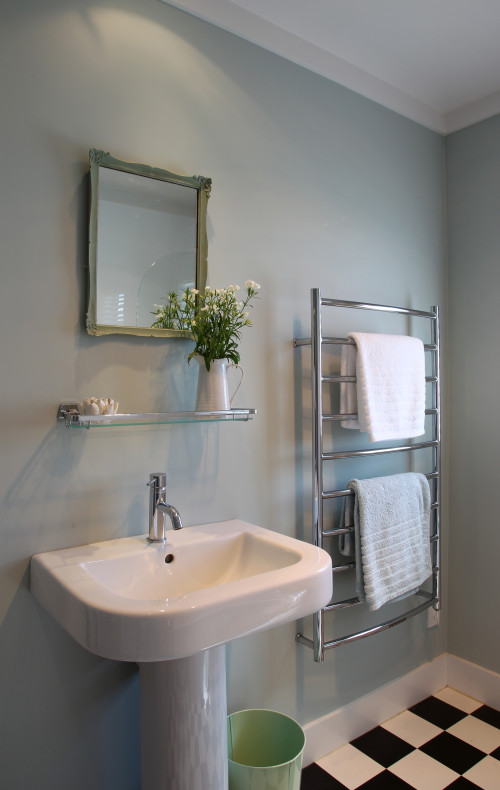 Black and white checkered lino gives this Resene Periglacial Blue bathroom a retro feel.
pictures
Photograph by Frances Oliver
A classic for a boy's room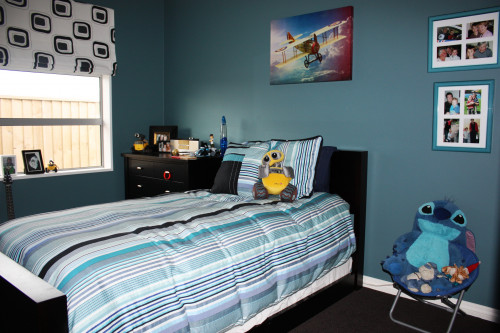 Serena Joli also used blue in her son's room, in this case Resene Smalt Blue.
A quiet corner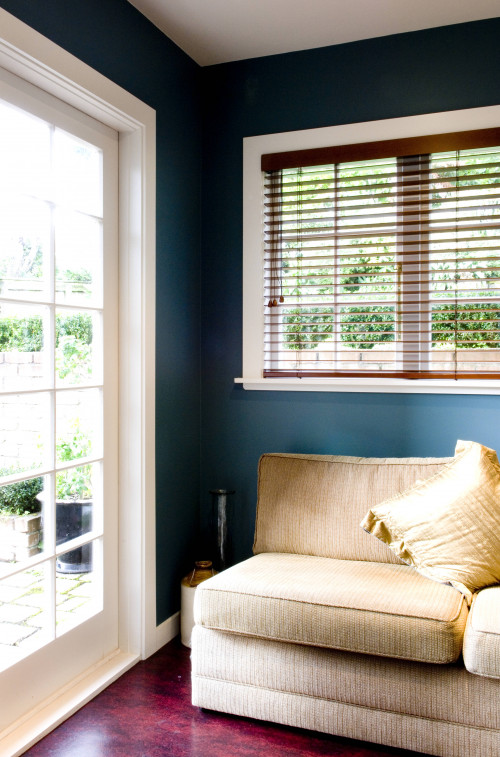 An old laundry was demolished to make way for a sun-room in a renovation designed by Wellington architect John Mills. Painted in Resene Smalt Blue from the Karen Walker range, which is now a favoured breakfast spot.
pictures
Photograph by Nicola Edmonds
A classic combination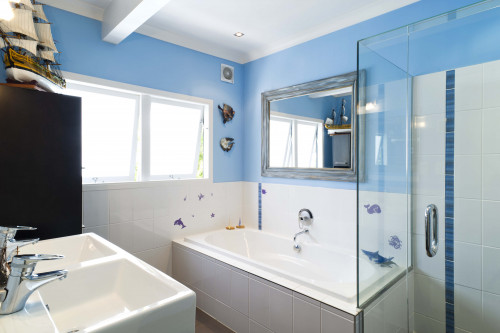 A classic bathroom combo of clear blue Resene Jordy Blue and white (Resene Alabaster) works wonders for this room designed by Anna Cuthbert.
pictures
Photograph by Mark Heaslip
Teal - a colour of the moment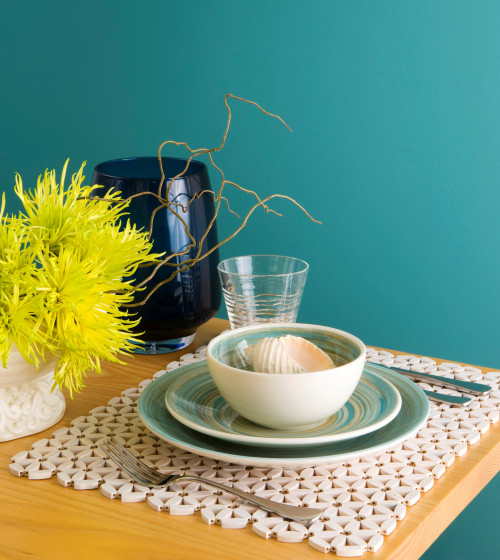 Resene Patriot is a delicious tealy blue that's perfect for current looks whether that's a beachy feel or retro touch.
pictures
Photograph by Mark Heaslip
Blue meets pattern and texture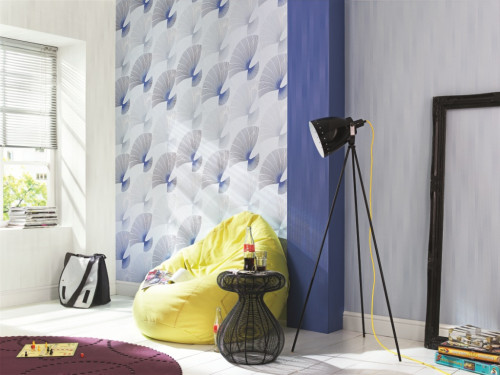 How about some blue wallpaper? These are from Vision Wallcoverings' recently released Seduction collection, made by Rasch in Germany and available at Resene ColorShops.