►
◄
latest
habitat tv
blog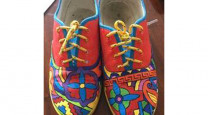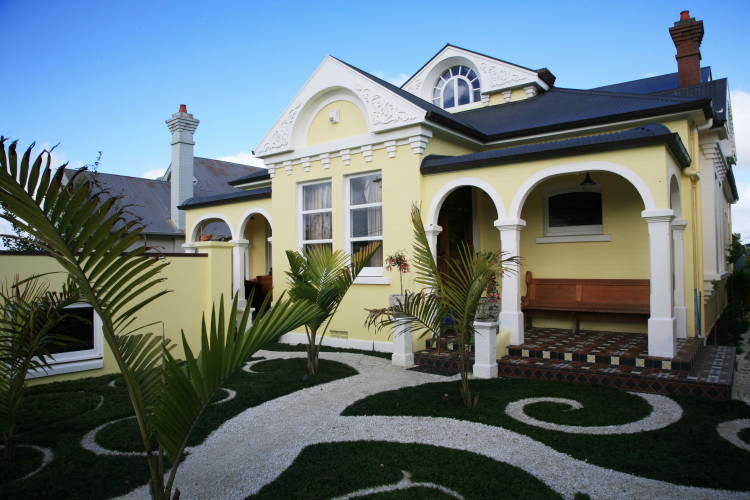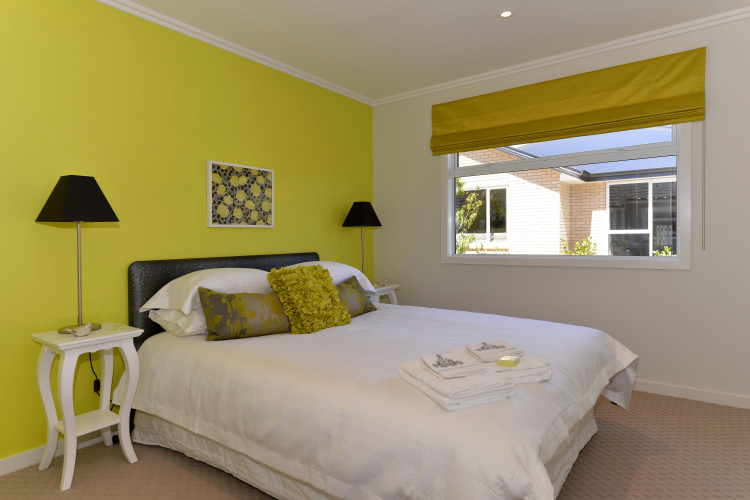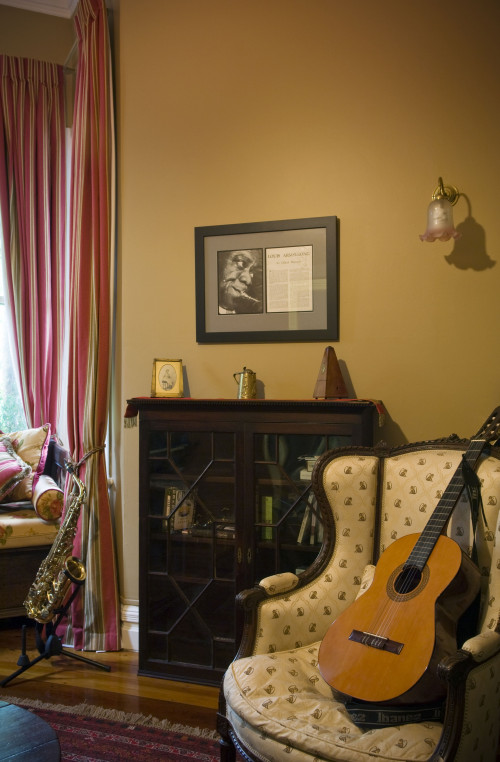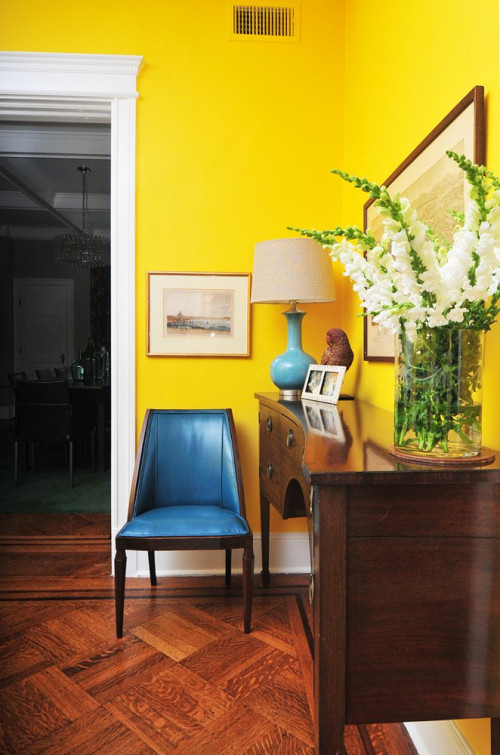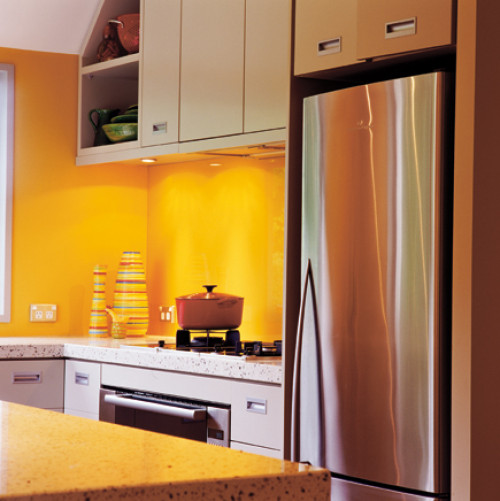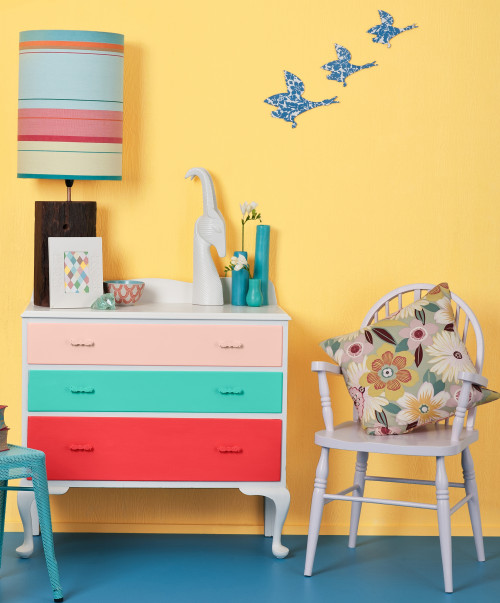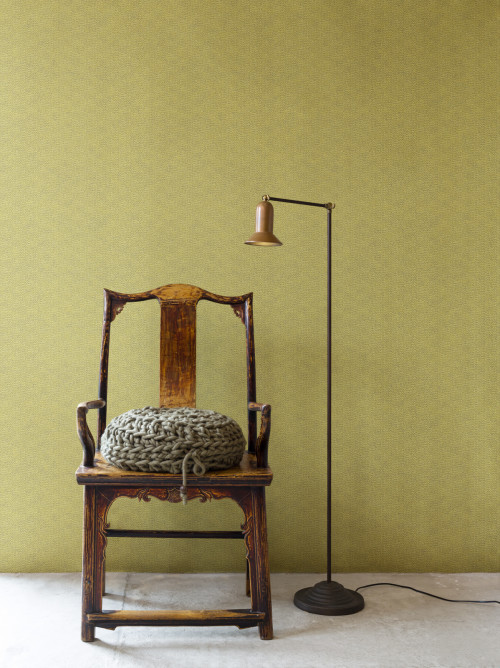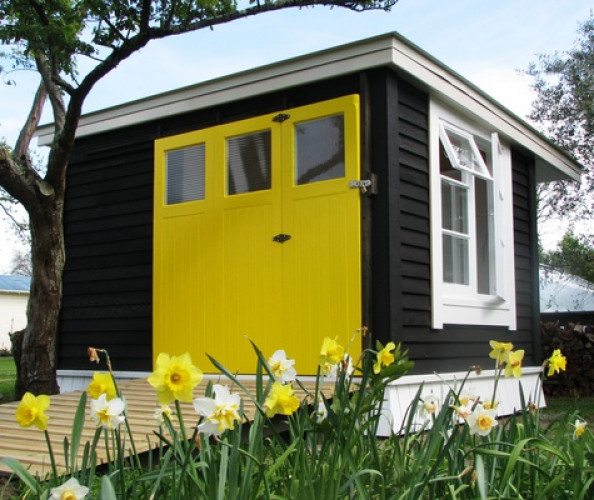 Hello yellow, hello sunshine
16 Sep 2015
Do you have a home full of wonderful Resene paint and colour? Send us some snaps by emailing [email protected].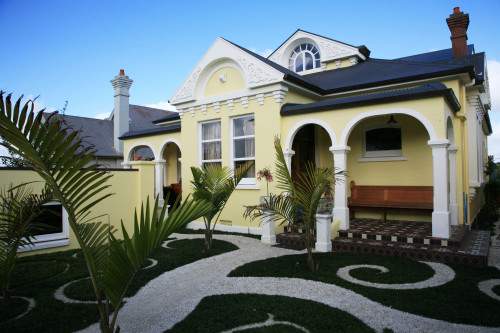 Happy, sunshiny yellow – it's the colour of spring and summer, of warmth and cheeriness. It brings a bit of brightness into your life and makes you smile.
So why don't we see more of it in interiors? Or exteriors for that matter – this masonry villa happily shines its way across a quiet Auckland street in Resene Moonbeam. A brave choice of colour… and it really works.
Deep dusky yellow: These are a bit muddied and stretch from soft straw tones like Resene Bittersweet to deeper mustard hues like Resene Zion. Such saturated colours lend sophisticated warmth to a room, and look fantastic in older homes with a heritage bent. You can give these colours an acidic edge by adding a touch of green for sharp urban interiors and team them with charcoal or black. Or add some red for a spicy saffron yellow that looks great in ethnic-inspired interiors.
Soft lemon yellow: Another easier shade to live with, this imparts a bright, welcoming look to any room. It looks great with clear whites and fresh greens, and suits country-style or French-style interiors. Check out Resene Witch Haze from the Resene Multi-finish range.
Custard yellow: Creamier yellows, like Resene Melting Moment or Resene La Luna, haven't been seen much in interiors; our paler neutrals have tended more towards stone tones. These are lovely colours for a gender-neutral child's room. If you add some strength to custard yellows you get a warm, tropical-banana yellow like Resene Wild Thing. If you're feeling really brave, go '70s retro and use it with brown!
Yellow metals: Gold tones in metal accessories and fittings are having a moment, as they've moved away from silver and chrome to yellow metals like gold, bronze and brass. The Resene Metallics and Special Effects range has some great examples – check out Resene Gold Dust for a true gold tone or Resene Bullion for a rich coppery yellow.
Top tip: When used on the walls of a room, yellow is a colour that reflects off itself so the look of it intensifies even more. If in doubt, choose a softer, creamier yellow. Yellow can also become acid quite quickly so unless that's the look you're after, veer towards the creamier, more wheaten tones.
This won't keep you awake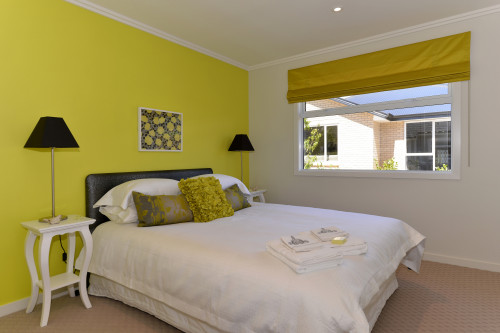 No boring colour scheme here. Instead, the sharp yellow of Resene Holiday is used as a feature wall. This is the best place for strong, bright colour as it gives life to the room but doesn't keep you awake at night – when you lie down you can't see it! The room is in a Jennian showhome in Nelson that uses Future Proof Building technology.
Mellow for music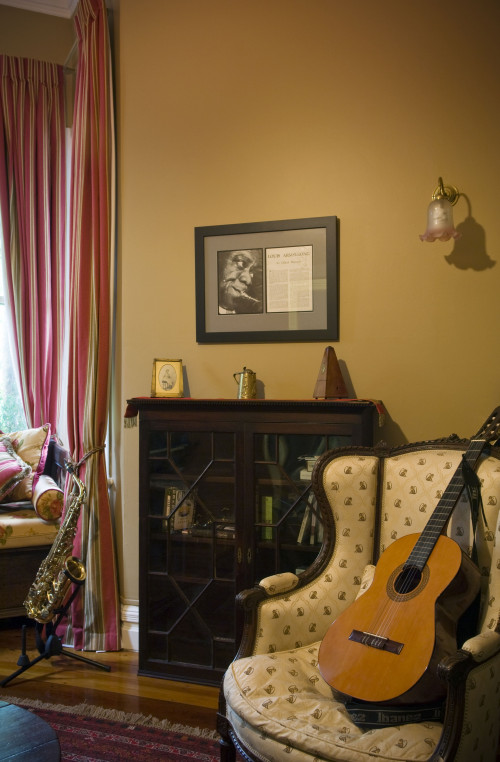 An old gold colour, Resene Double Raffia, brings warmth and cheeriness without being overpowering. It's on the walls of the study cum music room of an old villa.
It's a stunner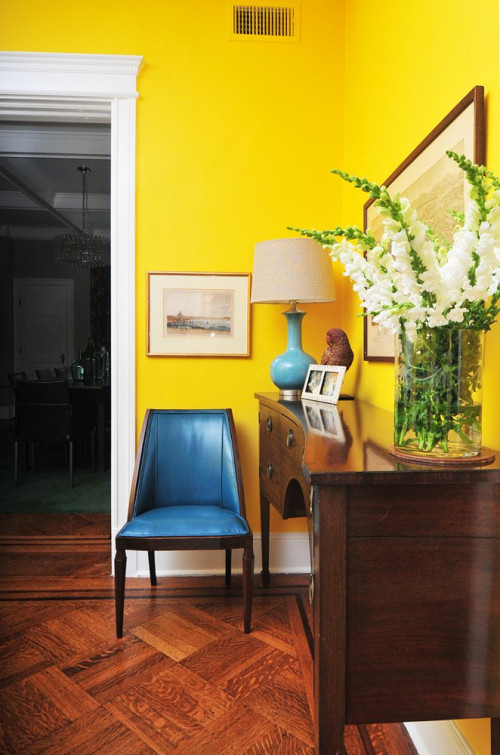 Only for the brave but what a stunning result, you could get the look of this living room with Resene Gorse. The room featured on Apartment Therapy.
Softly spicy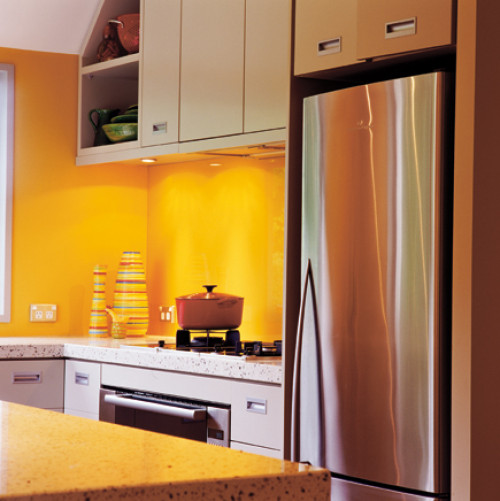 This kitchen uses the soft spicy tone of Resene Saffron on the walls and Resene Eighth Stonewall on the cabinets.
Candy coloured fun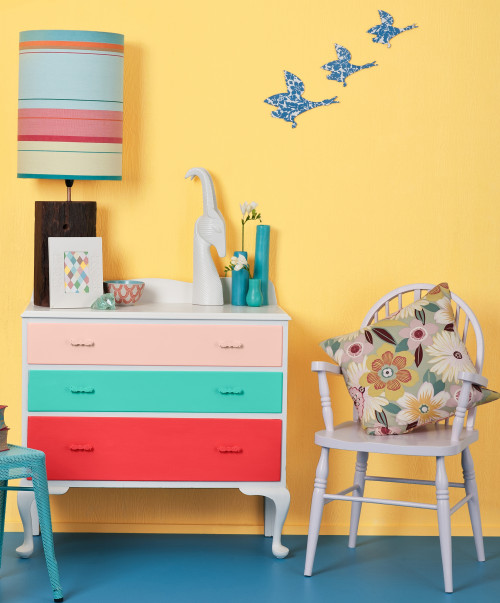 Resene La Luna glows of the walls of this inspiration setting, created for a habitat magazine cover. It's part of a delicious candy coloured scheme that also includes drawers painted in (from top) Resene Sentimental, Resene Renew and Resene Rapture. The rest of the unit is in Resene Double Bianca while the chair is in Resene Bambina and the floor in Resene Hemisphere.
Bring on the texture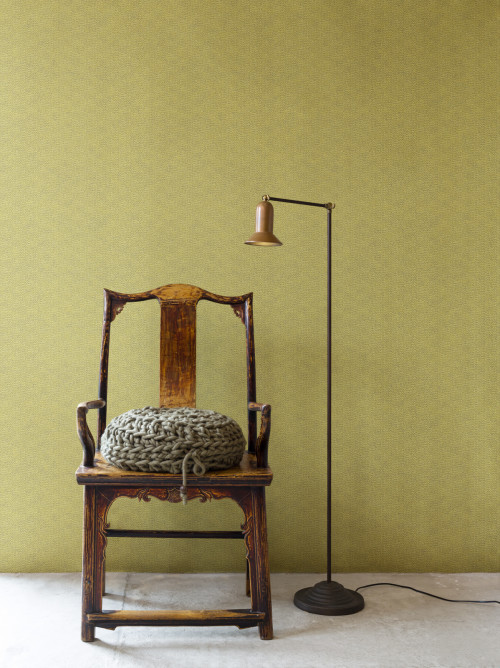 The textural qualities of the Essentially Yours collection of wallpapers, available through Resene ColorShops, include this soft lime-yellow colourway.
Bumble bees do it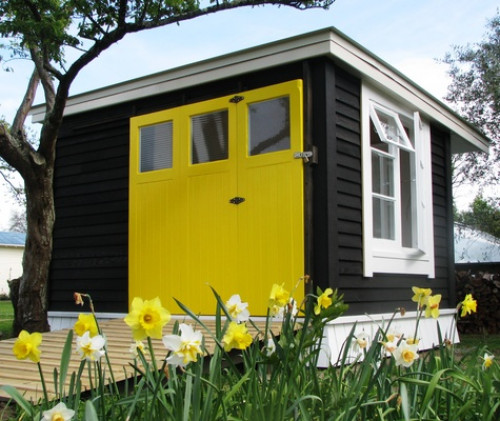 It's the colour of bumble bees so why not a classic shed. Built by the owners of Hunter Architecture and Red Shed, the door is painted in Resene Turbo and the weatherboards are Resene Crowshead.