►
◄
latest
habitat tv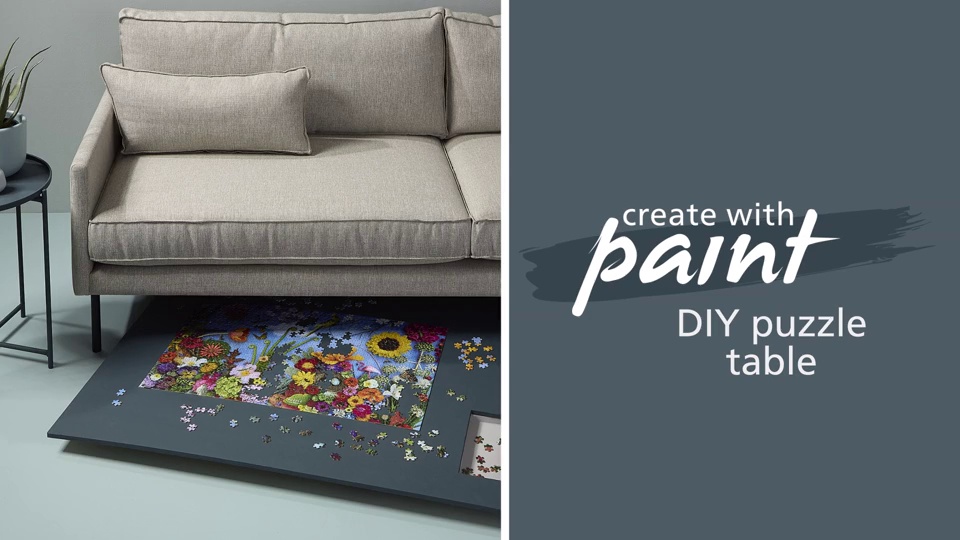 blog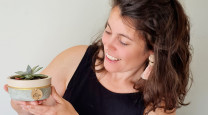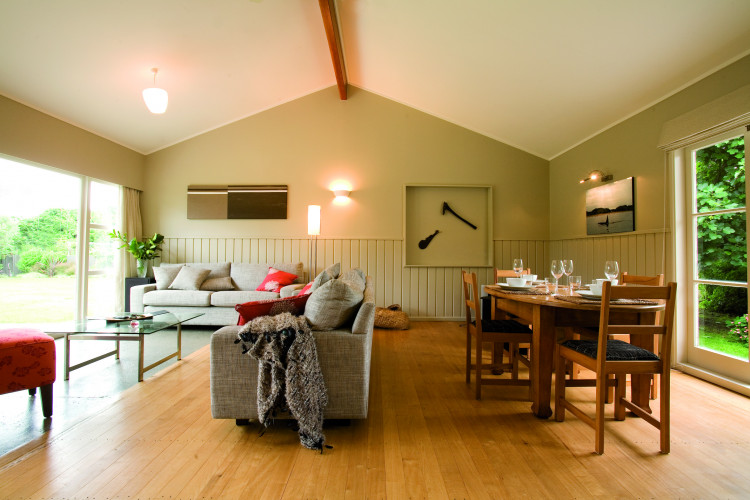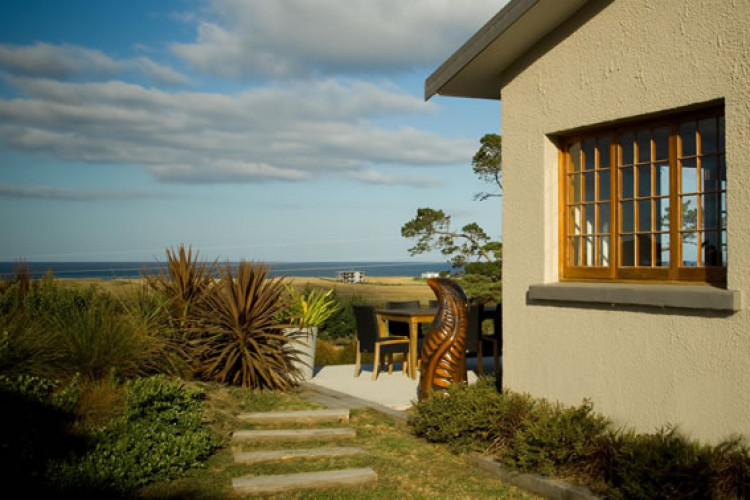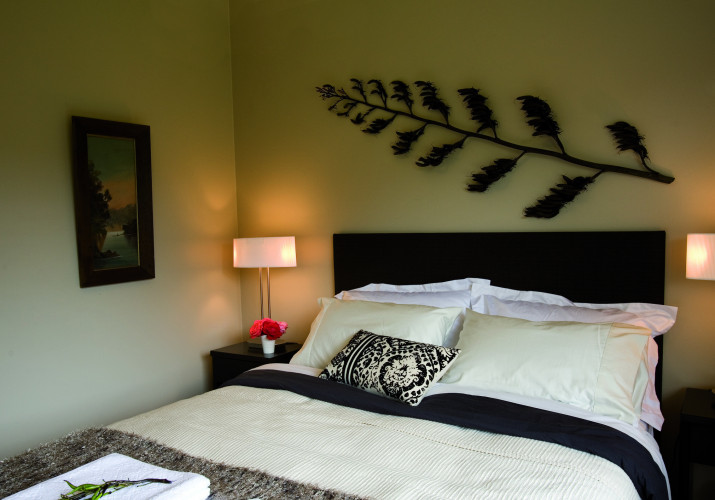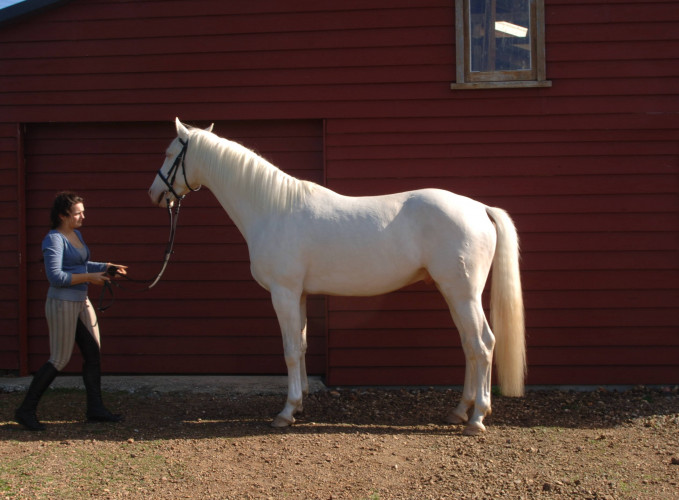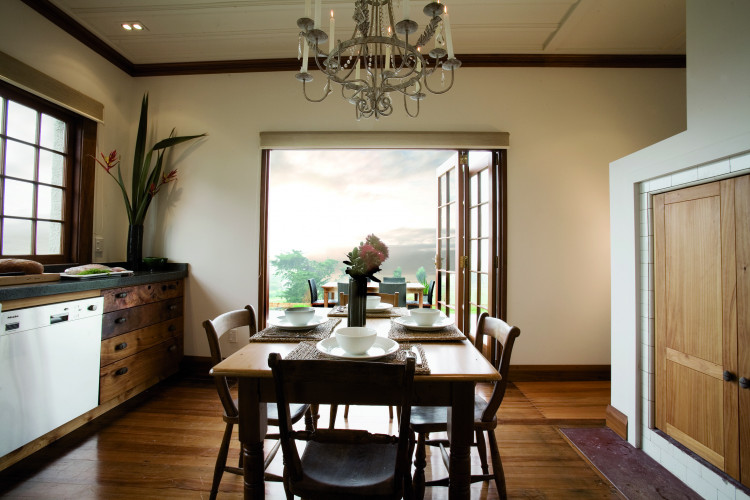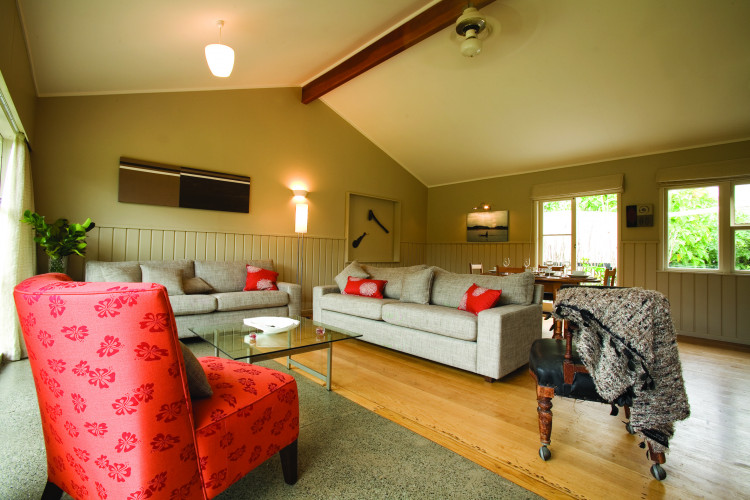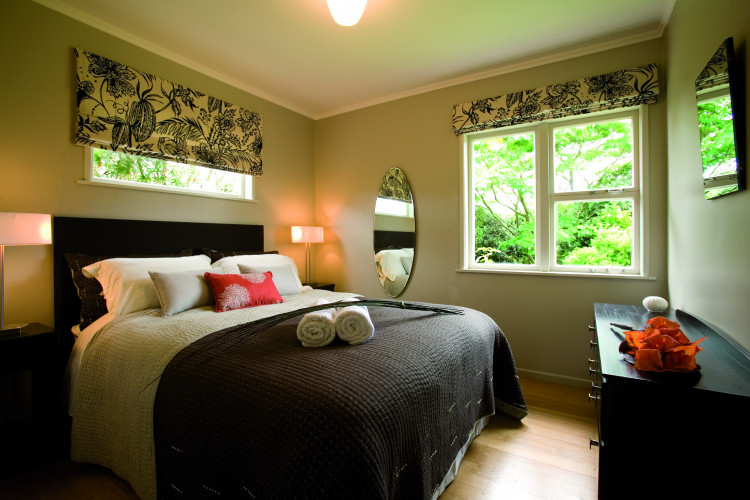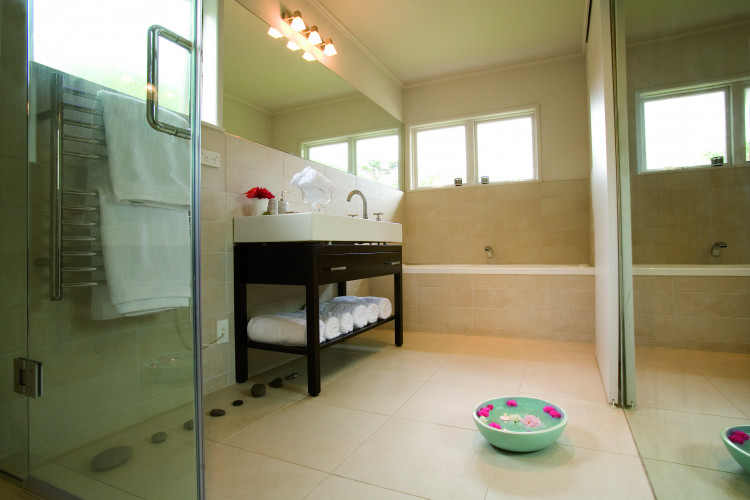 John and Anne's beachside paradise
Published: 12 Jul 2012
Do you have a home full of wonderful Resene paint and colour? Send us some snaps by emailing [email protected].
Texture and natural tones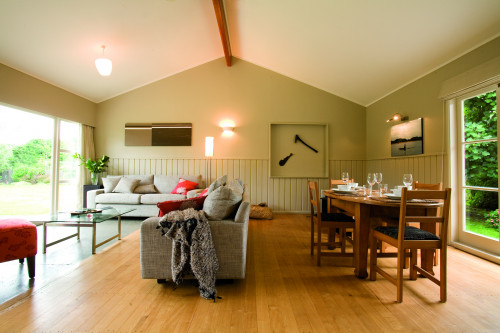 When the beach, sea, bush and landscape so dominate your outlook, it's best not to fight it. Rather, to embrace it. That's what the owners, or guardians as they see themselves, of a very special part of northern New Zealand have done with the handful of buildings on the land. Tahi is a quintessential white-sand east coast beach and is being preserved and restored by Dr John Craig and Dr Anne Stewart.
Colours like Resene Tea and Resene Thorndon Cream echo the sand and wave tips but the earthy rich red of Resene Kenyan Copper is one of Anne's favourites. "It took me a long time to find that colour and we have now used it on our farm buildings." Inspiration for the colours also came quite simply from the quality of the light, says Anne.
Tip: If you are stuck for inspiration, look to your surroundings for clues and use Resene's on-line Colour Palette Generator. Upload a photo and the generator with create a colour palette based on the most common colours in the image and tell you what proportion they are.
Two cottages at Tahi, called Mara and Hiwi, have been renovated to use as accommodation, extending the philosophy of providing sanctuary to flora and fauna, to also providing sanctuary to people. Hiwi holds a special place in Anne's heart and is also a clear favourite with guests, she says.
"Hiwi was derelict and had cows in it, and motorbikes had been ridden through. The roof was leaking. The picture was bleak. But the cottage is in a prominent position and is well known to locals (circa 1930). It had great bones - totara floors, kauri doors, architraves and exceptionally thick stone walls made from sand milled from the beach.
"The biggest challenge was to decide whether we should restore the original character or modernise. It would have been cheaper and much less work to modernise but we would have lost so much of the history," says Anne.
"We wanted to emphasise the uniqueness that is New Zealand in the houses. Both houses have natural textures and colours because Tahi is an ecological restoration project and bird sanctuary. Mara is a family holiday home so it is more relaxed than Hiwi."
Anne and John insisted on using Resene not only because it is more environmentally acceptable but because of the colour range and the depth of colourThey also find it copes with our intense sun. A different brand of paint was used on one of their buildings and has faded badly.
At one with the beach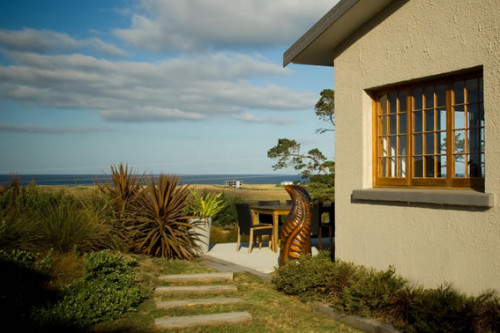 The sandy-coloured exterior of the Hiwi cottage, in Resene Napa with Resene Triple Napa window sills, echoes the beach-side setting. The thick walls were made of sand milled from the beach circa 1930.
Soothing neutrals for the bedroom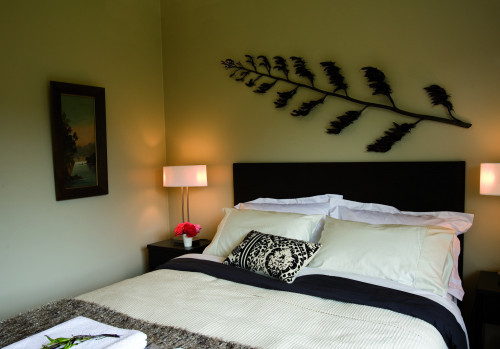 A simple restful palette of browns and creams for the bedroom with and inventive flax flower artwork.
Classic barn red wins out
Anne's magnificent white Oldenburg stallion, Ike, in front of the barn, painted in Resene Kenyan Copper. The barn has Resene Mondo bargeboards (not pictured). All the farm buildings are this colour scheme.
Rescued from the elements... and sheep
The Hiwi cottage is a favourite for its feeling of age and character. It was in a bad way before restoration, over-run by the weather and cows.
Warmth of colour and texture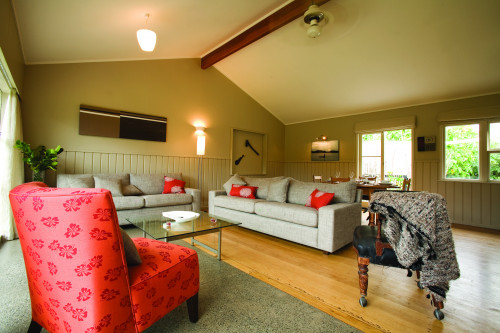 Textural elements include panels of tongue-and-groove to dado height with walls painted Resene Half Tea. Touches of red pop out against the warm tones. This is the living room of the Mara cottage.
Bringing flora inside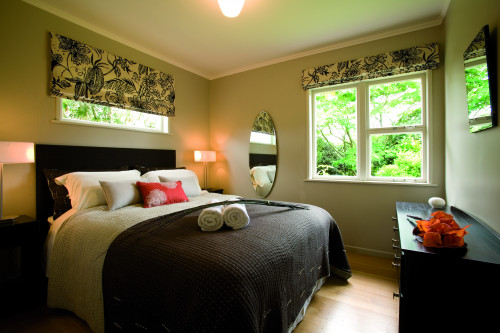 Simple botanic themed roman blinds are framed by Resene Half Tea walls.
A soothing space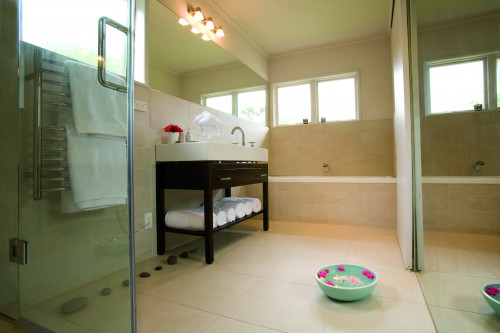 A light and clean-lined bathroom in the Mara cottage.
Resene Quarter Thorndon Cream
the look
If you're stuck on what
colour to use or need colour
advice, try out the Resene
Ask a Colour Expert service.