►
◄
latest
habitat tv
blog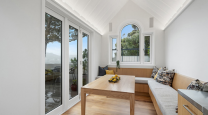 Master Builders' Chief Executive David Kelly shares his tips for building in the challenging climate.

Planning... more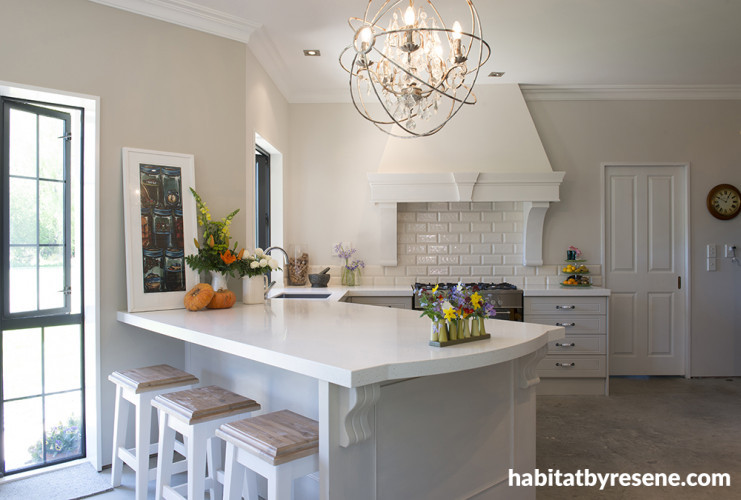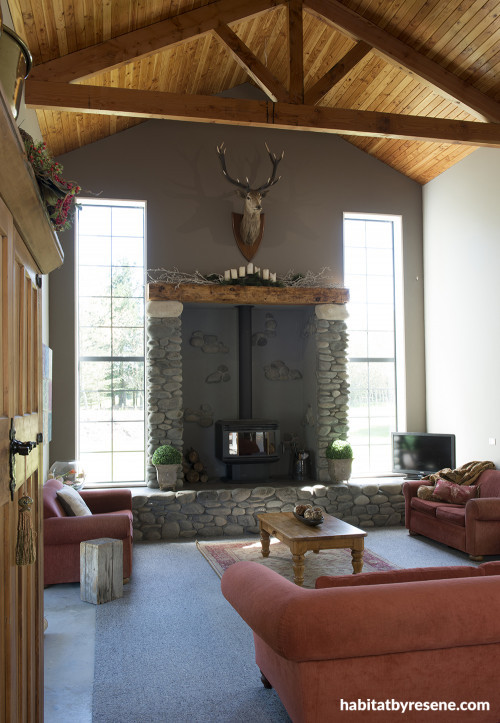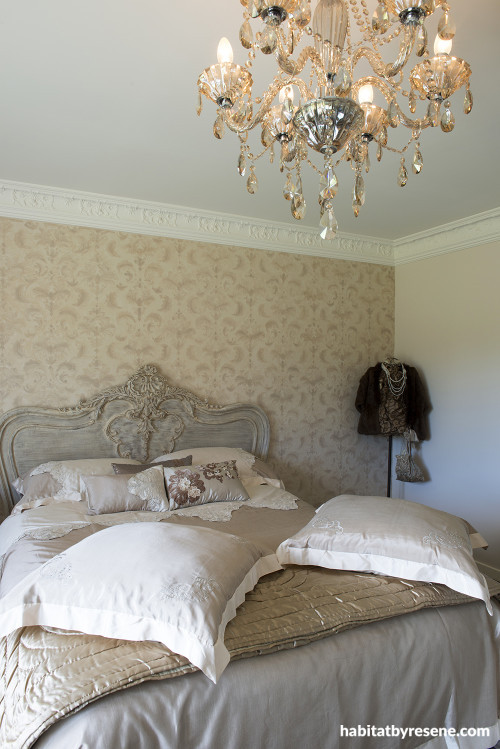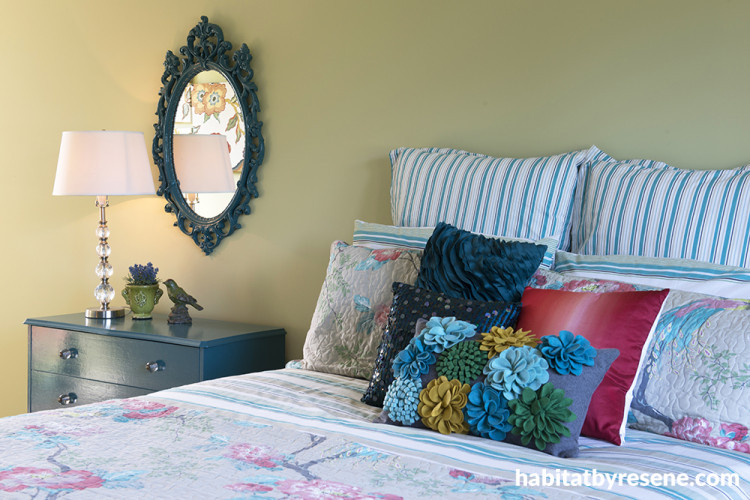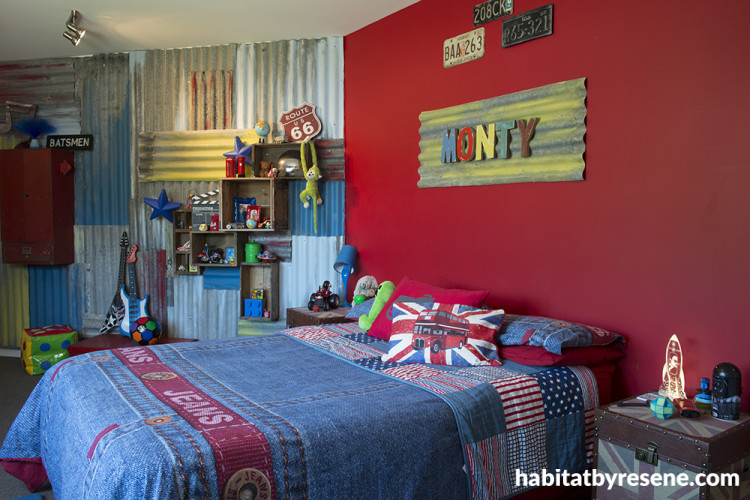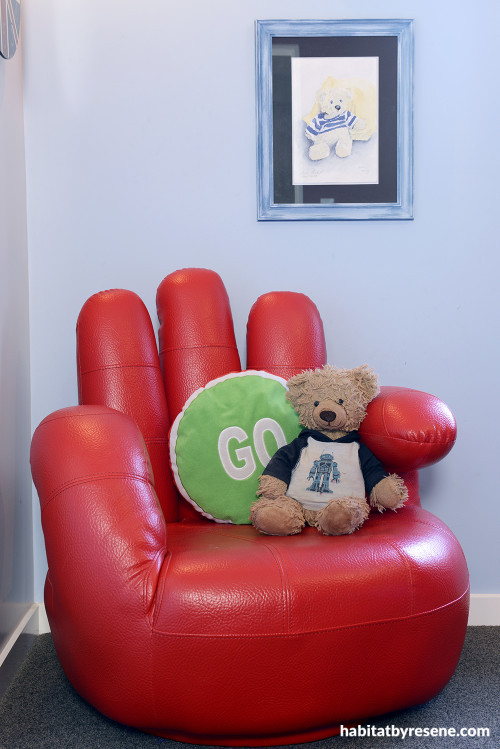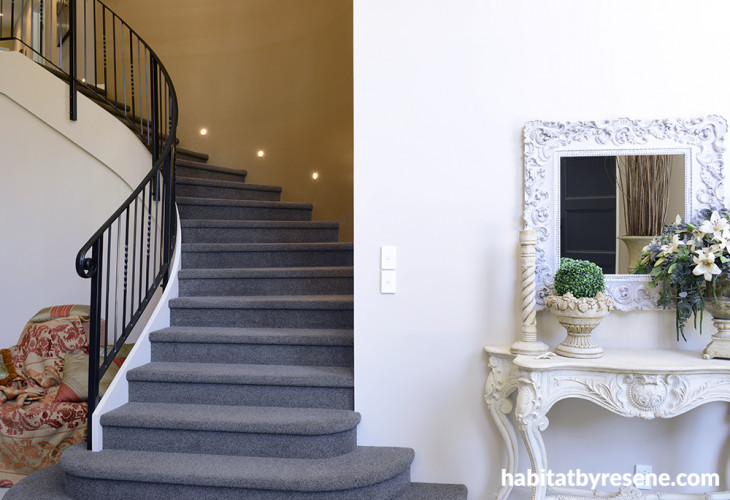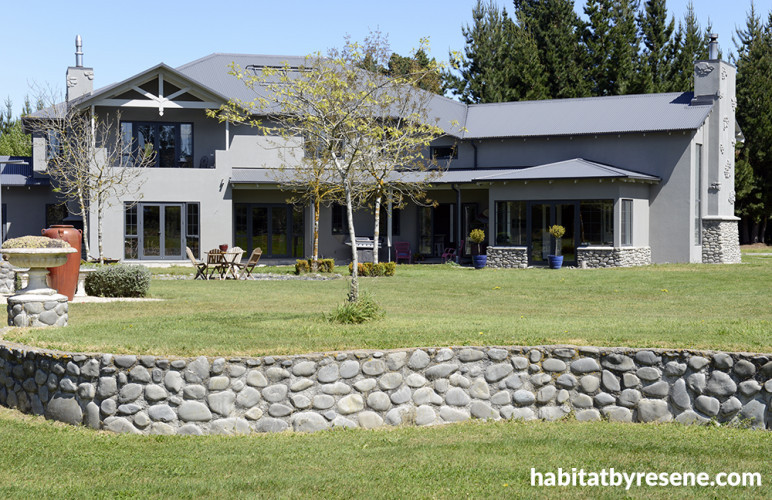 Millie and Duncan's special memory home
A new home that combines character and charm, and a stunning palette of Resene colours is the result of a true family collaboration… and stands in memory to a very special father and grandfather.
Millie and Duncan MacAlpine decided to build their dream home on her parents' lifestyle block just outside of Christchurch, and create a home that the extended family could all share and enjoy.
Tell us about the building project
We started under the guidance of my dad who had built houses before. My husband and I were happy to turn our hand to anything. Unfortunately, my dad became ill and died which was devastating for us all. We managed to engage a builder to complete the house but still wanted to be involved as much as possible. I set about painting the entire 540sq m house, including some six-metre high ceilings.
How did you decide on the Resene colours to use?
My mum is an interior designer so she helped me with the colours. She was visiting the UK for four months so I had to post Resene colour charts and samples over to her. She was integral to making sure the colour scheme worked with pieces we had already bought for the house.
In the family room, the colours needed to work with the large expanse of Oregon timber on the ceiling as well as the oversized greywacke stone fireplace. We chose Resene Tea for the walls with the stronger colour Resene Stonewall for the two end walls.
We wanted a touch of glamour for the large entrance foyer so used Resene Copperhead from the Resene Metallics and Special Effects range for the six-metre high curved stairwell wall. The other walls here are Resene Half Sandcastle, and together they really set off the black wrought iron balustrade.
What part of the house are most pleased with?
Probably the main living room with the high ceiling but we love so many aspects of the house and like how each room has a different feel depending on the colours. Monty's bedroom is industrial and bright while our bedroom is so soft and romantic.
Would you do anything differently?
I think anyone who has built a home realises at the end that there are things that could be changed or tweaked – but overall, we think it's a fantastic space to live in!
What advice to you have for others wanting to achieve this look?
Don't be scared of colour and work with existing interior items you love. It gives a great eclectic look.
Published: 20 Aug 2015
Do you have a home full of wonderful Resene paint and colour? Send us some snaps by emailing [email protected].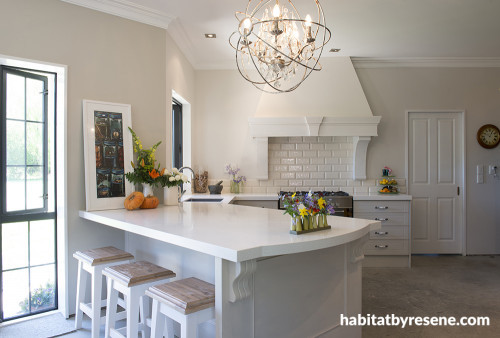 The kitchen has a gorgeous French country feel to it, painted in Resene Half Tea.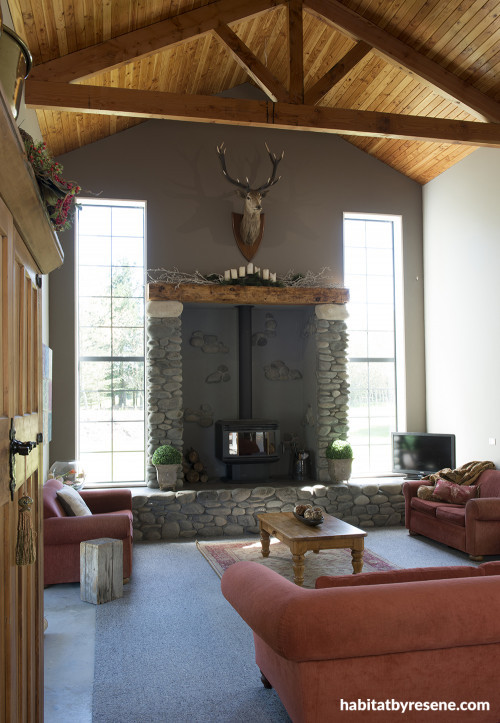 The dramatic family room has a soaring vaulted ceiing of Oregon timber and an over-sized schist fireplace, complemented by end walls in Resene Stonewall and side walls in Resene Tea.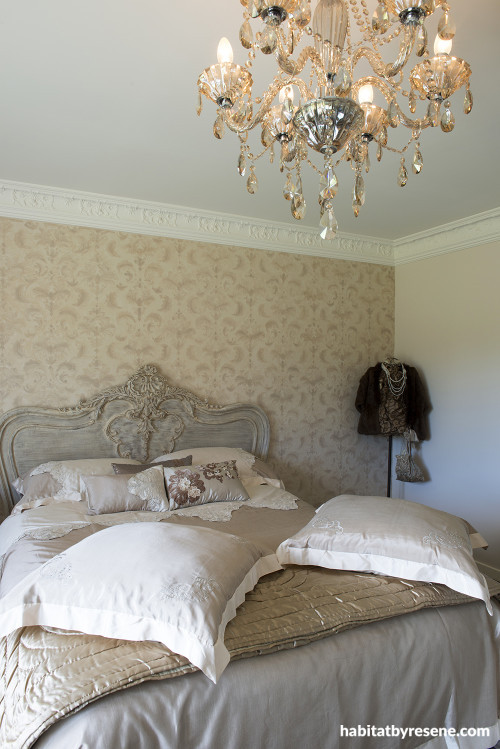 For an opulent look in the master bedroom, Millie painted an anaglypta wallpaper from Resene with Resene Biscotti for a feature wall behind the bedhead, and bought bed linen in colours that matched her and Duncan's wedding colour scheme. The other walls are Resene Half Biscotti with the trims and ceilings in Resene Pearl Lusta. A special highlight is the decadent chandelier bought by Millie's mother in the UK.
A guest room in Resene Quarter Crisp Green and Resene Half Smalt Blue has a contempory look. Millie upcycled the bedside table and mirror frame by painting them in Resene Beatnik.
Inspiration for the colour scheme and theme for son Monty's bedroom came from the red metal tool box which belonged to his late Poppy and which now hangs on the wall. The feature wall behind the bed is Resene Jalapeno with Resene Billy T and Resene Matisse brushed onto the patchwork corrugated iron wall. The ceiling is Resene Rice Cake.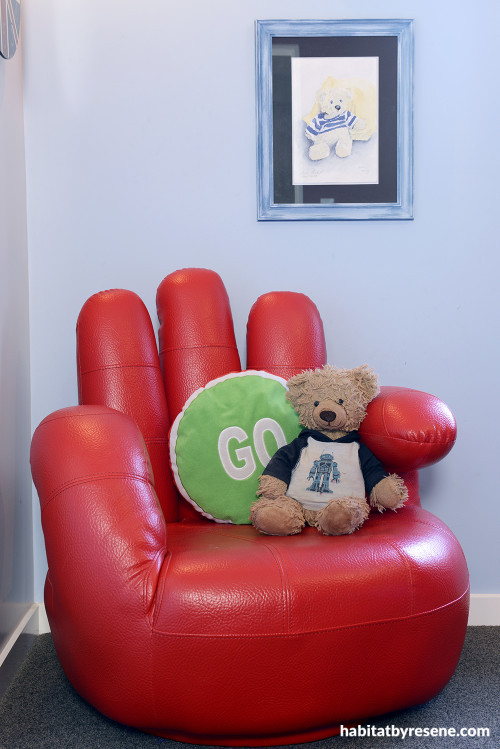 A study adjoining Monty's bedroom has walls painted in Resene Comfort Zone, a perfect backdrop for a fun 'hand' chair.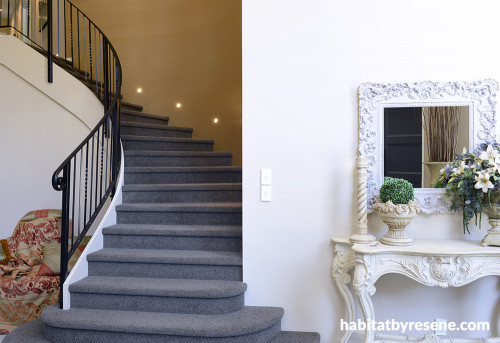 The stunning entrance way and stairwell as a feature wall in the metallic Resene Copperhead with other walls in Resene Half Sandcastle.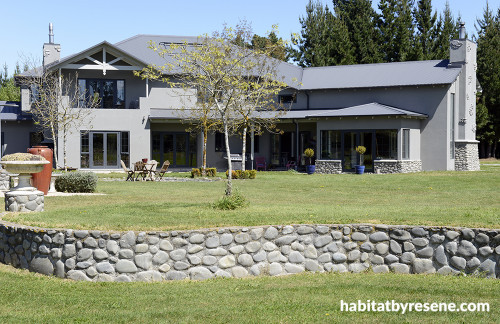 The family lives on a lush lifestyle block, just outside of Christchurch. They chose Resene Tapa and Resene Half Tapa to paint the exterior of their new home.