►
◄
latest
habitat tv
blog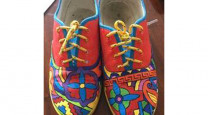 5 colour palettes inspired by the upcoming NZ International Film Festival
24 Jun 2020
The Whānau Mārama: NZ International Film Festival has just announced their 2020 line-up and as a first, the films will be screened online as well as in selected cinemas across the country.
Resene is proud to support this year's homegrown selection, which includes four documentaries and one episodic drama. The films will be available nationwide from 24 July to 2 August.
Festival Director Marten Rabarts says, "we're very proud to present this programme of films from Aotearoa this for this year's festival. We've worked closely with all the filmmakers to ensure these films can be part of the festival."
Below, we look at the five New Zealand films and pair them with colour palettes using some of Resene's on trend paint colours.
Before Everest
Directed by Richard Riddiford
Starring Anna Riddiford and Tom Scott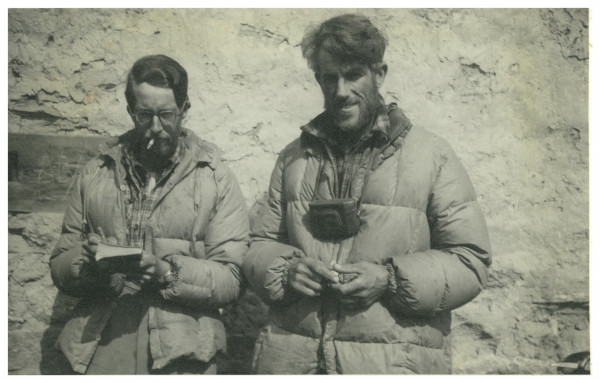 "I'd never share a rope with him" is about as damning a comment as anyone can make about a fellow mountaineer. Sir Edmund Hillary's words about Earle Riddiford in his last autobiography set the uneasy tone of this superbly nuanced documentary by Earle's son Richard Riddiford.

For an tonal green grey colour palette inspired by this historical Everest snapshot combine Resene Aspiring on the walls with feature furniture in Resene Mangrove and accents in Resene Cobblestone and Resene Terrain to bring the intrepid indoors.

The Girl on the Bridge
Directed by Leanne Pooley
Starring Jazz Thornton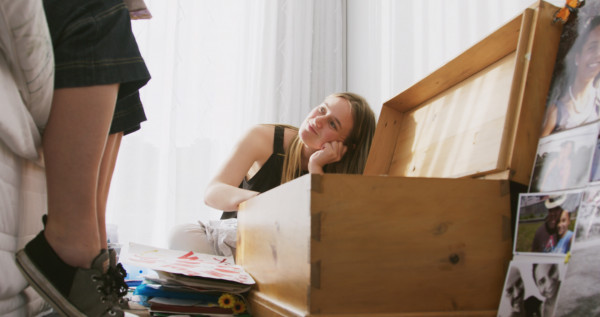 In the increasing public discourse on mental health, Leanne Pooley's inspiring and fearless documentary tracks an extraordinary young woman's journey from suicide survivor to advocate for those struggling. The fact it leaves you hopeful and with tangible advice makes it vital viewing.
For a soft, restful bedroom look be inspired by the colours of this warm, neutral space. Pair Resene Mischka on the walls with curtains in Resene Quarter Doeskin and bedding in Resene Triple Mondo with accents of Resene Dark Buff.

Tupaia's Endeavour: Director's Cut
Directed, produced and edited by Lala Rolls
Starring Professor Paora Tapsell, Dame Anne Salmond, Anne Iranui McGuire, Taha Natua Manutahi, Nick Tupara, Wayne Ngata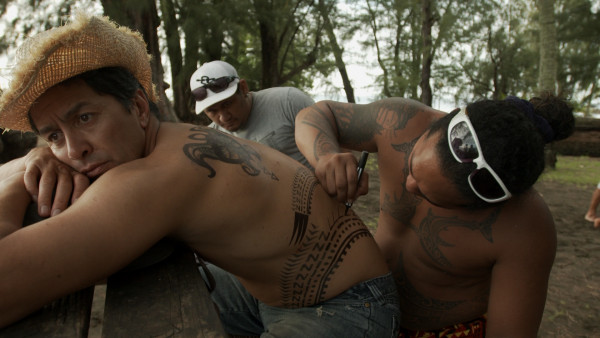 Lala Rolls' fascinating quest to examine what happens to a Tahitian high priest and navigator when he travels across the pacific – and further on towards England as a translator and guest (or is it as a living trophy?) – aboard Captain James Cook's HMS Endeavour.
To bring the wonderful natural colours found in pacific bush indoors, look to Resene Desert Sand with a tonal palette of greens in Resene Woodland, Resene Grasslands and Resene Evolution.

Rūrangi
Directed by Max Currie
Starring Elz Carrad, Kirk Torrance, Āwhina Rose Henare Ashby, Arlo Green, Ramon Te Wake, Renee Lyons, Aroha Rawson, Renée Sheridan, Sonny Tupu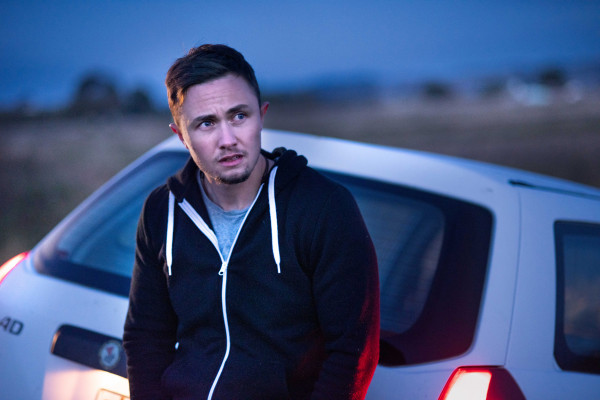 Premiering their forthcoming web series as a special festival presentation, director Max Currie (Everything We Loved, NZIFF14) and writer Cole Meyers' queer and trans-positive drama swells with character and heart.
Build a dusk-inspired look at home with the help of Resene Float, Resene Celestial Blue, Resene Perano and Resene Candy Floss.

LOIMATA, The Sweetest Tears
Directed by Anna Marbrook
Featuring Ema Siope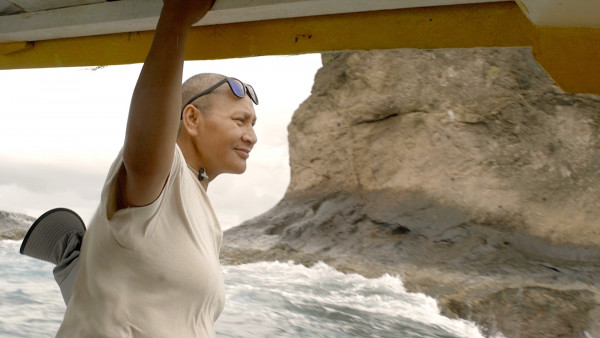 Director Anna Marbrook honours the last voyage of the great waka maker, sailor and mentor Ema Siope, who journeys between Aotearoa and Sāmoa in search of healing, and her family's reckoning with systemic abuse, is powerfully documented.
The coastal colour palette of sandy rock meets turbulent sea is the perfect choice for a living room in a bach. Combine Resene Gargoyle on the walls with flooring in Resene Brown Bramble and furniture and accessories in Resene Brown Sugar and Resene Heathered Grey.

To win tickets to the New Zealand International Film Festival, click here.