►
◄
latest
habitat tv
blog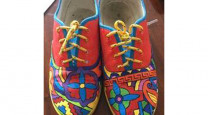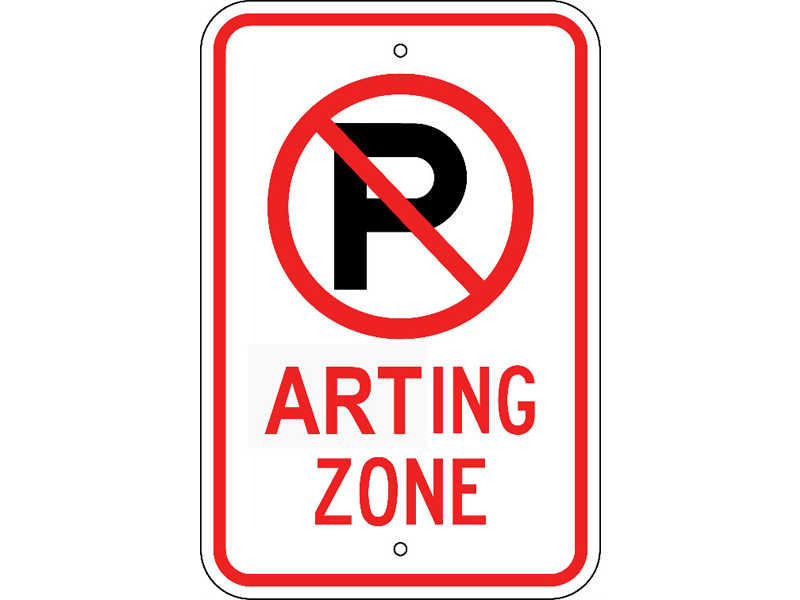 Art of the city
05 Oct 2016
A series of art projects created by students from the University of Auckland's School of Architecture and Planning will feature in this year's Artweek Auckland from October 8 to 16.
As part of Heart of the City Late Night Art, the project will activate six parklets in the High Street District streets and laneways on the day and night of Wednesday, October 12. Two of the pop-up installations are created using Resene paint, and can be seen on Jean Batten Place:
Tracing Steps on an Empty Dancefloor is created by Michael McCabe to explore queer politics and pay homage to the city's former nightclubs.
Artists Anonymous is created by Rachel Berry and Edward Duncan so you can add your strokes of paint to a continuously moving canvas and take home a slice of artwork from a fellow artist.
Artweek Auckland includes exhibitions, art tours, workshops and artist talks across the Auckland region, encouraging audiences to explore and celebrate the city's diverse and vibrant contemporary art scene. It involves the work of more than 1000 artists in more than 100 venues.
See here for more about the student installations, and here for more about Auckland Artweek.