►
◄
latest
habitat tv
blog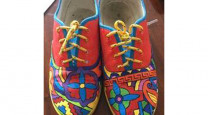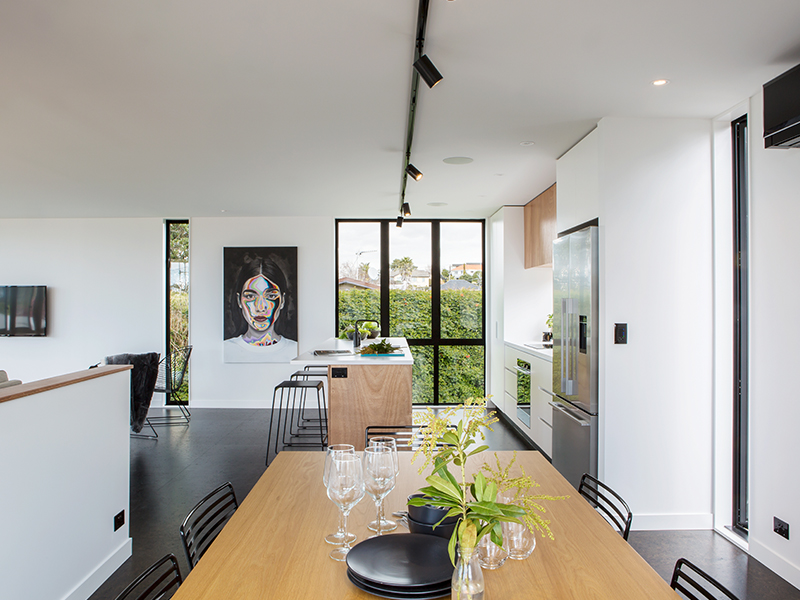 Box opens first showhome
22 Sep 2016
After five years in business, design and-build company Box™ has opened their first showhome in Glendowie, Auckland.
The house will be staffed, not by salespeople, but by the homeowners who will host regular open weekends and visits by appointment. Potential Box™ customers can ask about their complete go-to-whoa story, from the nitty gritty of design detail, to the boots-n-all adventure of the earthworks, the crucial co-ordination of the endless elements of construction, and the finessing of the final touches… which includes a scheme of Resene paints (Resene Bokara Grey on the exterior with Resene Black White interiors).
The two-storey showhome has a 146-square-metre footprint with four bedrooms and two bathrooms plus a garage and outdoor living. The home features the company's post-and-beam structural skeleton system, and uses prefabrication and modular sizing so that the design can be personalised to adapt to a particular site and owners' preferences.
The Box™ showhome is at 43 Whitehaven Road, Glendowie, Auckland is open by appointment only. Book online at www.boxliving.co.nz/showhome/.