►
◄
latest
habitat tv
blog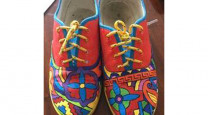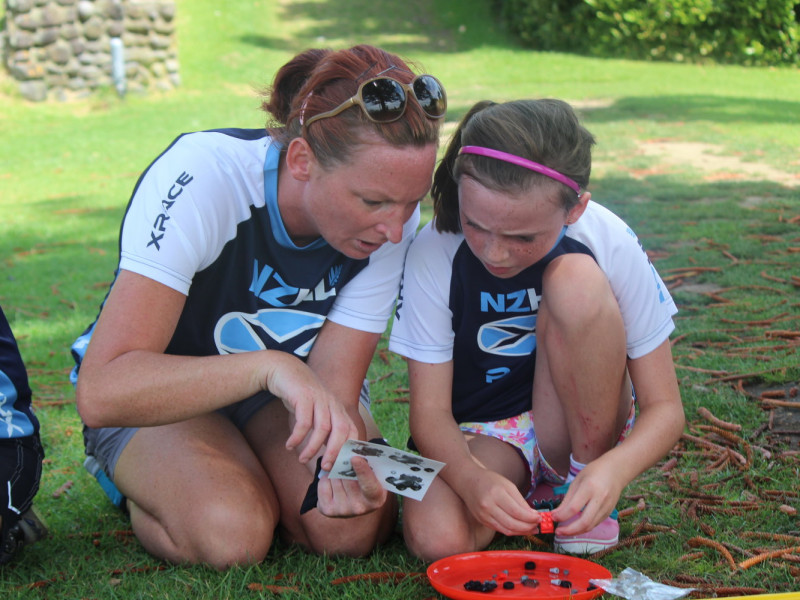 Challenging family fun at XRACE
14 Dec 2016
Get the family together and have some fun in next year's XRACE. XRACE is a mystery adventure race where parent and child race together, locate and complete 10 mystery challenges; racing the clock and all the other family teams with the fastest and luckiest crowned XRACE champion.
A team is made up of two people, an adult; dad or mum or a trusted relative or family friend and a child (aged between 6 and 14).
The challenges range from physical, like a tug-of-war, to mental, like the memory challenge, and knowledge, like the music challenge. There's also a paint challenge using Resene paints. The challenges change from year to year and course to course. No XRACE is ever the same. Each challenge is designed to strengthen family bonds and deliver bucket-loads of self-esteem to our kids.
Events are held throughout New Zealand from Whangarei to Christchurch, from mid February to late March.
Register at www.xrace.co.nz.