►
◄
latest
habitat tv
blog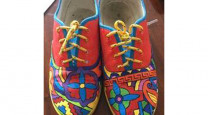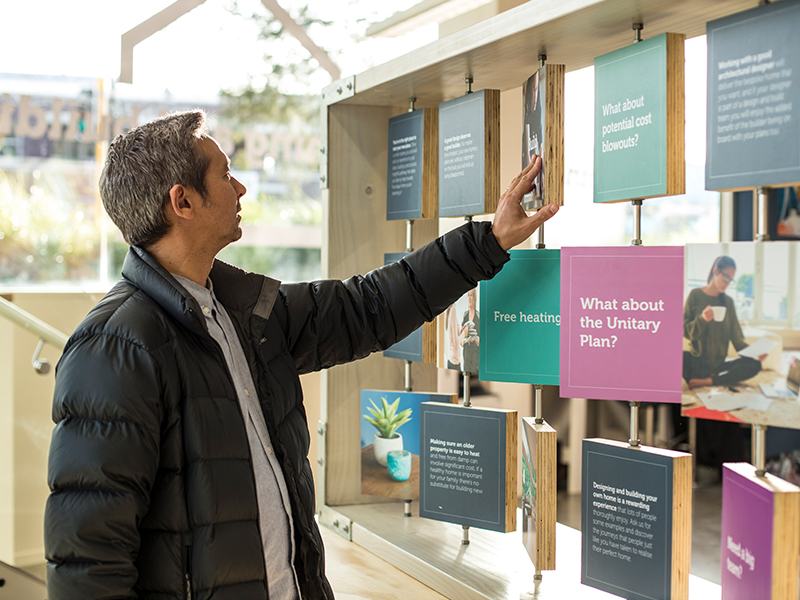 The Design and Build Hub is now open
29 Jun 2017
Everything you need to know about creating a beautiful new home is now available in the heart of Newmarket, Auckland, with newly opened The Design and Build Hub.
The Design and Build Hub is an initiative aimed at Auckland's growing urban population, launched by award winning design and build company Jalcon (who have won Master Builder House of the Year Awards 66 times).
It's a place of friendly advice, information and expertise, where all questions relating to building unique, architecturally designed homes can be answered.
Onsite experts are available for one on one meetings, and regular information sessions to guide visitors through every stage of a new build: from council permits, estimating and controlling costs, to design and construction. Visitors can also browse through interactive displays and project examples to learn more about the building process.
There will also be a series of Hub Talks, where a panel of speakers will share free, practical information about all aspects of designing and building a new home.
To register for Hub Talks, pop into The Design and Build Hub at 35 Teed Street, Newmarket, or visit www.thedesignandbuildhub.co.nz.