►
◄
latest
habitat tv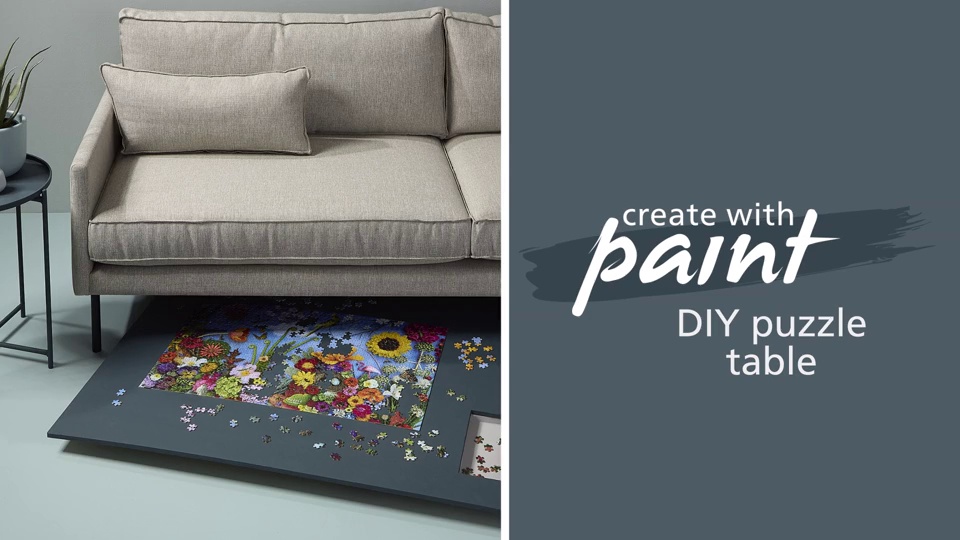 blog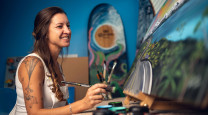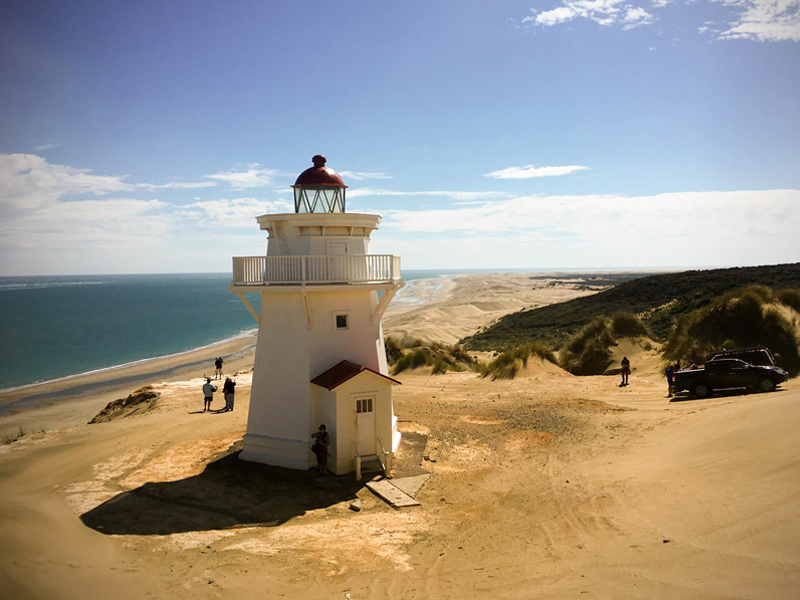 Did Heritage Rescue come to your town?
19 Oct 2017
If you're looking for an interesting activity for this long weekend, why not check out these New Zealand museums? The local gems were recently given a makeover by the team from Heritage Rescue, using Resene paint and products.
Whatever your passion or enthusiasm, chances are you'll see it on Heritage Rescue – the TV series brings together captivating stories, engaging characters and clever design ideas.
Region by region this season of Heritage Rescue has rediscovered the unique stories of New Zealand's past, uncovering important historical artefacts that have shaped the personality of a place and country.
Community spirit, treasures and intrigue filled every episode as communities came together to uncover the past and rescue their local museum.
The expert team of curators, exhibition designers and archaeologists got to work redesigning and renovating spaces as well as creating key exhibits to breathe new life into each museum, not only energising the museum but the entire community.
Resene paints and colours play an integral role in every museum rescue, adding drama, mood and impact to each unique museum design. Colour choices throughout the series reflect each region's unique heritage or personality such as the blue hues of the harbour, enchanting greens of forestry or deep earthy tones of the mines.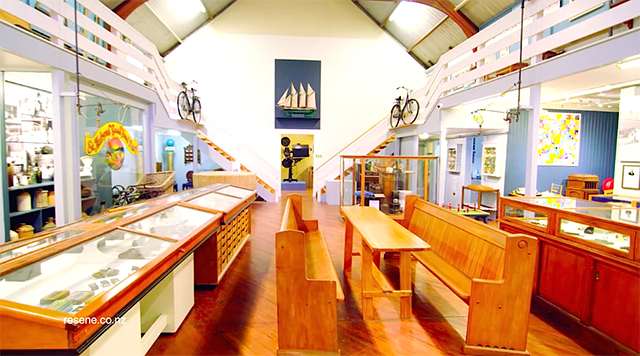 Devonport Museum after its makeover, painted in Resene Quarter Regent Grey on the bannisters and columns, and Resene Coast and Resene Seachange on the walls in the side rooms.
The paint colours also provided an excellent device to create rich focal points on end walls, drawing visitors through entryways. Colours were thoughtfully used to create interest, enhance the display of key artefacts, add continuity to areas, define stunning architecture and provide separation where needed.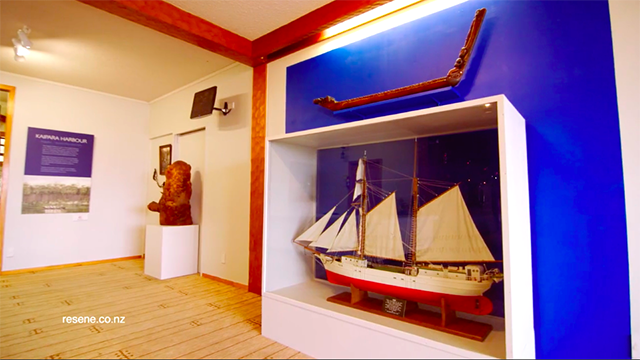 Dargaville Museum was given a freshen up, painted in Resene Half White Pointer, with a striking coastal feature wall in Resene Wet N Wild.
While the series explores the events that have shaped New Zealand, there was also an abundance of clever colour combinations and expertise on Resene colours; why they have been selected and what they will bring to each museum rescue; and ideas and advice that can easily translate to our own homes and design projects.
Check out the museums here:
You can catch the recent season of Heritage Rescue on Choice OnDemand at www.choicetv.co.nz.
Published: 19 Oct 2017