►
◄
latest
habitat tv
blog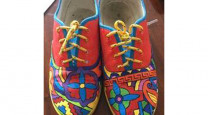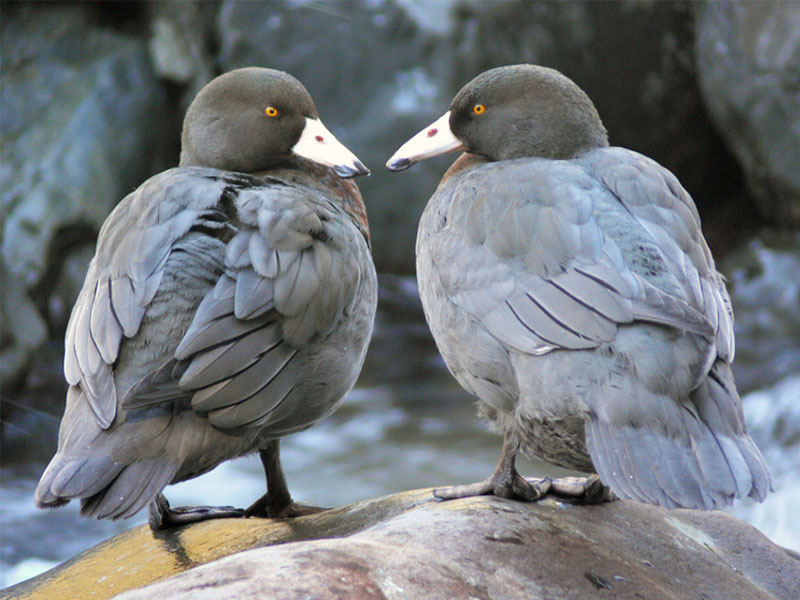 Englefield announces support campaign for the endangered Blue Duck
30 Jan 2020
Bathroomware supplier, Englefield, has announced its latest venture – an awareness and support campaign for the endangered Central North Island Blue Duck.
Living year-round on rivers, the blue duck is the star of New Zealand's ten dollar note, and acts as a key indicator of river and stream health. Unfortunately, this important species has come under attack from a number of predators including stoats, feral cats, ferrets, rats and possums.
Englefield will establish a range of wonderful initiatives with the aim of educating consumers and encouraging contribution to protect the Blue Duck. In addition to the donations page, Englefield will host a variety of fundraising initiatives throughout 2020 and the years to come.
To show your support, visit Englefield's donation page. All donations will go directly to the Central North Island Blue Duck Conservation Charitable Trust.
image Englefield