►
◄
latest
habitat tv
blog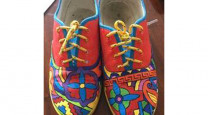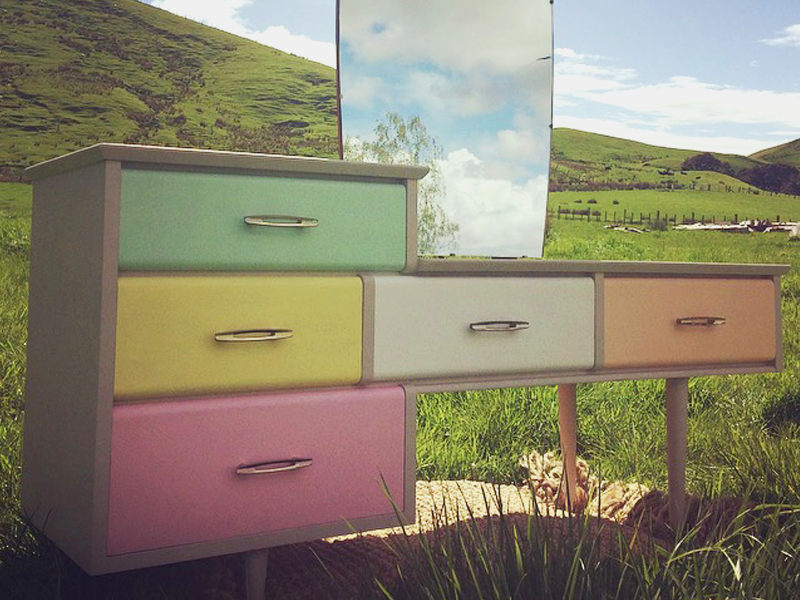 From farming to furniture
08 Nov 2016
There are certain factors that can inspire a person's creativity. Like living in the middle of nowhere with no shops, no cell phone coverage and, until recently, no WiFi access.
When Rebecca Barnett married a farmer, and moved to Pongaroa (somewhere between Masterton and Hastings) to settle down and have a family, she needed a hobby. Horses weren't her thing, but Rebecca had always enjoyed painting. She started upcycling a few pieces of furniture using Resene paint, and sold quite a few through her Facebook page.
Her colour schemes are often inspired by having a three-year-old daughter, but in truth she loves all Resene colours. Popular choices include a mix of darker shades and neutrals. Her customers love her work, and she loves doing it: "I just absolutely love it and find it really therapeutic when I don't have washing to do or lawns to mow."
For more of Rebecca's work, see Instagram @shabbychicbex and her Facebook page Shabbychicbex.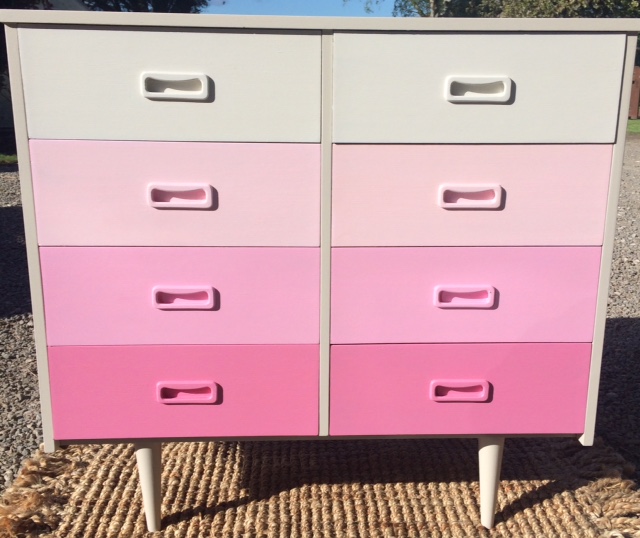 These pink drawers are painted in Resene Classic Rose, Resene Triple Black White, Resene Shocking, Resene Hopscotch and Resene Tea.
This popular colour combo is Resene Dusted Blue, Resene Duck Egg Blue, Resene Alabaster, Resene Masala, Resene Tea and Resene Triple Black White.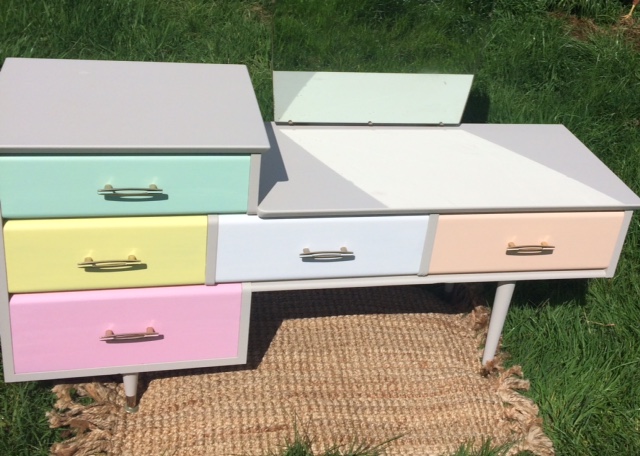 This recently finished vintage dresser is painted in Resene Cupid, Resene Fringy Flower, Resene Romantic, Resene Witch Haze and Resene Tea.