►
◄
latest
habitat tv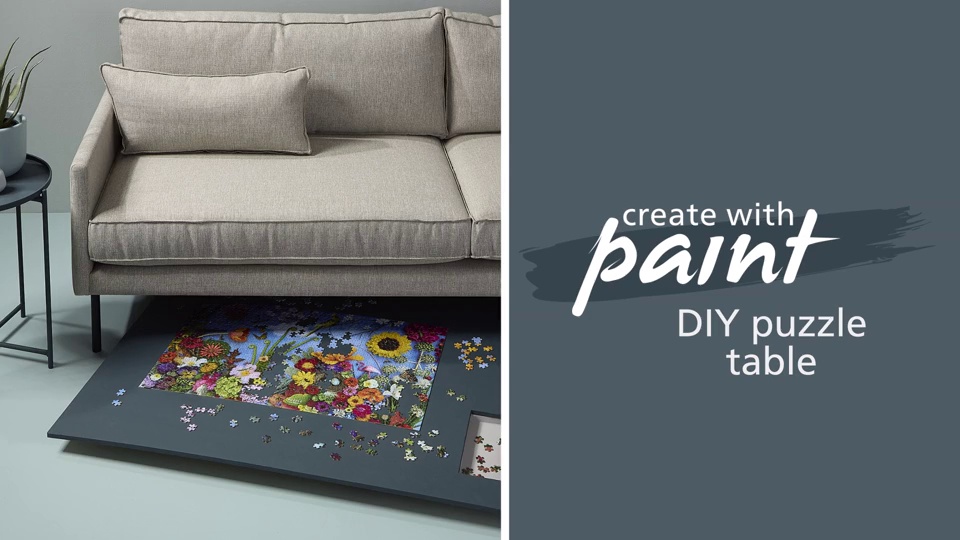 blog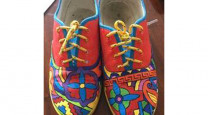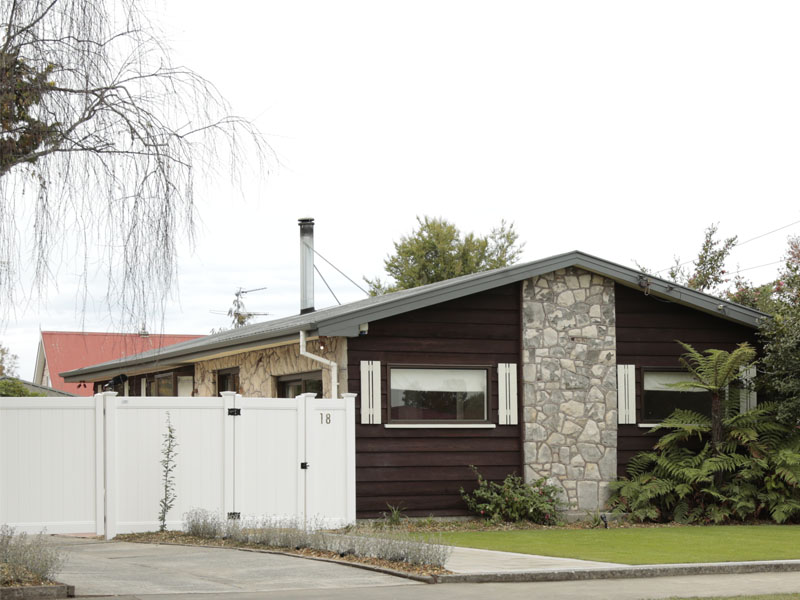 Full Frontage recap: White fencing brings harmony, front and back
28 May 2015
Our last Full Frontage recap was a hot favourite with our readers, who were in favour of this 1950s Auckland architectural home and its beautiful makeover.
This time around, landscape designer Justin Newcombe and the Full Frontage team had their work cut out for them, taking their tools to a Christchurch home whose exterior of old concrete patio, a tree stump-filled lawn and driveway-only entry was letting the whole property down.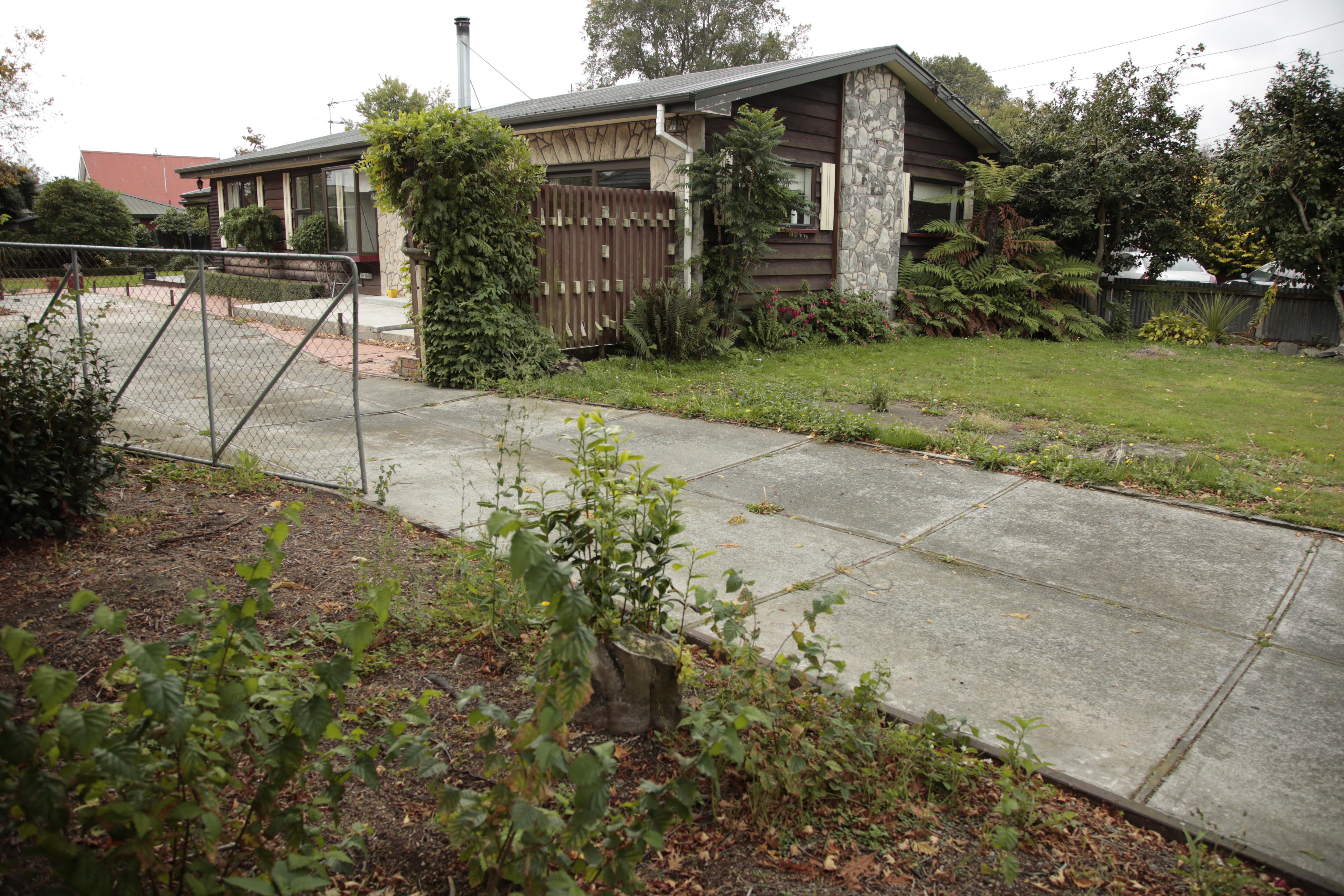 Key projects to get the property sold for the best possible price included a stunning paved path along fresh lawn, new fencing with a pedestrian gate, and a Resene colour palette that brings harmony to the front and back.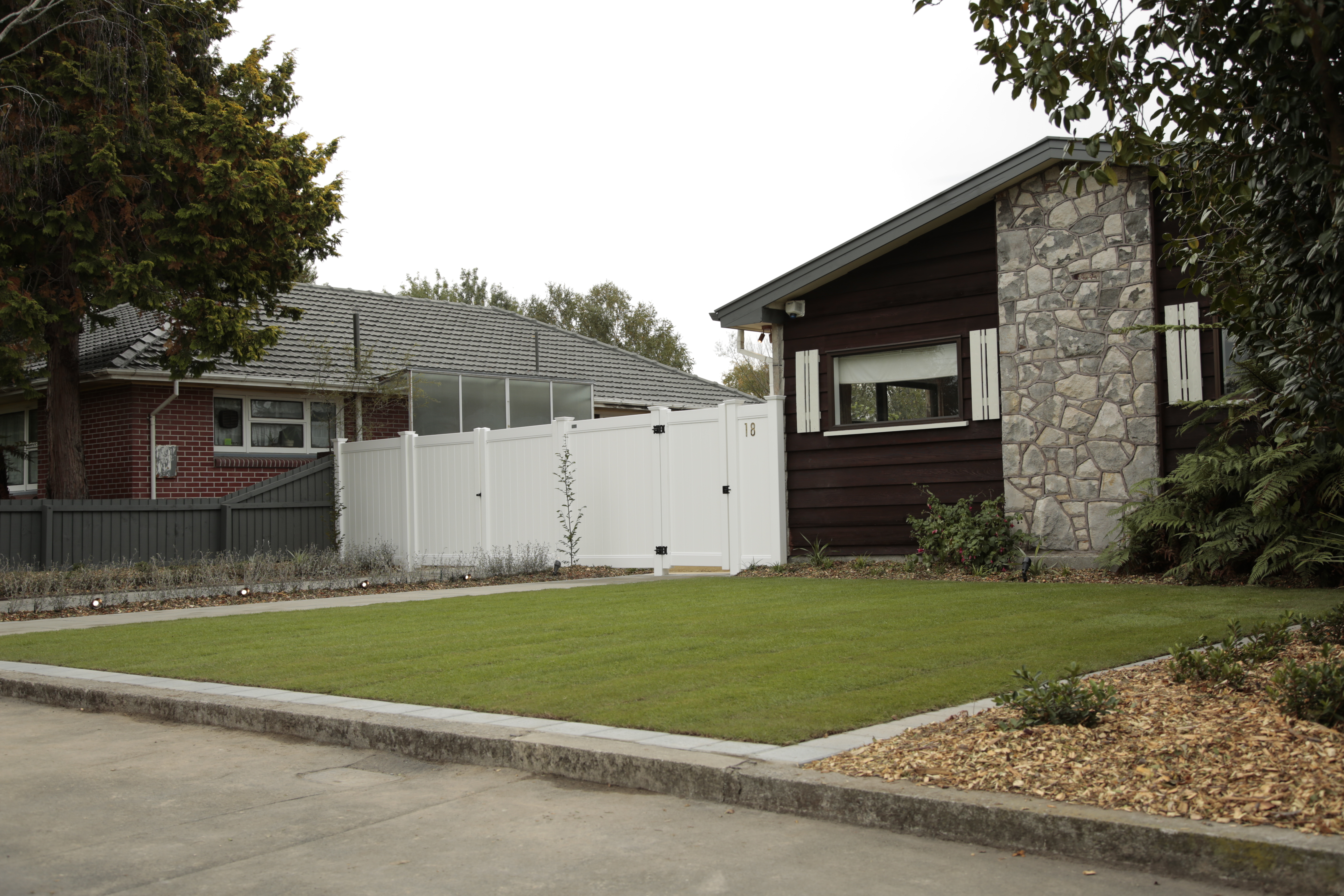 For a step-by-step guide to see how to do these projects, download this fact sheet for episodes 5 and 6.
Next week Justin and team are in Pyes Pa, Tauranga. The Broxholme family have outgrown their three bedroom home, but are finding it tricky to sell the property with its concrete wasteland as a front yard… and no front door. Catch the Full Frontage episodes every Tuesday, at 7.30pm on Choice TV.
Missed an episode? View them online at www.choicetv.co.nz/on-demand