►
◄
latest
habitat tv
blog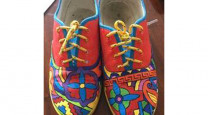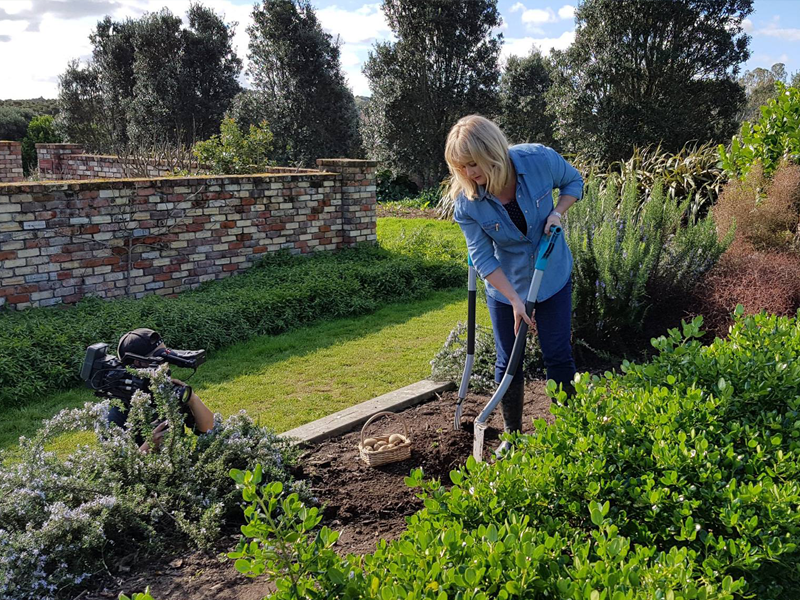 Get Growing: the garden makeover begins
29 Sep 2016
Gardening guru Lynda Hallinan, and DIY expert and landscape designer Justin Newcombe are back to inspire you to turn your outdoor living spaces into something special for friends and family to enjoy over summer!
This season, the Get Growing design team will transform one bare property into a flourishing, inspirational outdoor space.
Last Friday on the first programme of the new series, we met the Lambourne family: Natalie, Matt and baby Zoe, and their house on its bare half site.
As part of their garden makeover, each week a new project will be completed featuring creative colours and innovative products by Resene.
Using paint and stains on hard surfaces like fences and decking can give a visual boost to a garden – but many garden owners don't think about paint until after the garden is finished, and by then any painting or staining can be a lot harder to do.
So before we start, Resene colour expert Nikki Morris meets with the Lambournes to check out the colour choices, settling on the warm, spicy stain Resene Waterborne Woodsman Nutmeg for the fence. Sparing use of this strong colour will allow the designers to use pops of colour throughout the garden. Tune in for the rest of the series to see what colours Natalie and Matt choose for each project to create a cohesive palette.
The Get Growing Roadshow screens each Friday at 9.30pm on Choice TV.