►
◄
latest
habitat tv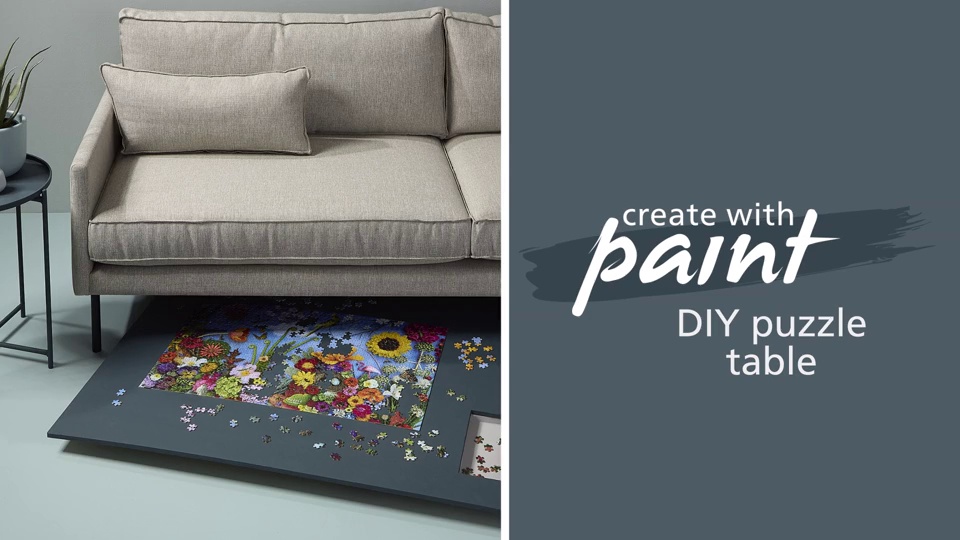 blog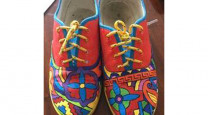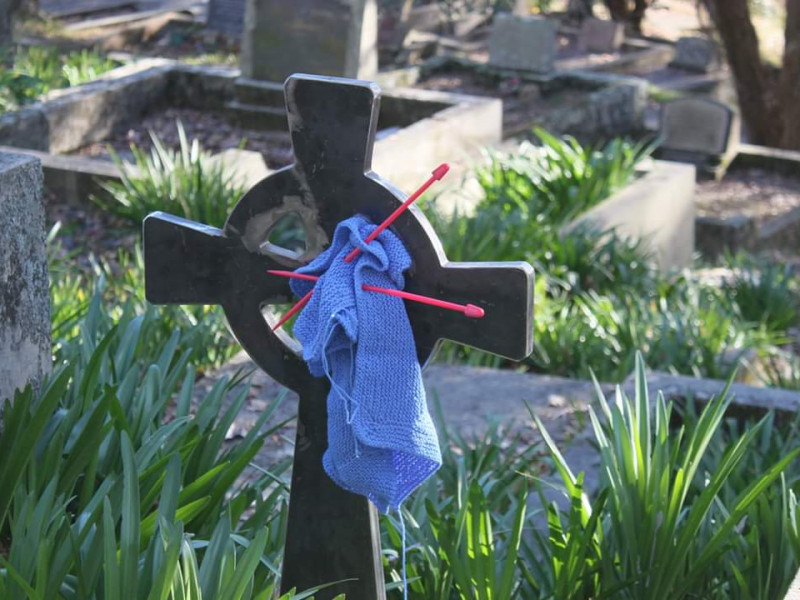 Graveyard restoration project helps honour those that have passed
21 Jan 2021
Brian McIntyre and a team of 'guardian angel' volunteers have been honouring the dead by restoring and repainting headstones in a historic Nelson graveyard.
Brian and his team of 15 volunteers have restored more than 2000 headstones in the 150-year-old Wakapuaka Cemetery. The repairs involve cleaning away mould and grime and repainting graves and inscriptions using Resene paints. Brian and his team have used Resene Lumbersider in Resene Alabaster as well as metallic testpots in Resene Silver Aluminium and Resene Solid Gold, to breathe new life into the graves which had fallen into disrepair. It's hard work, but the team are passionate about the project.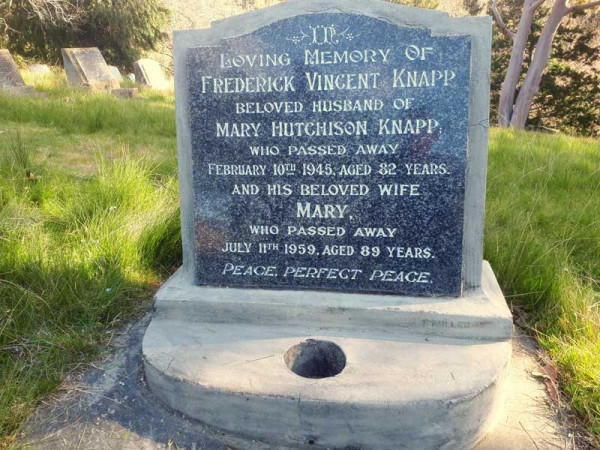 "The hilly terrain being hard on our older muscles and joints. There is practically no flat ground at all in this cemetery," says Brian.
Approximately 16,000 people are interred at the 14 hectare grounds, which are no longer tended to by the Nelson City Council.
Brian's interest in grave restoration began in Greymouth when he began restoring the grave of a family member who had died in Gallipoli. A local funeral director recommended he use Resene testpots in Resene Silver Aluminium with an undercoat of Resene Silver Chalice to restore silver grave inscriptions. For a grave with gold lettering he was recommended Resene Gold Dust with Resene Apache as the undercoat.
"The grave went from lump of rock covered in lichen to a headstone that now looked brand new, I was very happy."
Brian, who runs the 'Top of the South Island History' Facebook page, became involved in the Wakapuaka Cemetery after a group member asked him to track down a grave. He says he loves to learn about the past and the history of those buried in the site. A highlight was tracking down the unmarked graves of Ollie Strange and Archie Gascoyne, well known Nelson personalities in the 1950s and 1960s. "Ollie was well known locally and often seen knitting on the steps of the Cathedral. She was also a fast walker too and was affectionately known by her nickname as Pharlap.

Ollie Strange was well-known locally for her knitting and fast walking pace.
"Archie was another who was well known around town and was a great pianist who would play in Beggs Music Shop"
"I found they had no headstones… I mentioned to the group that I was going to install two crosses and on the day there were fifteen people there to show these two characters some respect."

Ollie's new metal gravestone was donated by local ship maintenance firm Kernohan Engineering. The volunteers decorated the cross with some knitting.
photos supplied by Brian McIntyre.