►
◄
latest
habitat tv
blog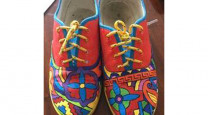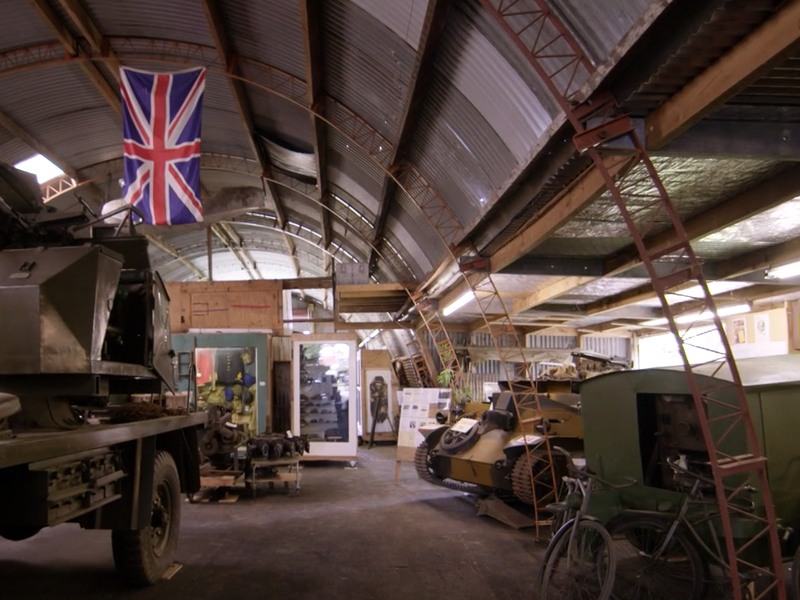 Heritage Rescue: Tauwhare sees active duty
24 Aug 2016
Tauwhare Museum lives on a farm. In a shed. In the back blocks of the Waikato.
Very much one man's vision, Andy Moreland started collecting more than 30 years ago, housing his treasures in an enormous farm shed which is now full of military vehicles, curiosities, artefacts.
The museum was in need of an update, so along came the team from Heritage Rescue. With so much of the collection in shades of green and camouflage, it was important to work with colours that would allow them to stand out and still maintain a reverence that the collection deserved.
To give the museum greater visibility and define the main building, Resene Scrub was chosen as a military green with good depth and strength of colour which suited the museum's collections. This was also used on new signage.
Inside, the airforce blue tones of Resene Indian Ink were used on the cabinets while a new display on war in the Pacific was repainted in the neutral grey Resene Stack. By choosing a light grey instead of white or green, the artefacts could be seen more clearly and that the exhibit would attract attention without being too glary.
Here's a glimpse of last Sunday's programme, or to see more, see the episode here. For more heritage rescues, tune into to Choice TV this Sunday at 7.30pm.