►
◄
latest
habitat tv
blog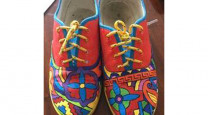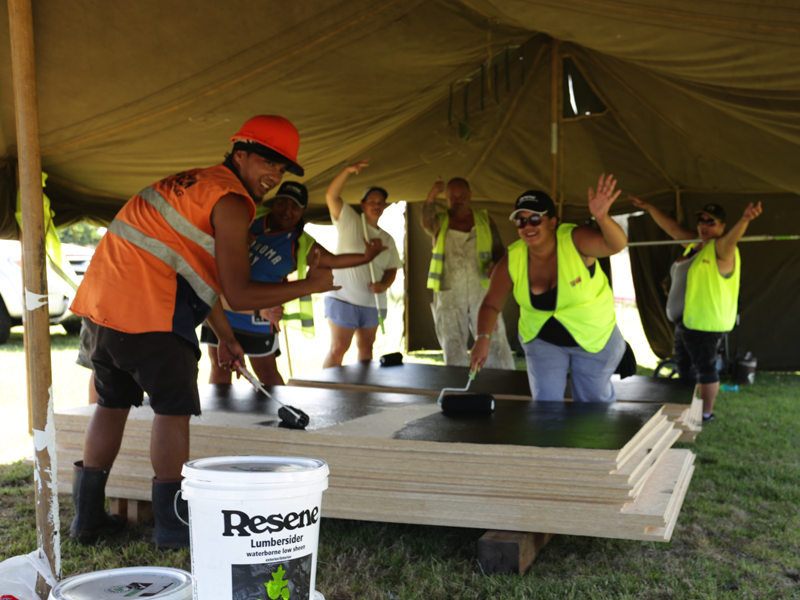 Marae DIY is back
24 Aug 2016
Marae DIY is back, continuing its 12-year run of travelling New Zealand to renovate marae… and documenting the process on TV3.
The show takes viewers into the heartland of Aotearoa, welcoming viewers onto the marae, and giving them an insider's view of the toanga (treasures) that are the marae of New Zealand.
Marae DIY and its crew of four presenters, Te Ori Paki, Ria Hall, David Clayton-Greene and Harry Anneff, spends time with locals, and explores the r?he (region). The first episode is set at Te Kopua near Te Awamutu.
Set over four days, the team from Marae DIY and the hau kainga (home people) set about transforming the marae, using paint donated by Resene. Kaumatua (elders) tell us the history of the marae, and the beloved kuia (nannies) are escorted off the marae for four days and pampered, while the future generations make the marae space tip-top ready for their return on the fourth day.
Episodes are full of challenges, incredible scenery, laughter and tears. What can be certain is that, memories that last a lifetime are made, and wh?nau reconnect with their marae in a way that only working side by side can enable, mahi tahi – together the work is done, and memories are made.
Tune in to Marae DIY this Saturday, August 27 at 11.30am on TV3.