►
◄
latest
habitat tv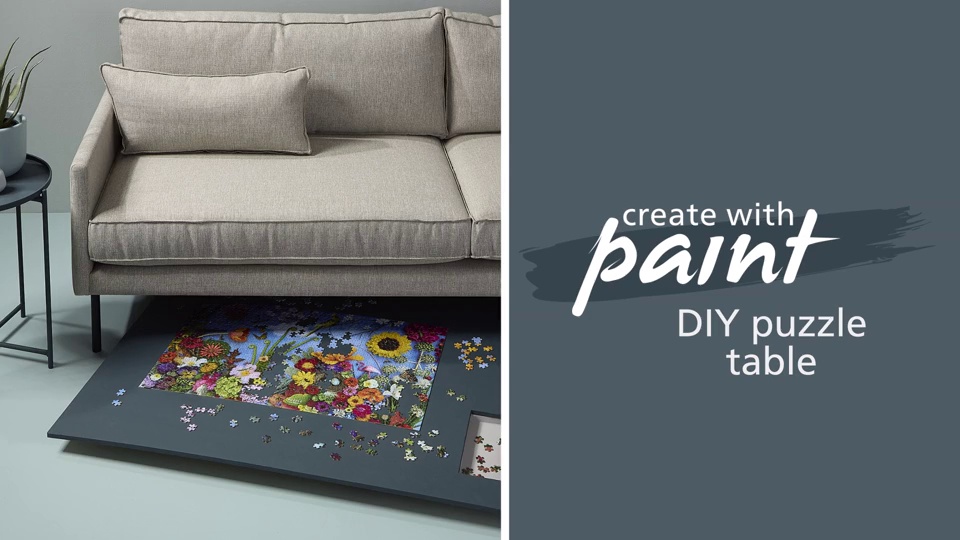 blog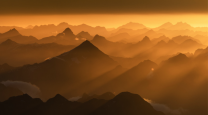 Mother's Day gift ideas to help you shop local
22 Apr 2021
Mum's the word when it comes to these creative gift ideas. We've gathered some fabulous local artisans and small businesses together in one place to help you support local and find the perfect gift for your mother. Whether she's a garden-dweller, subtle but stylish, or bold and colourful, we've got the perfect gift for your mum this Mother's Day.
Brilliant bangles from Gwyneth Hulse Designs
Keep it simple, modern and natural this Mother's Day with hand-crafted jewellery made from native timber. Gwyneth Hulse Design is a boutique woodwork business based in Kerikeri. Gwyneth's geometric jewellery embodies the simple elegance of the native timbers they are made from. "Mothers go above and beyond with love and care for their family and it is nice to recognise this," says Gwyneth. "However, not all of us can get away with a macaroni and glitter card these days, so a well-crafted handmade gift is a great alternative." With bangles in vibrant colours, such as Resene Niagara and Resene Billabong, check out Gwyneth Hulse Design here for a stylish gift to suit any mother.
Playful paintings from Annabel Campbell Art
Brighten your Mum's day, and her home, with a beautiful original painting. Annabel Campbell's contemporary art is bold and bright, inspired by the beauty of the natural world. Painting in Resene paint, using colours such as Resene Dizzy Lizzy and Resene Blue Lagoon, Annabel creates work that is a riot of colour and a joy to look at. "Flowers and chocolates are only temporary," says Annabel. "But you may like to purchase a special piece of art for you mother that will stand the test of time." Visit Annabel's website to order paintings and prints, or contact her for commissions.
Colourful concrete décor from Alegra
These handmade concrete designs will give your mother something to smile about. Nataly from Alegra has always loved creating. After becoming a mum herself, she started Alegra and began producing colourful plant pots and candles to colour people's homes. "Alegra is made with love," says Nataly. "Every piece is different and comes with a splash of cuteness for all the beautiful mommas out there." This cute concrete plant pot was painted in Resene Princess with a touch of Resene White and Resene Gold. You can order from Alegra here.
Energetic earrings from Birds Will Fly
Daring, unique and colourful, earrings from Birds Will Fly are more than a gift; they're a conversation starter. Joanne from Birds Will Fly creates designs that pair unorthodox colours together, such as these diamond wood earrings painted in Resene Tarawera and Resene Picton Blue, for a vibrant addition to any outfit. "My earrings make a great Mother's Day gift as they are original, cute and affordable," says Joanne. Order from Birds Will Fly here.
Wonderful wooden décor from The Router Room
From stylish mandalas to colourful Kiwiana, there's a gift for any mother at The Router Room. Kristeena from The Router Room uses a CNC router and laser to create detailed pieces of art and home décor, such as this delicate mandala finished with Resene White. "We can add a personal touch to our existing products, or can create a special custom piece for that unique Mother's Day gift," says Kristeena. To order a custom design or purchase from their shop, visit The Router Room here.
Gorgeous garden sculptures from Whirlwind Designs
Colour your mother's garden with fun and fantastic sculptures from Whirlwind Designs. Nick and Michelle from Whirlwind Designs make sustainable designs and custom pieces for the home and garden that are inspired by the natural world and the Japanese philosophy of wabi-sabi. "Our Koru Wheel would add a special touch to your mama's garden," says Michelle. The Koru Wheel uses Resene Archive Grey over a base of Resene Resitex Medium and Resene Copper Fire to achieve a weathered look. "It's part wind turbine, part flower and reminiscent of the cute windmills we played with as kids." Order from Whirlwind Designs here or visit their Wellington store at 9a Park Road, Miramar.
Amazing art from Katie Gracie Art
Give your nature-loving mother flowers she can treasure forever. Katie from Katie Gracie Art is an artist located in the Wairarapa who produces bold and vibrant paintings. Using Resene paint, such as Resene Poppy and Resene Party Zone, Katie creates original art that would make a perfect gift to stand the test of time. Katie also does commissions. "When I know I am painting for a particular person I try to incorporate something meaningful in the painting that is significant to them," says Katie. Check out her work and order here.
Beautiful brooches from Little Wolf Studio
For a cute and whimsical take on the classic brooch, you'll want to take a look at Little Wolf Studio. Artist Felicity creates unique jewellery inspired by her inner child, wild imagination and love of nature. Using Resene colours such as Resene Billabong and Resene Poppy, Felicity's laser cut wooden creations are most popular with 30–50-year-old ladies. "My mum loves her fantail brooch!" says Felicity. "She gets a lot of positive comments whenever she wears it and it jazzes up a number of her outfits." Order Little Wolf Studio's colourful brooches and necklaces here.
Unique upcycled furniture from Bye Bye Love
After something totally unique this Mother's Day? Look no further than Bye Bye Love. Heike and Jeanine from Bye Bye love embellish upcycled furniture with hand-illustrated designs. Choose from their wide range of detailed furniture or have a piece custom made. "Surprise your mother with a one of a kind present as unique as she is," say Heike and Jeanine, who are based in Long Bay. You can see some of their finished work in the Long Bay village window display, in Te Oneroa Way, or visit their website here.
Contemporary coasters from Natalie Walker
If you're after something practical for your mother, Natalie Walker's pounamu coasters will be just the thing. With a love of interior design and the rivers of Aotearoa, mum Natalie incorporates pounamu-style effects into her work using a mixture of Resene paints. Order from Natalie's range here.