►
◄
latest
habitat tv
blog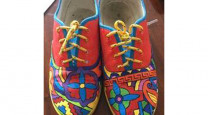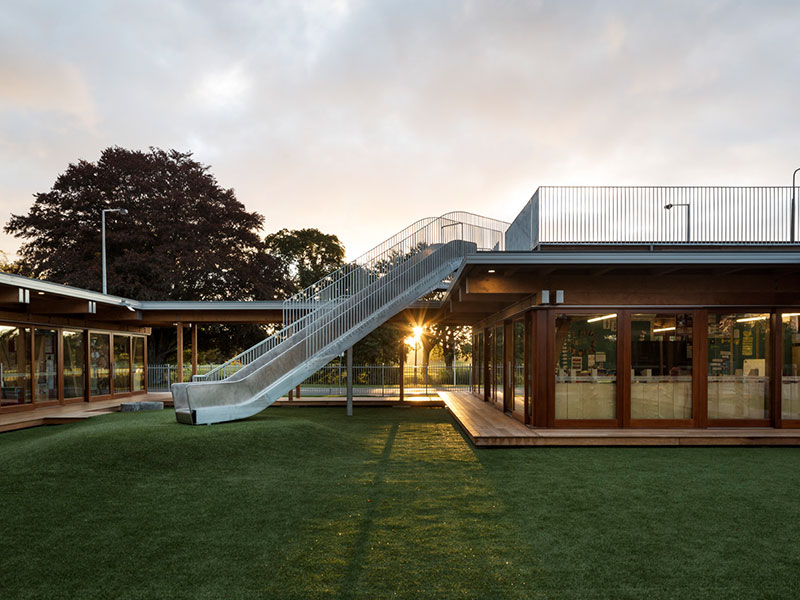 New programme to open up Christchurch central city through architecture
25 Jun 2019
A new public programme of architecture events comes to Christchurch this winter, offering the public the opportunity to connect with their city through architecture and to experience first-hand how design impacts people's lives.
Open Christchurch, presented by Te P?tahi - centre for city-making and supported by Resene, invites the public of all ages to discover central city architecture through free, one-off access to special buildings, as well as a range of themed walking tours.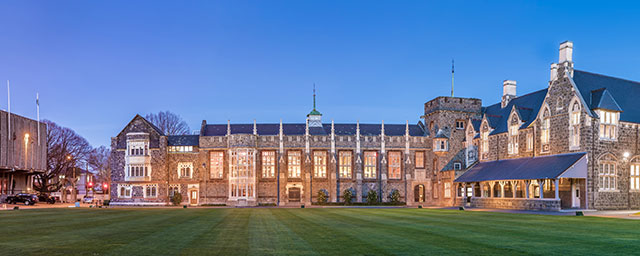 Christ's College Memorial Hall (image by Ian Kelly, Horizon Images)
As part of this programme, which runs over the course of winter with one event per week for eleven weeks, three very different inner-city school buildings will open their doors for one day only. This is a chance for people to experience good design on their own terms and at their own pace.
From Japanese-influenced timber architecture and a sky playground to a dining hall steeped in tradition, these buildings are engaging examples of how design impacts the students' experiences at school.
The programme kicks off on Sunday 30 June with The Cathedral Grammar Junior School and is followed by two other school buildings opening in the weeks that follow: the stunning heritage building, Christ's College Memorial Dining Hall (Sunday 4 August); and Ao Tawhiti, Christchurch's only vertical school (Saturday 7 September).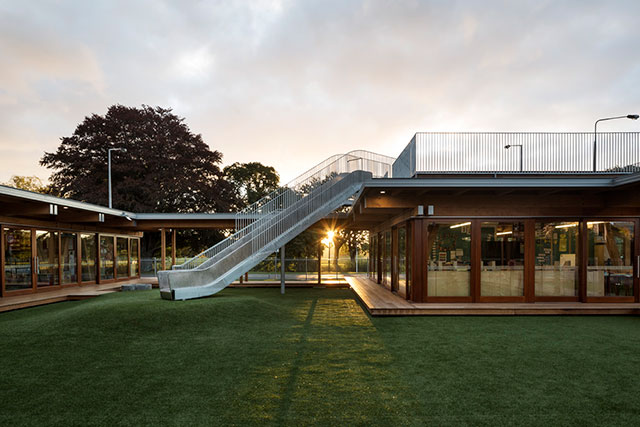 Cathedral Grammar Junior School (image by Patrick Reynolds)
In addition to the open buildings are $5-guided walks (plus booking fees) that explore a range of public spaces as well as central city architecture. Themes range from innovative engineering and exploring Ngai Tahu identity through to architecture for the arts, and the walks are all led by knowledgeable guides. Te P?tahi Director Dr Jessica Halliday features among them.
"We're thrilled to provide people with the opportunity to explore the city through direct experience of buildings that the public don't regularly have easy access to. Our inner city schools are often overlooked as a key part of the central city's life and these three schools have very different works of architecture to enjoy and encounter.
"The walks are conceived as a way to walk through central Christchurch, connecting different parts of the city via different themes and helping people creating new mental maps of the city based on the buildings that are here - both old and new."
Open Christchurch aims to reconnect residents with the central city by providing direct encounters with well-designed places and seeks to encourage everyone to explore and debate the value of a well-designed built environment.
Visit Te Putahi's website for full details and follow them on Facebook, Instagram and Twitter for more information.