►
◄
latest
habitat tv
blog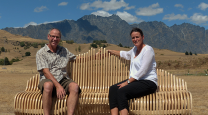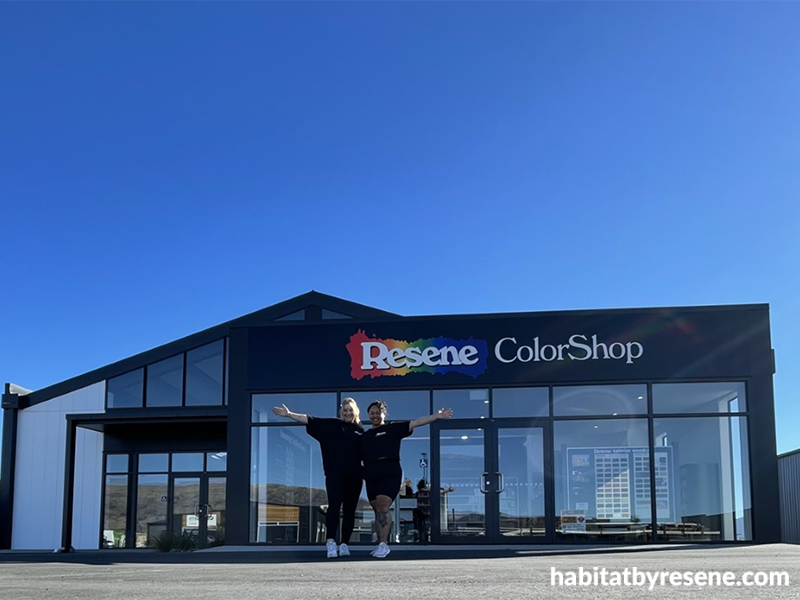 Newest Resene ColorShop launches in Wanaka
02 Jun 2022
Wanaka just got a little more colourful with the opening of a brand new Resene ColorShop. The shiny new store on McCormick Street in Three Parks is helmed by colour and renovation enthusiasts, Kali Paul and Jenna-Wayde Poilly. Both Kali and Jenna-Wayde are passionate about Wanaka but are new to the scenic town, Kail was born in Lower Hutt and has been living in Christchurch and Jenna-Wayne originally comes from Durban, South Africa. They have both moved to Wanaka recently to enjoy the beautiful scenery and amazing outdoor lifestyle.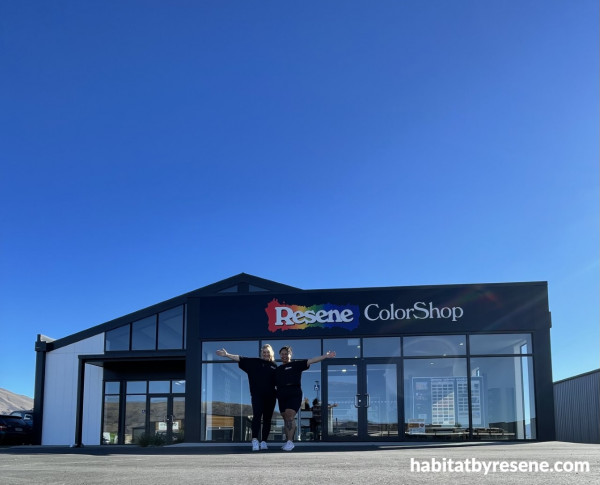 Wanaka is a hive of building activity at the moment and Kali and Jenna-Wayde at the Wanaka ColorShop are excited to be helping locals work on their building and renovation projects. "We love helping clients or customers with their visions and seeing it come to life," says Kali.
"Wanaka is all go at the moment, our favourite recent development we've seen since moving here is the Northlake development," she adds.
Kali and Jenna-Wayde love the range of colours and finishes in the Resene range. Kali's favourite colour is Resene Atlas, the colour of a kitchen in her old home, which she painted during the 2020 lockdown. "I love Resene Atlas. I'm a big fan of our greens and blues but a forest green always wins," she says.
Jenna-Wayde is also a fan of nature inspired tones: "My favourite colour is Resene Nebula and my favourite neutral is Resene Truffle. I've always loved earthy and natural tones as a pop of colour that is easy to incorporate."
Jenna-Wayde and Kali can't wait to help their customers with upcoming renovation projects and love the working environment at Resene. "We're a close-knit team , everyone encourages each other to do the best they can," says Jenna-Wayde.
Published: 02 Jun 2022