►
◄
latest
habitat tv
blog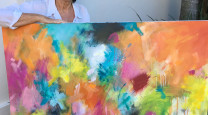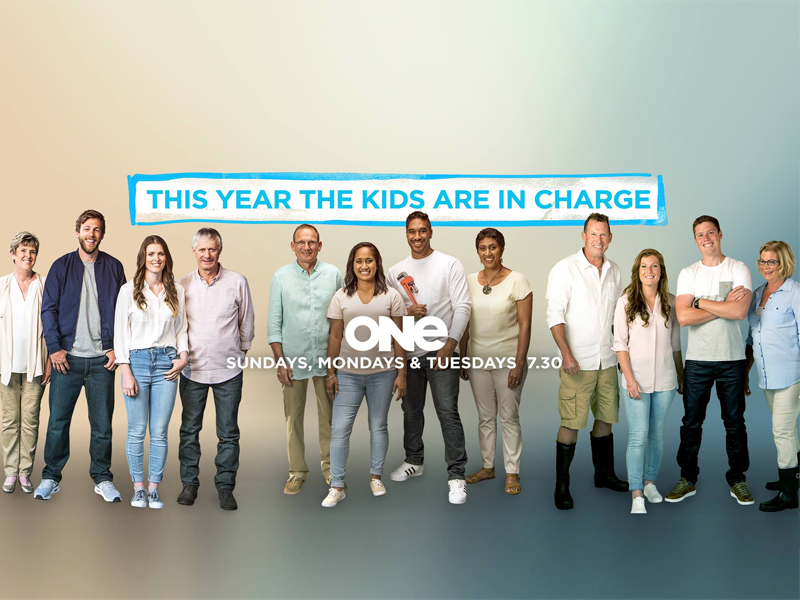 Our First Home returns!
10 Feb 2016
This Sunday night, set your television screens to TV One as it premieres the next season of Our First Home – this time, the kids are in charge.
Three new families will put in everything they've got to help their children get onto the property ladder, buying and renovating homes with (hopefully) profit-making potential. The Wotton, Pearce and Roughan families are this year's participants and all have a story to tell – make sure you watch their introductory videos ahead of Sunday's episode at www.ourfirsthome.co.nz.
Our First Home airs Sundays, Mondays and Tuesdays at 7.30pm, on TV One.
Published: 10 Feb 2016