►
◄
latest
habitat tv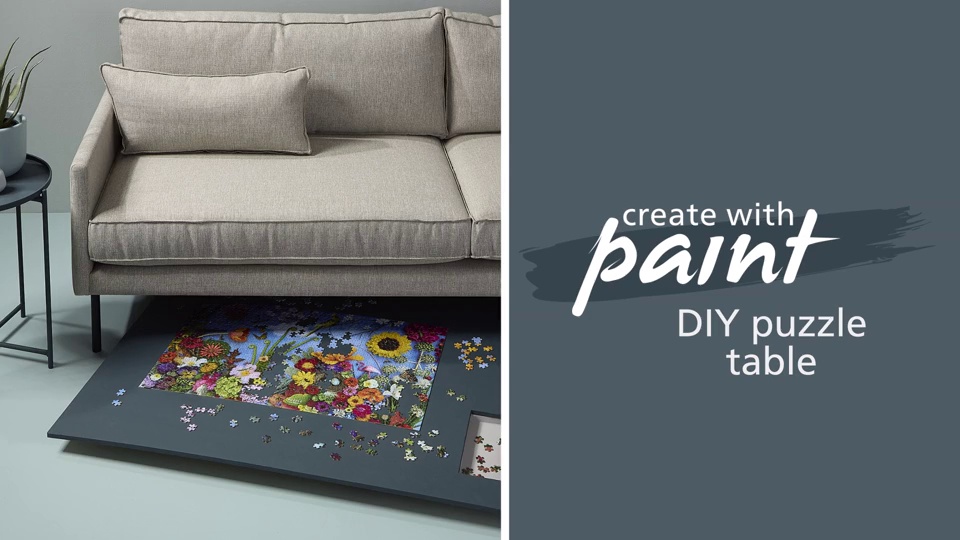 blog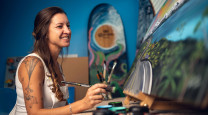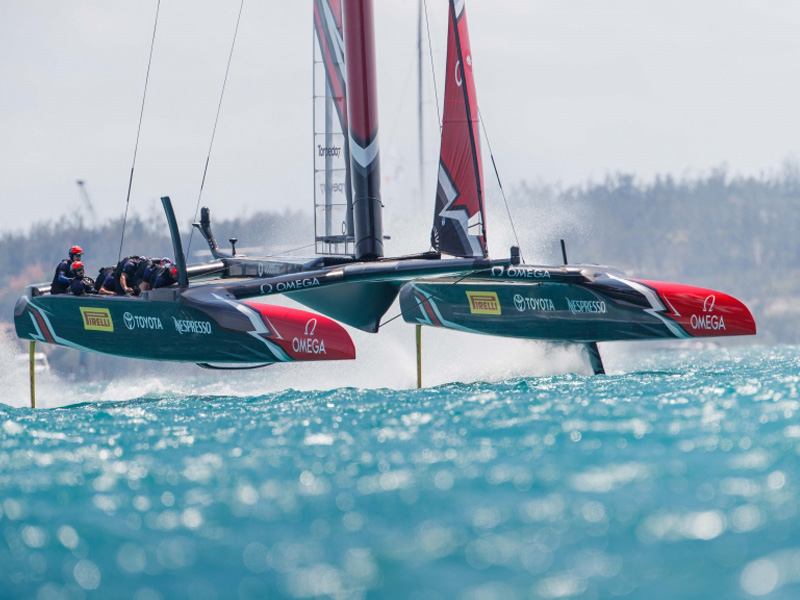 Resene paint helps Team NZ go faster
15 Jun 2017
A high-tech paint developed by Resene is helping Emirates Team New Zealand gain extra 'slip' in the water. An earlier version of the paint, Resene Durepox, had been used on boat hulls since the 1980s but for the current America's Cup campaign, the paint technology has been taken to new heights. Resene Durepox Xtreme was developed to cope with the pressures and temperatures exerted on the foils, dagger boards and rudders of foiling boats.
The paint was originally designed for industrial protective applications but because it could be applied directly to carbon fibre, it was also found to be ideal for racing yachts, achieving weight savings and improved slipperiness through the water.
The new-generation coating delivers a 'higher crosslink density'. It's a tougher coating with 'superior slip, mar and abrasion resistance', according to the technical data. It also provides excellent flexibility and adhesion with comparatively low mass and can be applied wet-on-wet and sanded within three hours, saving time.
Tom Waterhouse, from Emirates Team New Zealand 2017 campaign, says: "Resene Automotive & Light Industrial has been an Official Supplier of Emirates Team New Zealand for 30 years across multiple campaigns. Resene Automotive & Light Industrial's state-of-the-art product development is why Emirates Team New Zealand relies on Durepox time and time again."
Durepox and Durepox Xtreme are Resene Automotive & Light Industrial's fastest growing market segment and are exported around the world including to Australia, Italy, England and the United States. The company sees potential for future growth wherever there is carbon or composite type construction – anywhere from wind turbines to yachts, bikes, cars, boats and even aeronautics.
Photograph complements of Emirates Team New Zealand.
Published: 15 Jun 2017