►
◄
latest
habitat tv
blog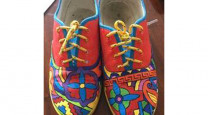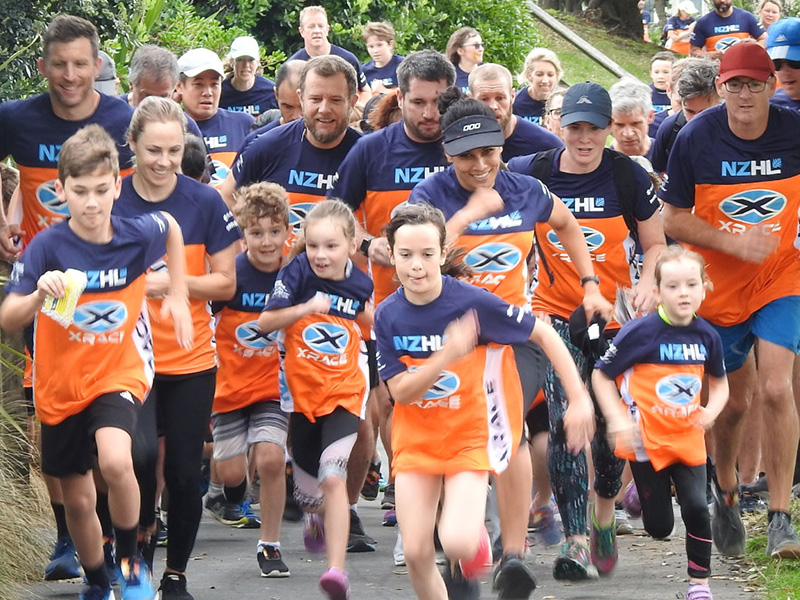 Resene teams up with NZHL XRACE for family-friendly mystery race
12 Feb 2020
For the eighth year, Resene is teaming up with NZHL XRACE for the family-friendly mystery adventure race.
Teams of two (a parent and child aged 6 to 14) must team up, locate and complete ten mystery challenges while avoiding obstacles, making it the perfect bonding exercise for families with a competitive edge.
Teams don't have to be extreme fitness fanatics either as the course is designed to be inclusive of a range of fitness levels. The average distance between challenges is 250 metres, and teams have the option to either run or walk. Challenges range from physical to mental to knowledge-based, and for fun, painting with Resene colours is part of the mix.
Creator Shane Hooks expects nearly 20,000 mums and dads to be lining up with their children at events during February and March throughout New Zealand.
Registration for most events are still open at www.xrace.co.nz. Resene supporters can even grab a $20 team discount using code GETREADY at checkout.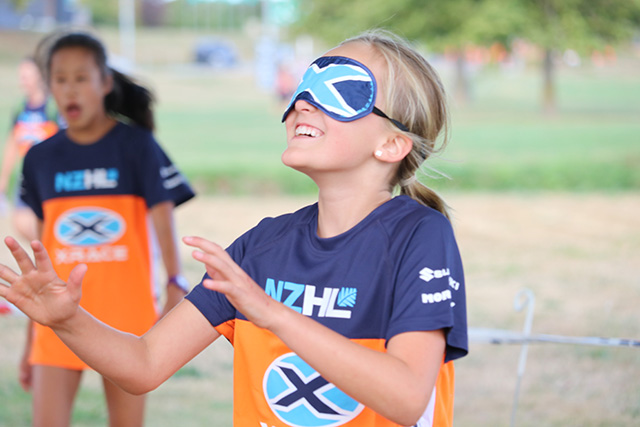 A young participant tackling an XRACE challenge blindfolded.
images XRACE