►
◄
latest
habitat tv
blog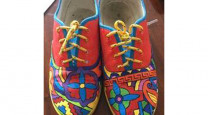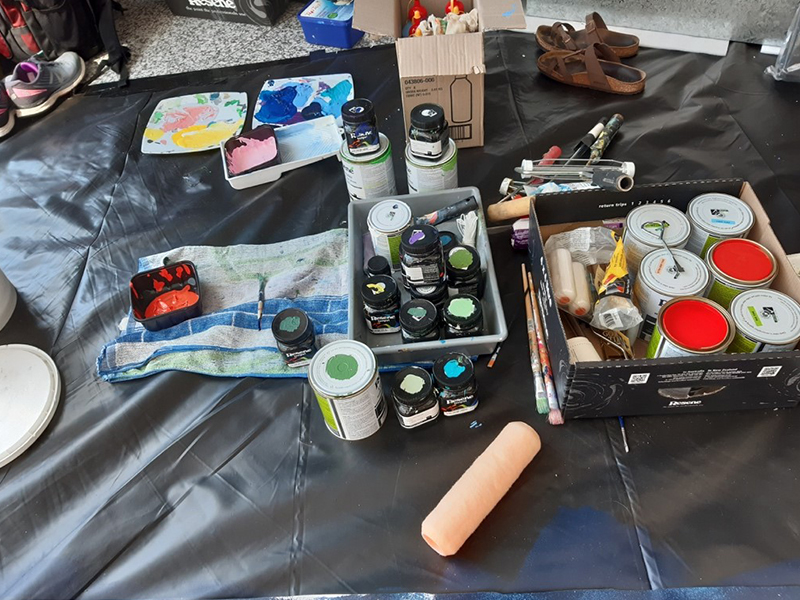 Ruth Robertson-Taylor brings artists together to fight homelessness
05 Dec 2019
Five incredible artists will be combining their respective talents to paint a mural in Lower Hutt on Saturday 7 December, as part of The World's Big Sleep Out. Taking place in up to 50 locations around the world, the event aims to unite people to help fight homelessness and displacement.
Ruth Robertson-Taylor, who has organised the team effort, is passionate about addressing social challenges like homelessness. "If housing was affordable and considered a human right, not a luxury, not only would the lives of those affected directly be improved, but so would the shape of our whole society," she says.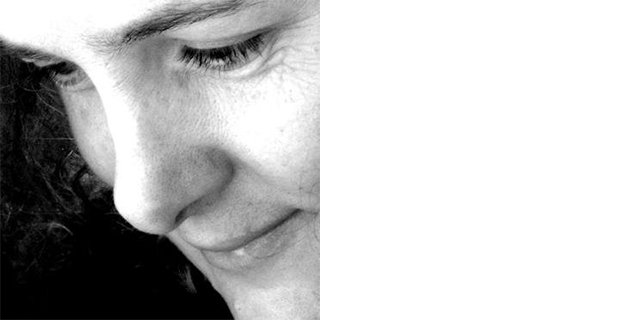 Ruth Robertson-Taylor, who is also known by her street artist name, Gorse.
The mural will be painted in Resene paints in front of the public by Ruth, Jack Kirifi, Alice Masters, Margaret Tolland, Chris Barrand and Damin Radford Scott – all of whom have been engaged in using their art for the betterment of society. "All of these artists are committed to inclusion and a better world. All of us put our time and talent into projects to improve the world," says Ruth.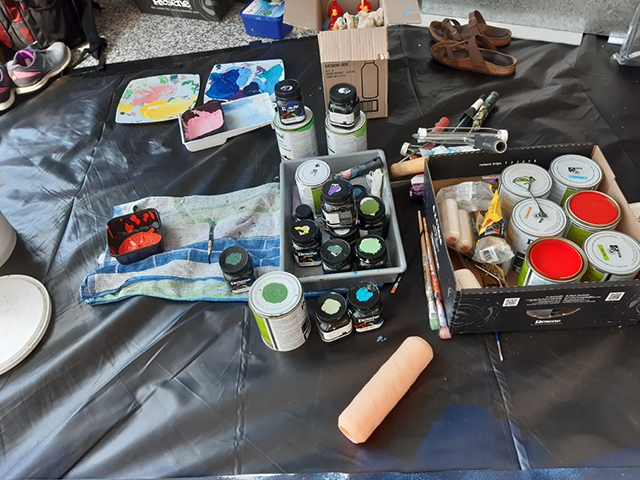 Beyond this upcoming mural, Ruth has had a busy year working with Muslim creatives in response to the Christchurch tragedy and is also looking forward to a group project in Waikanae to enrich the village centre in 2020.
To learn more about The World's Big Sleep Out, head to their New Zealand website. For more on Ruth Robertson-Taylor and her collaborative community murals, see her website here.
imagesRuth Robertson-Taylor, Margaret Tolland