►
◄
latest
habitat tv
blog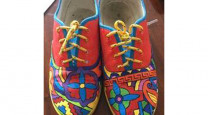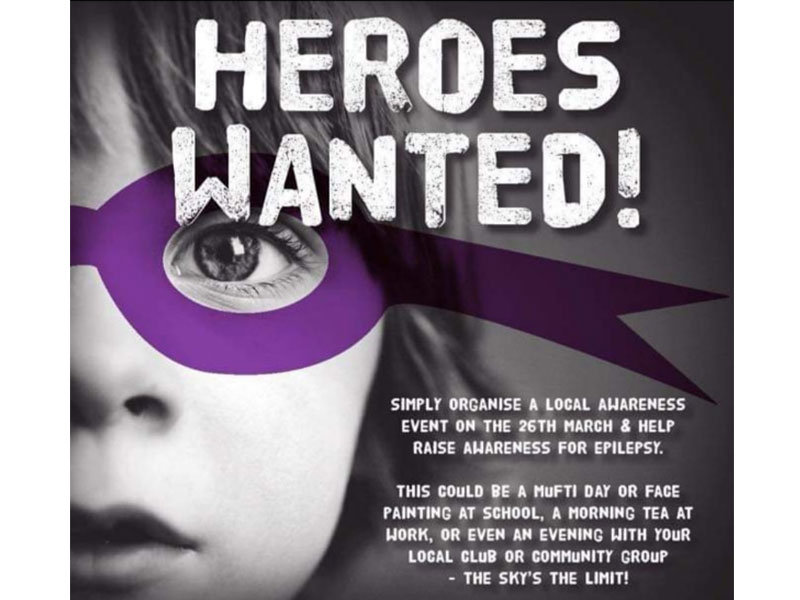 Spread epilepsy awareness next week with Purple Day
18 Mar 2020
Run by Epilepsy New Zealand, Purple Day is an annual awareness campaign that aims to raise awareness of epilepsy. The event helps those living with epilepsy feel like they are not in it alone.
This year Purple Day is on 26 March and Epilepsy New Zealand are asking people to turn purple. Whether its through your school, workplace or community group, everyone is welcome to celebrate Purple Day. This could mean wearing a purple item of clothing, decorating the office purple or painting your nails. If you're working from home, why not dress in purple and post a pic online to celebrate Purple Day?
Living with epilepsy can affect some people on a daily basis. Epilepsy is a seizure disorder which affects about 1% of New Zealand's population. Seizures may be triggered by environmental factors such as stress, and in a small percentage of people bright contrasting patterns, flashing lights and certain colours.
Epilepsy New Zealand educator, Sasha Clarkson, says that household triggers vary between people. "If someone's seizures aren't well controlled they may consider furnishings which will minimise risk of injury when they have a seizure. Some of these things may be rounded edges, minimal glass and softer floorings."
Decorating the interior of a home for someone living with epilepsy can involve a bit of planning and careful thought. While colours and patterns don't necessarily affect people with epilepsy, soothing colours may result in a calming environment.
Clarkson says, "pattern sensitive epilepsy is extremely rare but some people may be sensitive to geometic patterns and contrasts such as stripes and bars."
Resene is helping with Purple Day too. For all of March, buy any purple Resene testpot from your local Resene owned ColorShop in NZ and Resene will donate $1 per testpot to Epilepsy NZ. So now's a great time to start choosing your favourite purples.
You can become a Purple Day Hero by organising a fundraising event. Sign-up online for updates, fundraising tips and extra information, plus you can find free downloads of posters and other promotional material. To sign up or read more about Epilepsy New Zealand, head to their website.