►
◄
latest
habitat tv
blog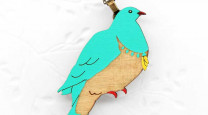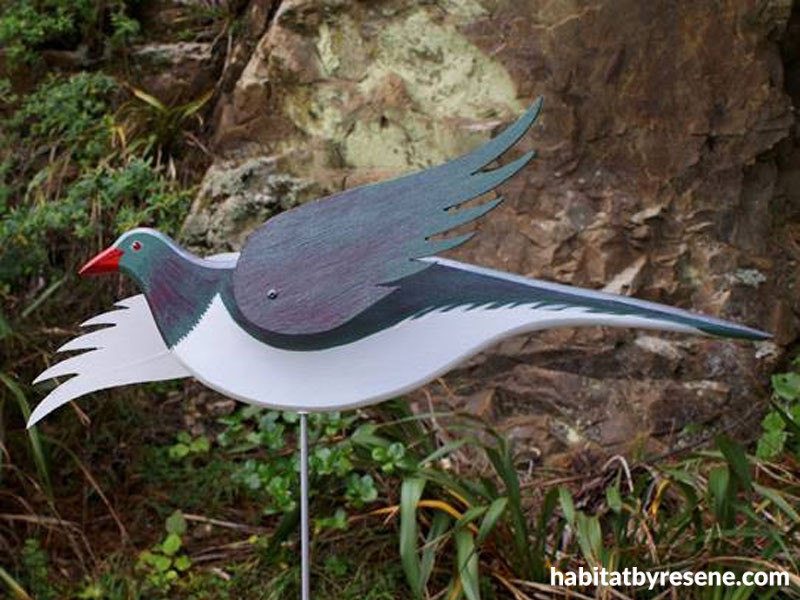 Support NZ Made Day and support the uniquely Kiwi qualities of local businesses
18 Nov 2021
NZ Made Day is on Sunday 21 November – and it's a good time to support local New Zealand retailers, designers and producers and celebrate the many examples of Kiwi ingenuity. After a challenging couple of years, the initiative encourages New Zealanders to buy at least one locally made item to give businesses a boost in the lead up to Christmas.
Whether it's a colourful side table by furniture upcyclers Bye Bye Love, or a wooden pukeko whose legs flail in the wind designed by Whirlwind Designs, there are many small and large NZ businesses that can be supported.
Resene is a proudly family-owned Kiwi company known since day one for its ingenuity and community spirit. It all started in 1946 when Ted Nightingale couldn't find an alkali-resistant paint suitable for coating his concrete buildings, so he rolled up his sleeves and mixed his own in a concrete mixer in his Eastbourne garage. Word got out that Ted was onto something good with his cement paint, which he called Stipplecote, and soon he was making paint for other painters in Wellington, opening a small factory in a former stable that same year. In 1951, Ted launched the first waterborne paint in New Zealand under the brand name Resene, named after its main ingredient, resin, and like the product itself the name and brand are long-lasting.
A quick scan of the Resene paint charts shows how proudly New Zealand Resene is today, with paint colours such as Resene Pavlova, Resene Fish N Chips, Resene Pohutukawa, Resene Bungy, Resene Jandal and Resene Sweet As. The late New Zealand comedy icon Billy T James has a paint colour named after him, Resene Billy T, a cheerful yellow reminiscent of his famous yellow towel. The late mountaineer and philanthropist Sir Edmund Hillary also has a paint colour, Resene Hillary, an earthy brown which is down-to-earth like Sir Ed's quiet, unassuming manner. Rugby legends Zinzan Brooke and Tana Umaga have their own shades, Zinzan's is deep blue, which is a nod to the lock who was not only an All Black but a stalwart of the Auckland Blues for many years, and Tana's colour, Resene Tana, is described as an 'interesting stony grey' fitting for the dreadlocked All Blacks and Hurricanes player famed for his dynamic play.
There's even some more personal names in charts. Nick Nightingale, Ted's grandson and Resene's current CEO, has named three colours after his daughters, Resene Scarlett, Resene Geneva and Resene Janna, and some longstanding employees also get their own colour including Resene Colins Wicket, named after Resene's cricket-loving technical director of more than 40 years Colin Gooch, (sorry about the result this week Colin!).
Published: 18 Nov 2021