►
◄
latest
habitat tv
blog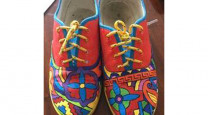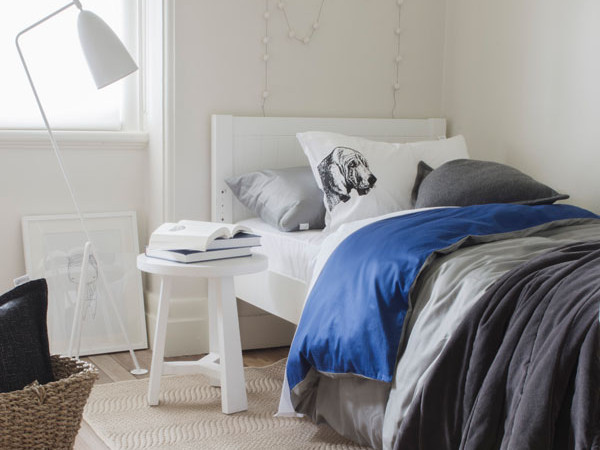 Tailor made
18 Sep 2014
Gorgi has been custom-making bed linen for a while now, creating unique pieces for clients who want something more individual than off-the-shelf pieces.
As a way of defining that service, the company's Tailor Made Colour option takes advantage of new colours that have been added to the Gorgi collection. The versatility of the Gorgi duvet covers means that you can choose one colour for one side, then flip it over for a whole new look.
Thoughtful colour choices serve as a backdrop or base colour for other top-of-the-bed décor items like pillows, throws and cushions which can be changed out more easily. The timeless quality of the colours gives flexibility and responds to a range of interior spaces and styles – classic, contemporary, modern industrial and new Nordic.
Specialising in children's bedline, Gorgi recommend 100% cotton drill for its durable yet soft and natural qualities.
See www.gorgi.co.nz for more.