►
◄
latest
habitat tv
blog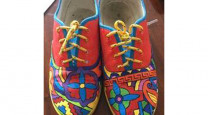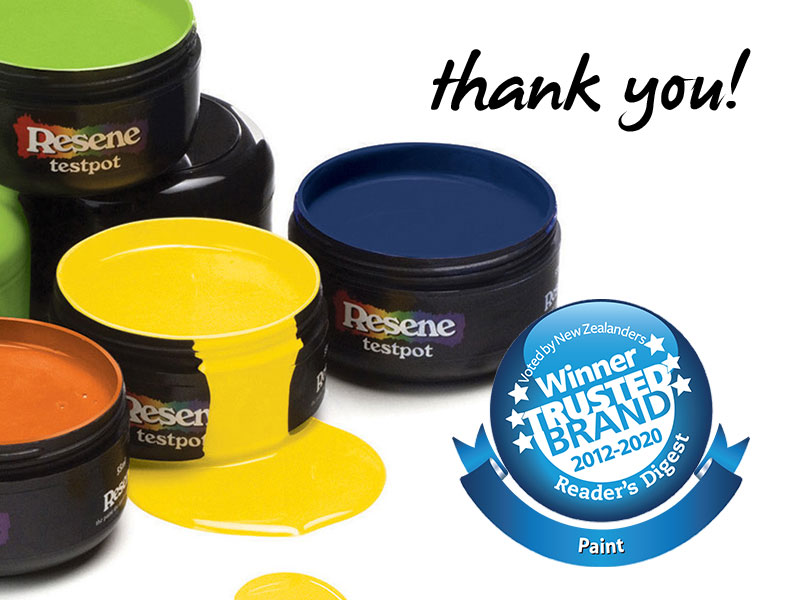 Thanks for your trust!
06 May 2020
The results of the latest Trusted Brands survey for New Zealand are out, and we're thrilled to announce Resene was voted as the most Trusted Brand in the Paint category but also the third most trusted brand of all the brands surveyed!
Reader's Digest commissioned Catalyst Market Research to survey New Zealanders' opinions of a range of NZ brands.
Reader's Digest Australia's Editor-in-Chief Louise Waterson says being a Trusted Brand top place getter is a great achievement, well deserving of acknowledgement. Consumers appreciate being able to turn to brands they trust, especially in challenging times.
Now in its 21st year, the Trusted Brands survey has grown to include 69 categories of products and services. Catalyst Research surveyed a representative sample of 1,601 New Zealand adults, selected to reflect the demographics of the general population. They were tasked with completing an on-line questionnaire. The range of categories included, for example: beds, tyres, carpet, paint, cleaning products, insurance, hair care, home-builders, jewellers, real estate, supermarkets, kindergartens and charities.
Thank you to all your comments, suggestions and ideas over the years – these have helped us to develop and improve our products and services. And we're always open to ideas and suggestions about how we can make things even better. Please send us your feedback anytime to [email protected].