►
◄
latest
habitat tv
blog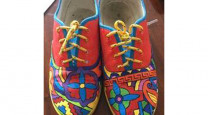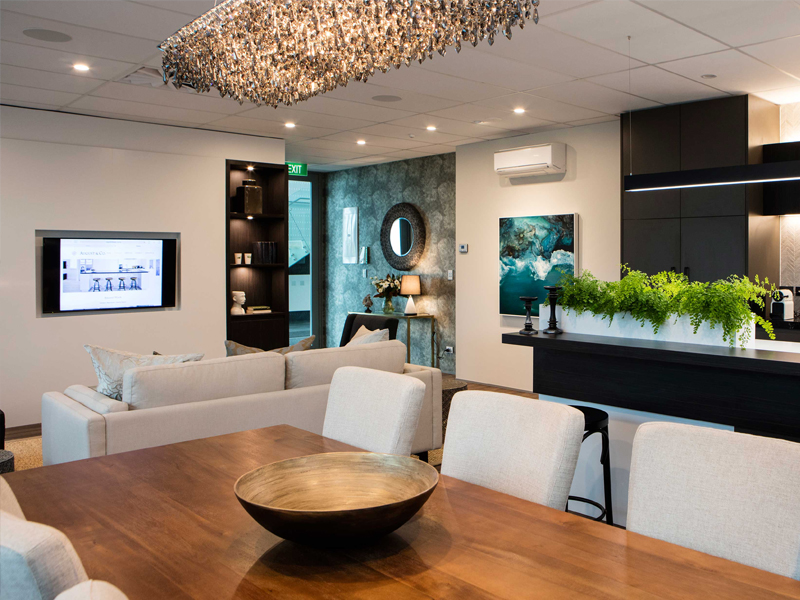 Thinking smarter about your home
06 Mar 2018
With all the clever devices out there for your home, it's easy to get confused as to which ones are best for you.
If you're keen to learn more, head over to the PDL Vision Studio in Auckland this Sunday and you'll get to try out the latest in smart home technology in a real life home situation.
The PDL team have installed a fully interactive home environment, showcasing their latest stylish switch ranges, innovations such as their USB smart shelves, and pop up power outlets.
They will be on-site to answer questions, and show the latest new products including PDL IconicTM, Bluetooth dimming, EV Chargers and simple safety devices to protect your home from electrical fire.
For more information, visit www.pdl.co.nz/openday.