►
◄
latest
habitat tv
blog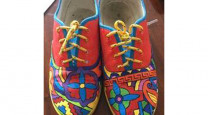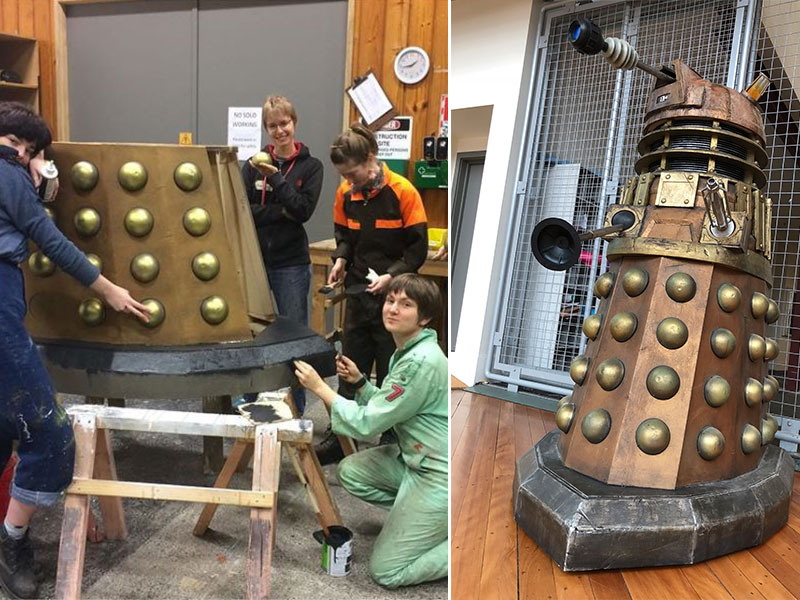 Who comes to Wellington
07 Feb 2019
This one will delight Doctor Who fans. Drama school Toi Whakaari partnered with Resene to decorate their new Set & Props workshop, as well as specialised finishes for student and school projects – including a life sized Dalek, based on the model from season one of the rebooted Doctor Who.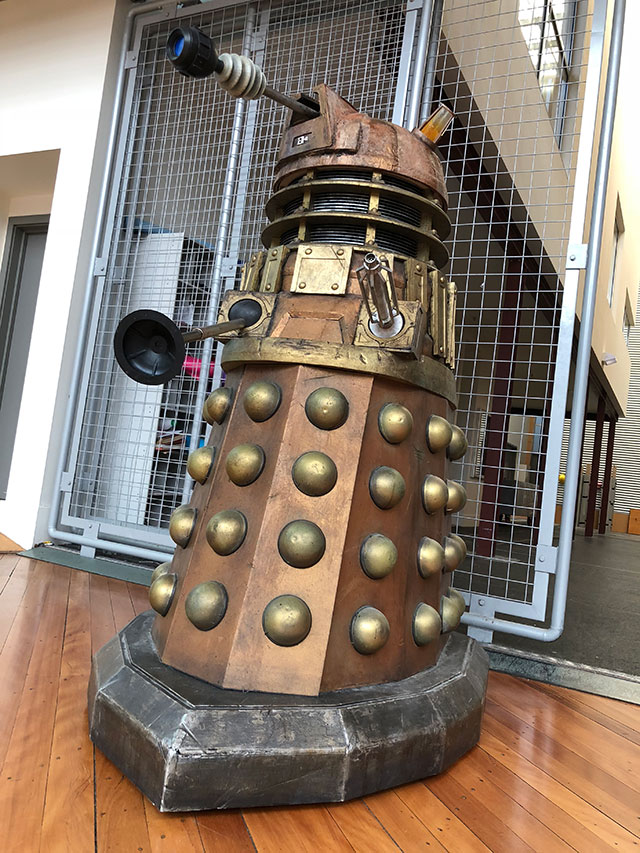 The Dalek was finished in a range of colours from the Resene FX Metallics range, along with their matching basecoats. The basecoats are in Resene Lustacryl, with a complex ageing effect created by using tinted Resene Aquaclear urethane.
Head of the Set & Props diploma, Francis Gallop, also wanted the set tunnel (where specialised equipment that the students use is housed) to be a lot brighter. He achieved this by painting parts of the tunnel in Resene Bright Spark.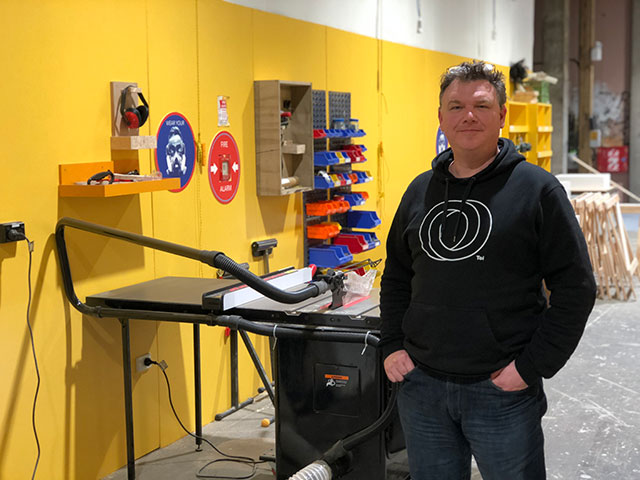 Toi Whakaari's latest project is the production of The Two Gentlemen of Verona, which included creating an early-20th century Italian railway station for designer Tony De Goldi and director Jacqui Coats.
See the latest from the department at www.toiwhakaari.ac.nz.