►
◄
latest
habitat tv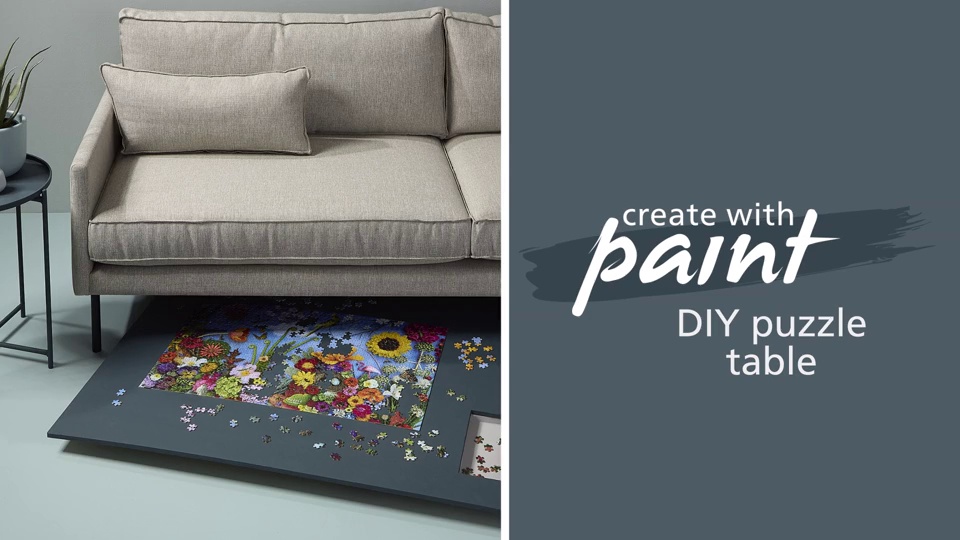 blog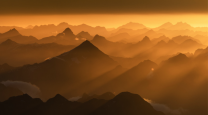 Win tickets to the Resene Architecture & Design Film Festival
22 Apr 2021
Celebrating its 10th year, the Resene Architecture & Design Film Festival is back with a veritable feast of architecture and design ideas and cinema. This year's festival promises to continue the tradition of providing festivalgoers with films that are stimulating, thought provoking and inspiring.
This year, we have 15 pairs of festival tickets to give away to our lucky readers. You can enter the competition here.
The 2021 programme will be available in Auckland, Wellington, Dunedin, Christchurch, New Plymouth and Havelock North cinemas. This year's exciting line-up includes the story of four trailblazing women architects in City Dreamers and Show Me the Picture: The Story of Jim Marshall that follows Jim Marshall as he photographed iconic figures during the height of the Rock 'n' Roll era.

'The City That Sold America', directed by Ky Dickens, explores how adventurous immigrants and creative mavericks shaped American consumerism.
The City That Sold America provides an entertaining and informative look into how Chicago's creative community pioneered modern advertising. The playful documentary spans the entirety of the 20th century and examines how advertising influences consumer behaviour and culture in America.

The lush landscapes of 'The Gardener', directed by Sébastien Chabot, are sure to delight festival goers.
Garden-lovers will be delighted with an intimate look into the mastermind behind one of the greatest gardens in the world in The Gardener. Profiling famed horticulturalist Francis Cabot, the film documents his signature creation, Les Quatre Vents, nestled amongst the rolling hills of the Charlevoix County in Quebec.

Enjoy a glass of wine while you watch the battle between digital and analogue play out on screen in 'An Impossible Project' directed by Jens Meurer.
An Impossible Project is presented by Auckland Museum Membership and includes a glass of wine and an introduction by renowned photographer Simon Devitt. The ultimate digital versus analogue documentary, An Impossible Project follows an Austrian scientist as he sets out to save the last polaroid factory in the world.
With a range of films for all interests, don't miss out on this year's Architecture and Design Film Festival. You can check out the 2021 line-up here.
Festival dates:
Auckland:6-23 May 2021, Rialto Cinemas
Wellington:20 May – 6 June 2021, Embassy Theatre & Light House Cinema Cuba
Dunedin:3-13 June 2021, Rialto Cinemas
Christchurch:10-23 June 2021, Deluxe Cinemas
Havelock North:10-16 June 2021, Event Cinemas
New Plymouth:17-23 June 2021, Event Cinemas