►
◄
latest
habitat tv
blog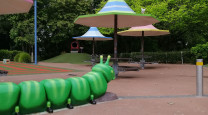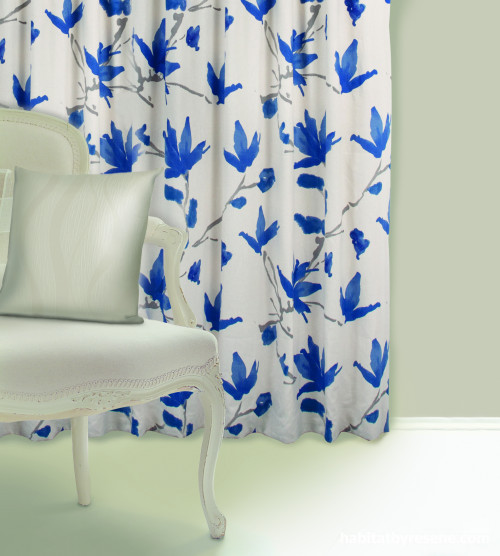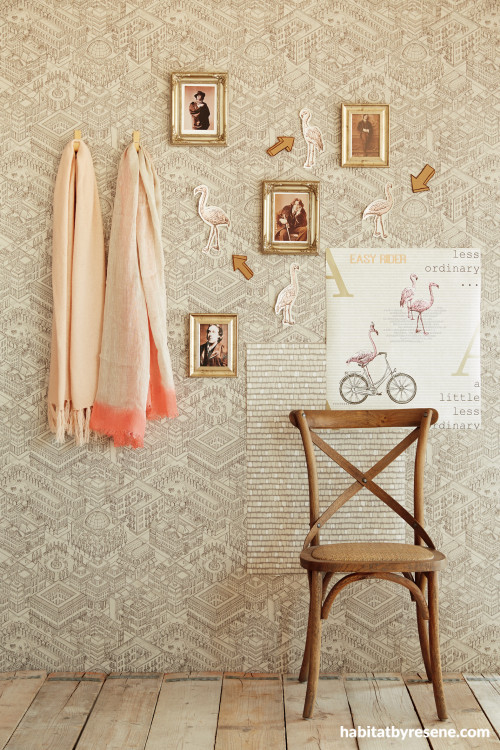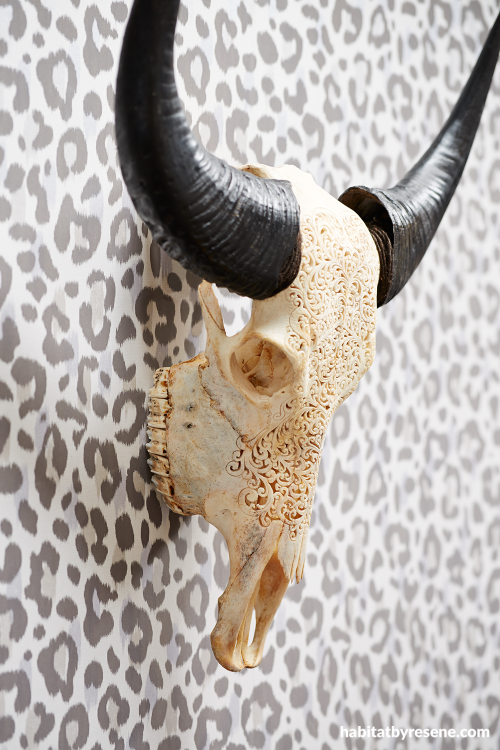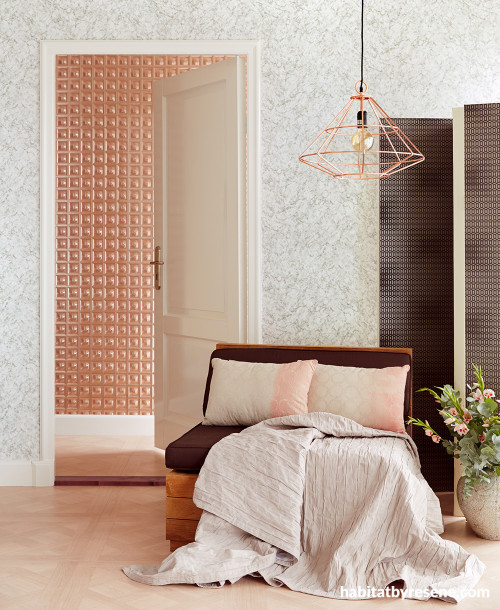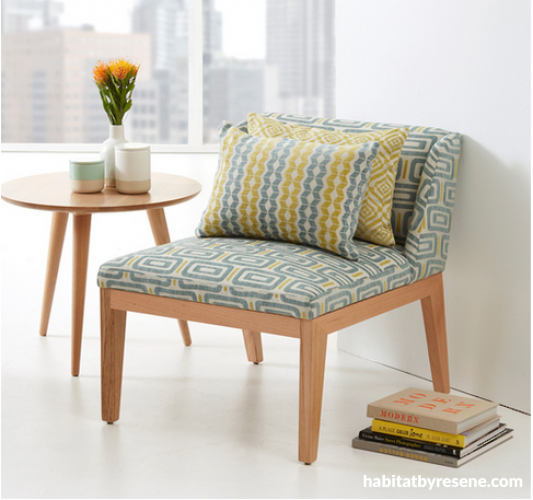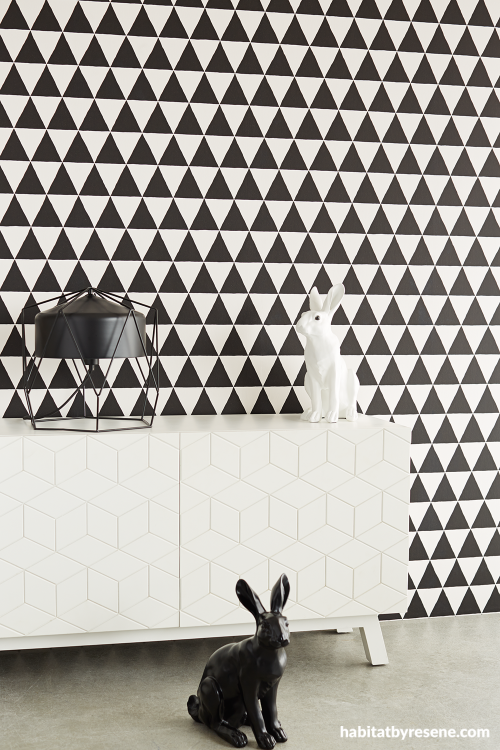 Pattern trends to love
The walls are painted and the furniture arranged, so what now? It's the perfect time to think what patterns, from your Resene wallpaper to curtains and fabrics, you're going to add to your home to give it that extra zing of personality.
The latest in pattern trends extends to the pretty – think overblown florals and colourful geometrics – to the dazzling (high-textured copper metallics, anyone?). It's so easy to get excited about what's trending in design at the moment.
For those committed to a design scheme, wallpaper is a fantastic way to add patterns to the walls. When choosing a design, keep in mind that it will need to endure seasonal changes, kids growing up, and transient trends. Applying wallpaper these days is much easier than it used to be with many papers coming in paste-the-wall style so you can paste the wall not the paper.
Did you know... that your local Resene ColorShop stocks a huge library of wallpaper designs by stylish kiwi designers Aspiring Walls? Click here to view the online wallpaper library.
Alternatively, arm yourself with stencils and Resene testpot paint to get a smaller, similar effect on walls or furniture. Paint effects specialist Greer Clayton shows us how it's done in this video: Moroccan-style stencilling.
We've compiled some of our favourite pattern trends, exemplified through the following wallpaper and fabric designs.
Published: 08 Jul 2015
Do you have a home full of wonderful Resene paint and colour? Send us some snaps by emailing [email protected].
Add a bit of whimsy to your walls with overblown florals. Love this design? It's from the Bloom collection (code 340033) available at Resene ColorShops. Get the distressed look on furniture with Resene SpaceCote Low Sheen and sand edges for a more weathered look.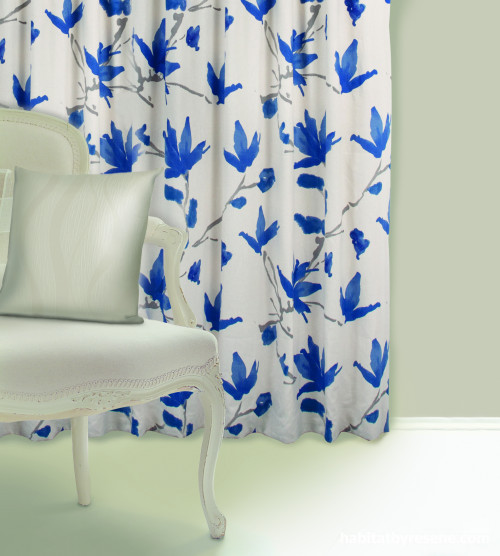 Hand painted florals are a softer example of this trend, as seen in this pretty Watercolour – Hydra curtain design available from the Resene Curtain Collection.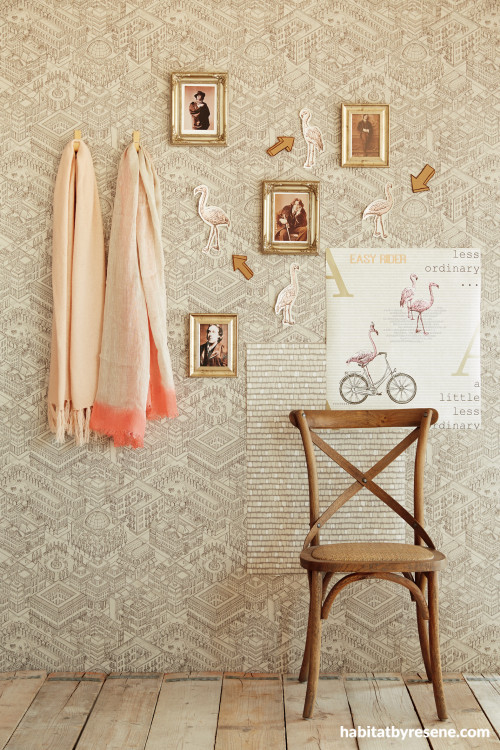 Have a steady hand and clear idea of what you love? Why not get all New-York-city loft on us, and paint a quirky pictorial.
If the thought of painting it yourself doesn't appeal, this Script wallpaper 347556, from Resene ColorShops, may be just the ticket.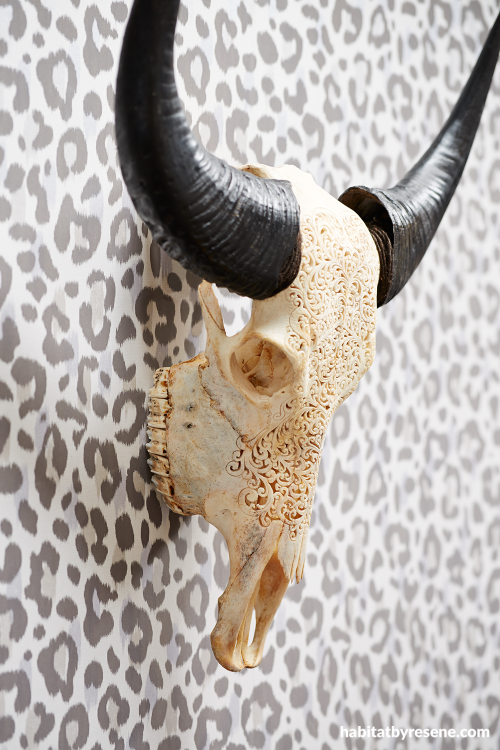 Animal print – either you love it or hate it. For those in the animal print camp, here's a stylish wallpaper print to get excited about. It's from the Black and Light wallpaper range (code 356180), available through Resene ColorShops.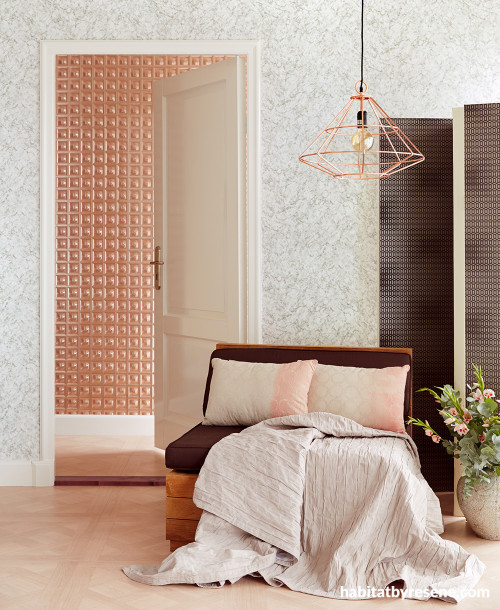 Dazzling and high in texture, there are so many reasons as to why the interior world has fallen for metallics. This glimpse of the Venue wallpaper 342072 shows us a perfect setting for the look. Also available from Resene ColorShops.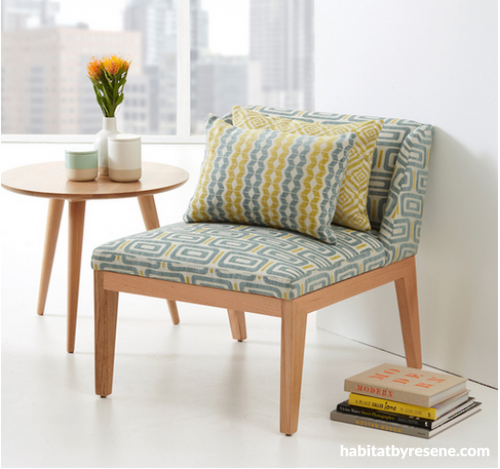 Retrospective patterns are always a hit, harking back to the days when geometric prints were everywhere. This fabric from Warwick Fabric's Jigsaw collection has taken the best of 50s era cool, and paired it with a piece of modern mid-century modern furniture. Retro done right.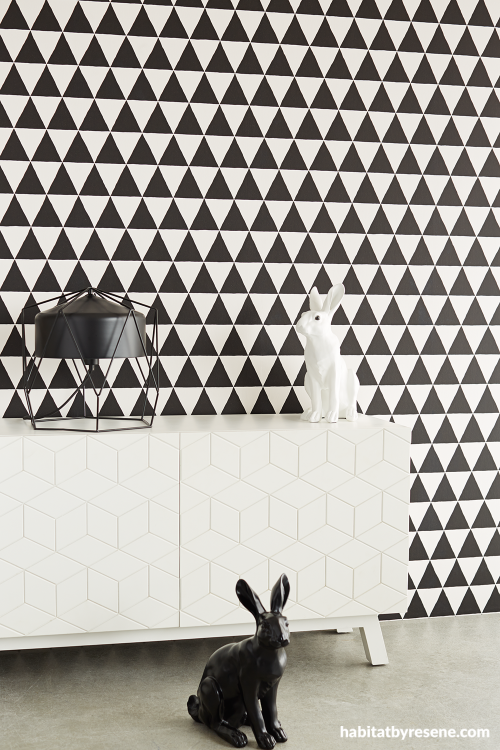 Triangles and dots are patterns that will live happily in your home forever, especially in black and white. A perfect print for children's rooms, which will last well into their tweens. It's also from the Black and Light wallpaper range (code 356011) and available through Resene ColorShops.
the look
If you're stuck on what
colour to use or need colour
advice, try out the Resene
Ask a Colour Expert service.
the look
If you're stuck on what
colour to use or need colour
advice, try out the Resene
Ask a Colour Expert service.